Beverage Recipes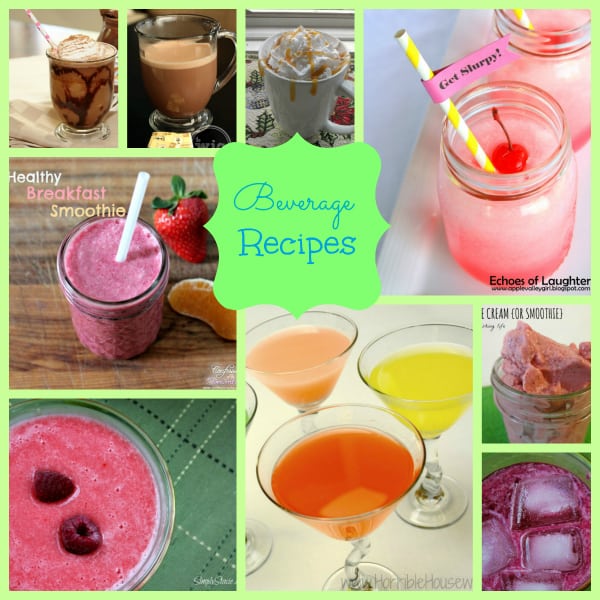 May 6th is National Beverage Day! Who knew? It's a day to celebrate all the delicious drink recipes. Celebrate the day by enjoying your favourite drink or try a new beverage recipe.
I'm pretty easy to please when it comes to drinks and have fairly simple tastes. I drink water (of course) and a ton of coffee every day. My alcoholic beverage of choice is a Caesar. I don't drink alcohol that often, but when I do that is pretty much the only drink I can handle. It's vodka and Clamato juice and it's sooo yummy! 
Since the word beverage covers just about anything drinkable, I've included a few of my personal favourites from my fellow bloggers and a couple from my own recipe section. They range from hot to cold, sweet to savoury, alcohol to mocktails…Enjoy!
Mexican Coffee from Confessions of an Overworked Mom
Nutella Blended Coffee Drink from Around My Family Table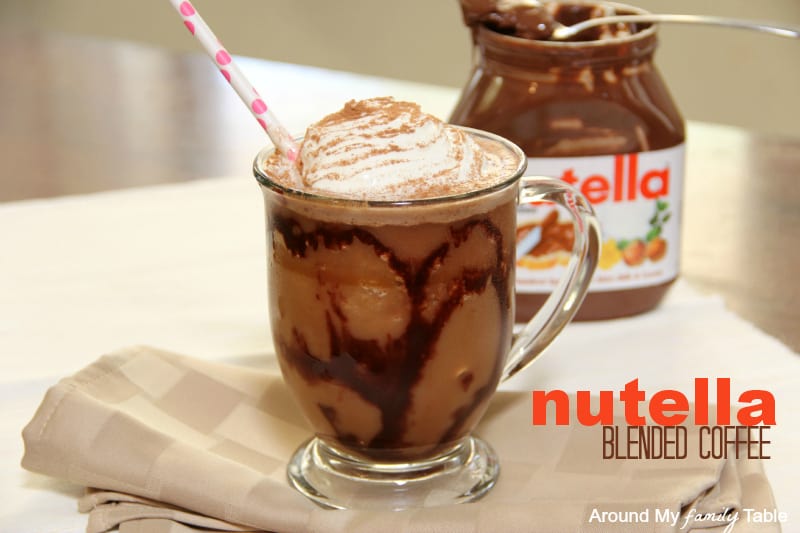 Irish Coffee from Roasted Beanz (contains alcohol)
Healthy Breakfast Smoothie from Confessions of an Overworked Mom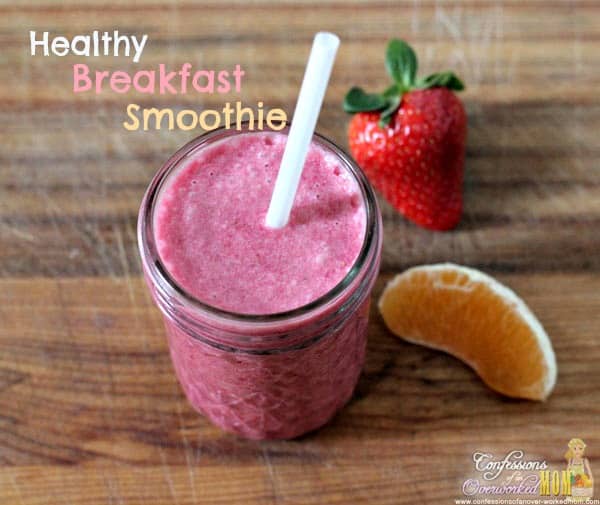 Almond Butter & Jelly Smoothie from This Flourishing Life
Green Smoothie from Happy Mothering
Mojito Mocktail from Sober Julie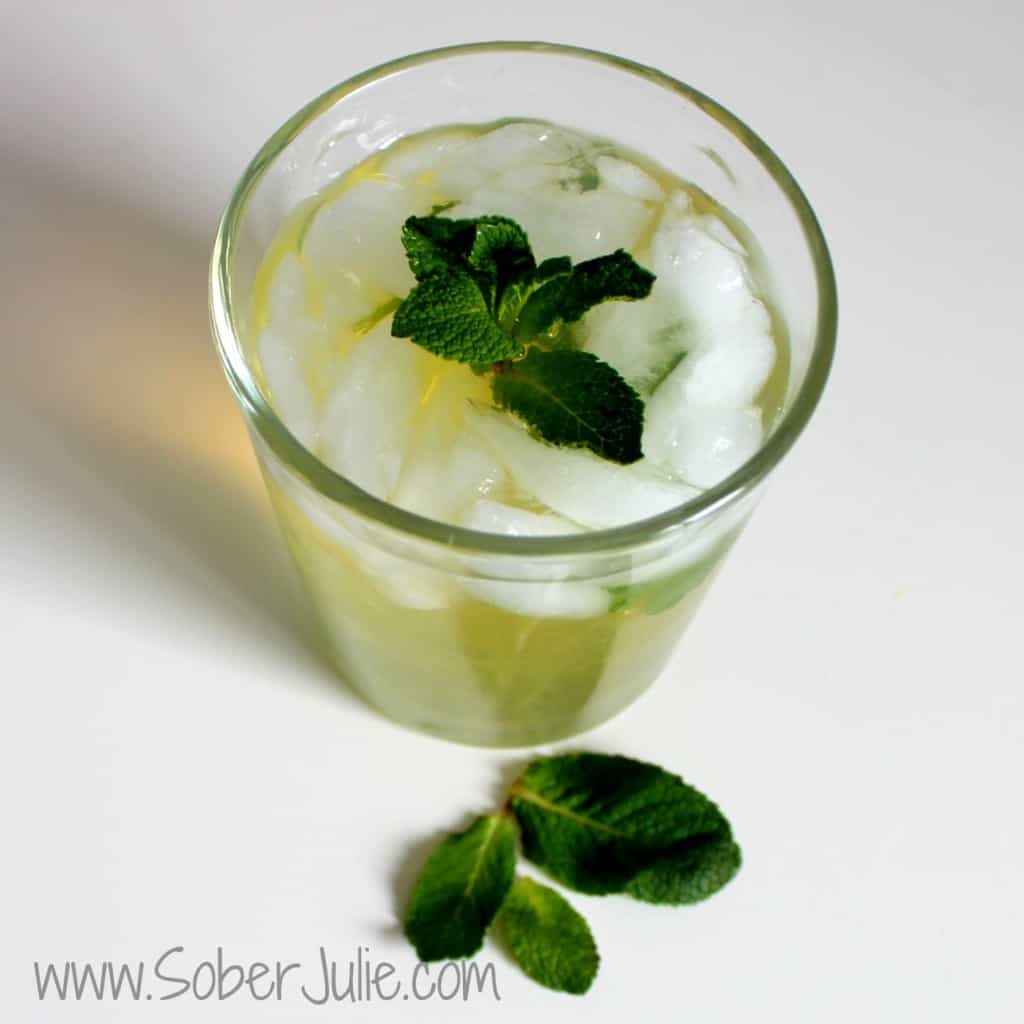 Red Raspberry Tea Mojito Mocktails from The Adventures of J-Man and MillerBug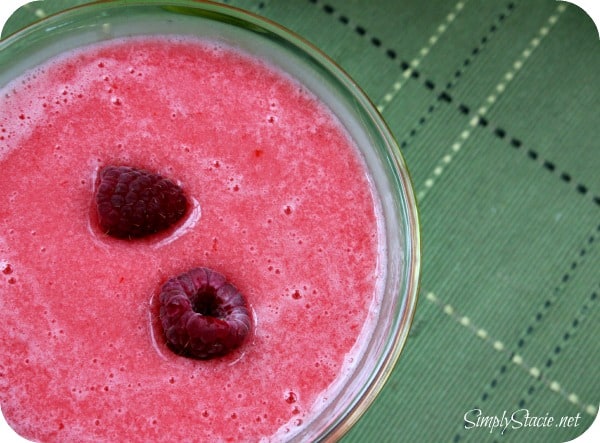 Kool Aid Slurpees from Echoes of Laughter
Agua de Jamaica from Mama Latina Tips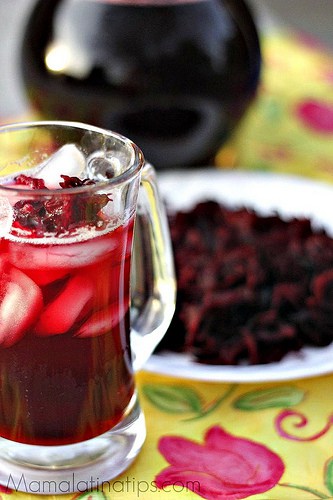 Grape, Pear and Honey Natural Soda from Turning the Clock Back
Caramel Apple Cider from Crunchy Frugalista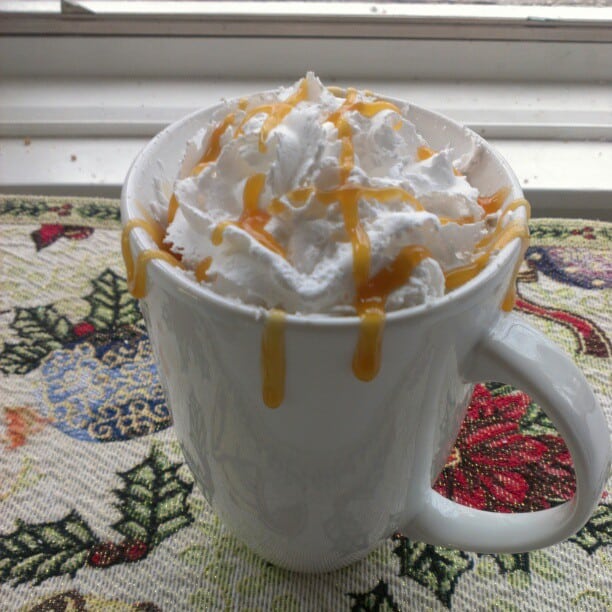 Frozen Hot Chocolate from This Mama Loves
Decadent Hot Chocolate from The WiC Project
Mike and Ike Flavored Vodka from Horrible Housewife