I'm a woman who wears many hats, but not in the literal sense! First and foremost, I'm a mom of two beautiful girls, ages 21 and 15. They are my world and I couldn't be more proud of them!
I'm also an ex-military wife. Over the past 20 years, I've lived in four different provinces across Canada. Currently, I'm located in my hometown of Pembroke, Ontario where we planted our roots and intend on staying. Small town living is perfect for us.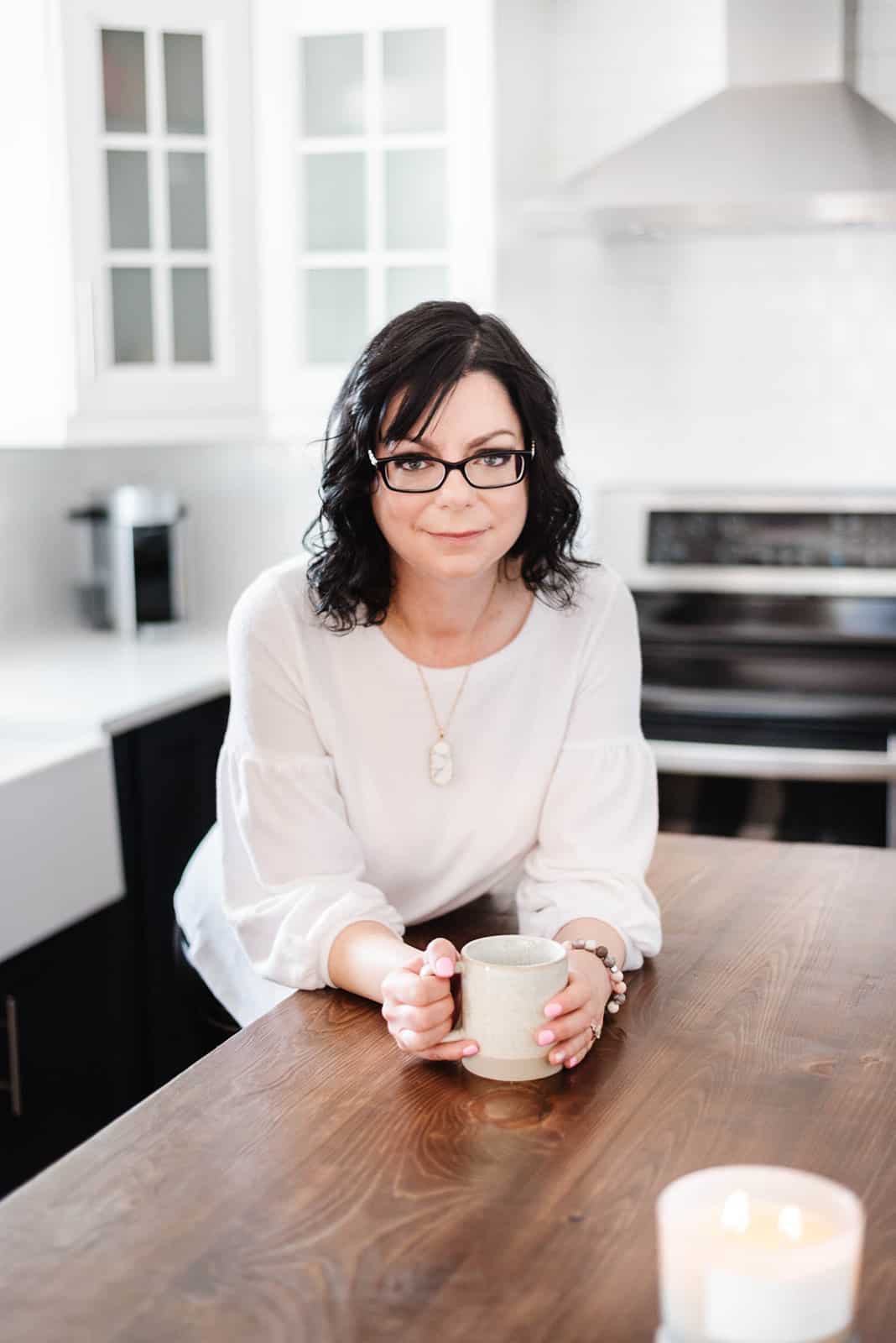 I have a business background and studied at both Algonquin College and University of New Brunswick. Before becoming a blogger, I worked full-time as an accountant while pursuing my CGA (Certified General Accountant) designation. In 2007, I made a hard decision to leave my job and become a stay-at-home mom.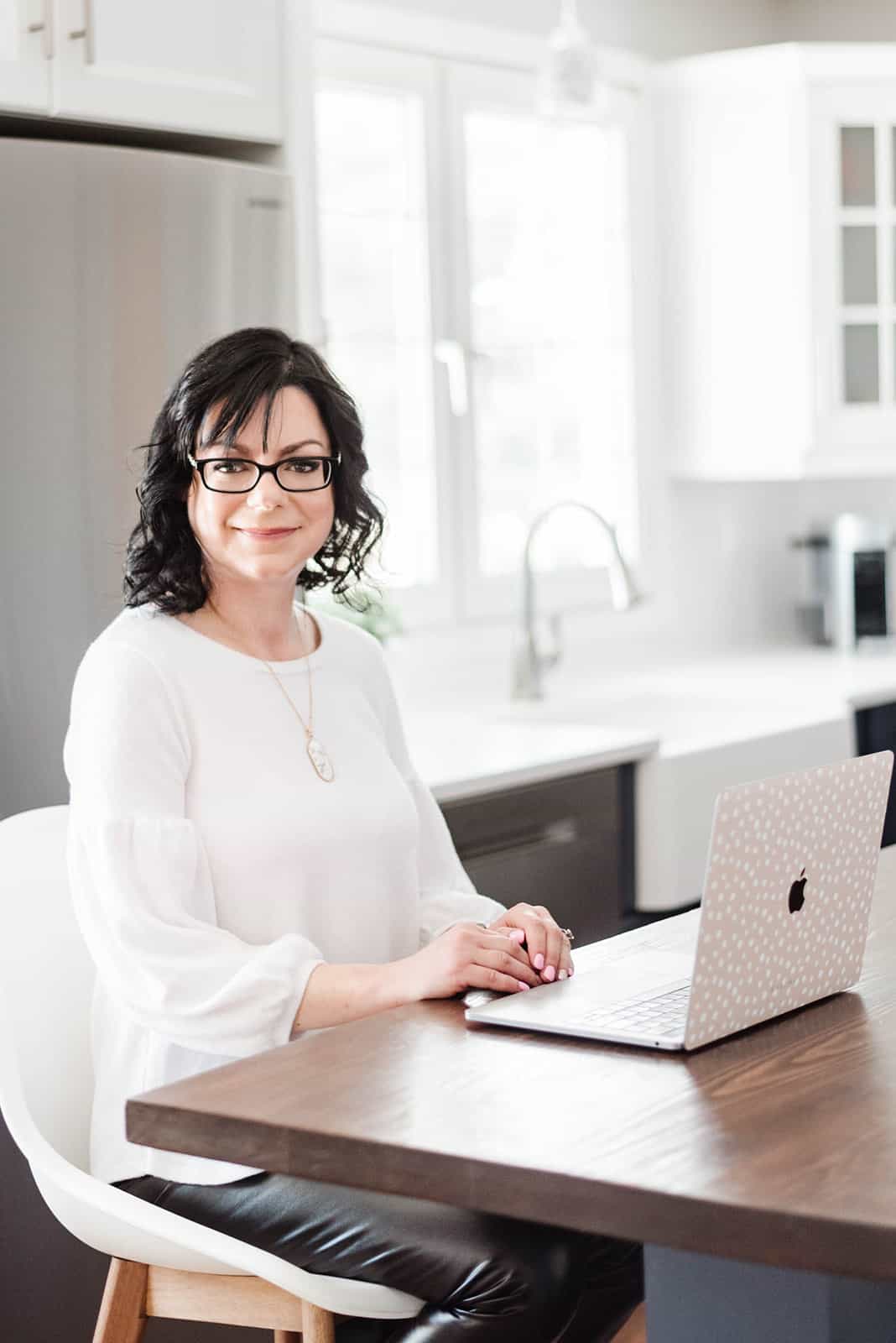 It wasn't until 2008 that I became a blogger. One day I just decided to write and Simply Stacie was born. My blog began as a hobby and something to keep me busy while my girls were at school. I've always loved to write so having a blog seemed like a natural thing to do and also gave me a creative outlet.
Simply Stacie is a food blog full of delicious and easy recipes perfect for people who don't want to spend too much time in the kitchen. I've always loved to cook and bake for as long as I can remember. I used to read cookbooks for fun as a child. I may have been a little strange, but food and sharing recipes has become one of my passions as an adult. Though I love vintage recipes from my grandmother's era and comfort food, I do have some keto and low carb recipes. My goal is to make feeding your family a little easier and tastier!
Besides being a mom, wife and blogger, I'm also an amateur photographer, bibliophile, foodie, animal lover, frugalista and neat freak. And yes, I even enjoy cleaning my house!
Welcome to my blog! I hope you'll stick around and check out a few of my recipes. Here are a few of my faves to start off with:
Check out these spots where I've been featured.
Check out my food photography portfolio.
Interested in working with me? Send me an email at [email protected] with what you had in mind!