Welcome! My name is Stacie Vaughan and I'm a mom of two daughters (age 24 and 18). I live in Pembroke, Ontario, Canada.
I've been a full-time blogger since 2008 when I founded Simply Stacie. I love working in the online space and wouldn't give up my job for anything else.
I love to share easy and delicious recipes that anyone can cook. I've never been into fancy ingredients or techniques. Give me good home cookin' like grandma used to make any day!
My passion is helping others by sharing my favorite easy and delicious family recipes – from my table to yours!
I've been featured in several print magazines including September 2021 Costco Connection and multiple issues of Willow & Sage dating back to 2016. You'll also find my recipes featured in many online publications as well including Country Living, Reader's Digest and People.
My blog is also #3 on the list of Top 90 Canadian Food Blogs and Websites.
In 2023, I co-founded Busy Day Dinners, a food blog sharing easy, quick and delicious dinner recipes.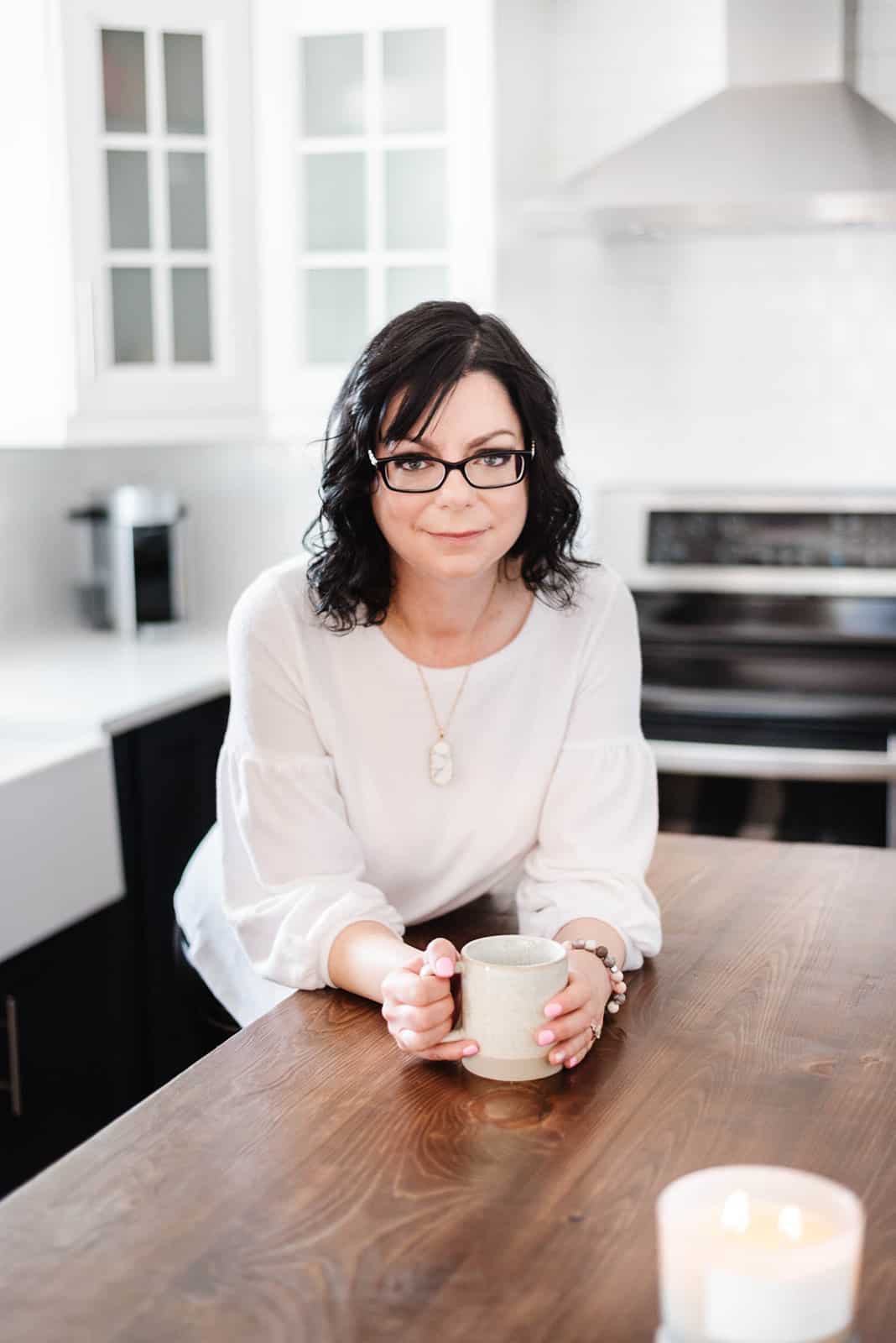 My Blogging Journey
Before becoming a blogger, I worked full-time as an accountant in public practice. To be honest, I didn't enjoy it at all. It paid the bills and that's about it.
In 2007, I made the decision to quit my job and stay home with kids. I suffer from chronic pain and the constant sitting at work was too much for me. We downsized our home and I stayed home with my two young daughters.
I fell into the blogging world after being at home and entering some blog giveaways. They were a big thing back then and I thought it looked like a fun thing to do.
When I started my blog, I focused mainly on product reviews and giveaways. It was fun, but wasn't really my passion either.
It wasn't until my parents bought me a Canon Rebel DSLR for Christmas in 2011 that I found my true calling. I realized that I loved food photography. Mind you, my photos were pretty terrible back then, but I was focused on improving my skills and practicing every chance I could.
I've always enjoyed cooking and baking. I remember as a child reading my mom's cookbooks for fun. I'd bookmark recipes that I wanted to make for my family.
Food photography wasn't exactly easy, but it sure was rewarding. I took as many courses as I could and watched countless videos to try and figure it out on my own. I cringe at some of my photos back then. We all have to start somewhere, though!
To this day, I'm still taking courses and learning and growing. I'm a firm believer in being a lifelong learner. It never stops.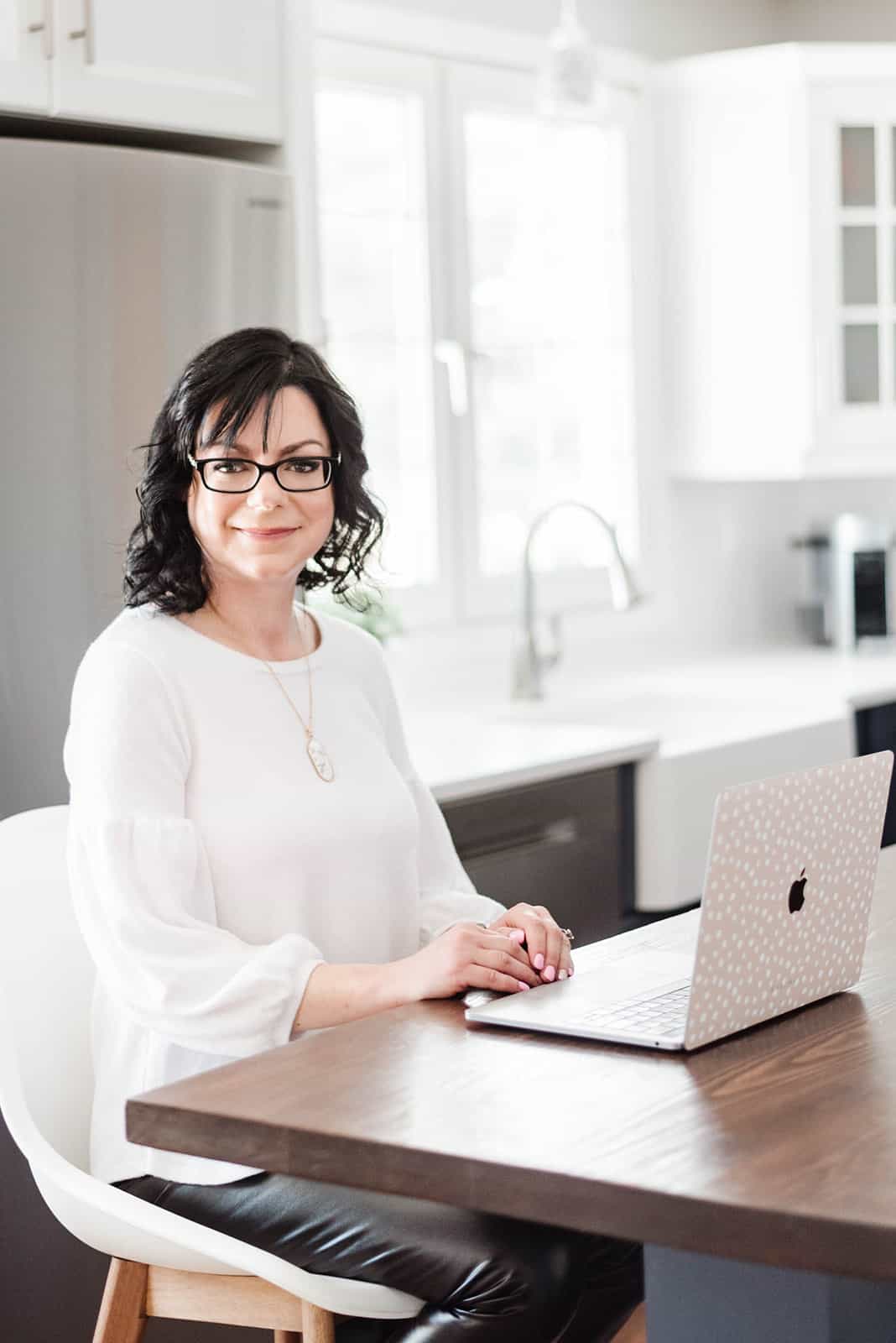 My Food Philosophy
Do you ever get in a dinner rut where you make the same recipes and over and over again? I know, I did for a long time. I had a few tried and true recipes, but to be honest, I was sick of making them all the time. And I'm sure my family was, too!
I wanted variety, but the food still had to be recipes that my family would actually eat (and that I could actually make). Nothing crazy fancy here!
I realized I wasn't alone and that others were just like me. They love classic recipes, but are always on the lookout for new dishes to try.
It's been fun experimenting in the kitchen with different ingredients and appliances. I'm obsessed with my air fryer!
I also love to make old-fashioned recipes that remind me of my grandma. Who doesn't enjoy grandma's cooking?
Meal time can be fun again without being too complicated.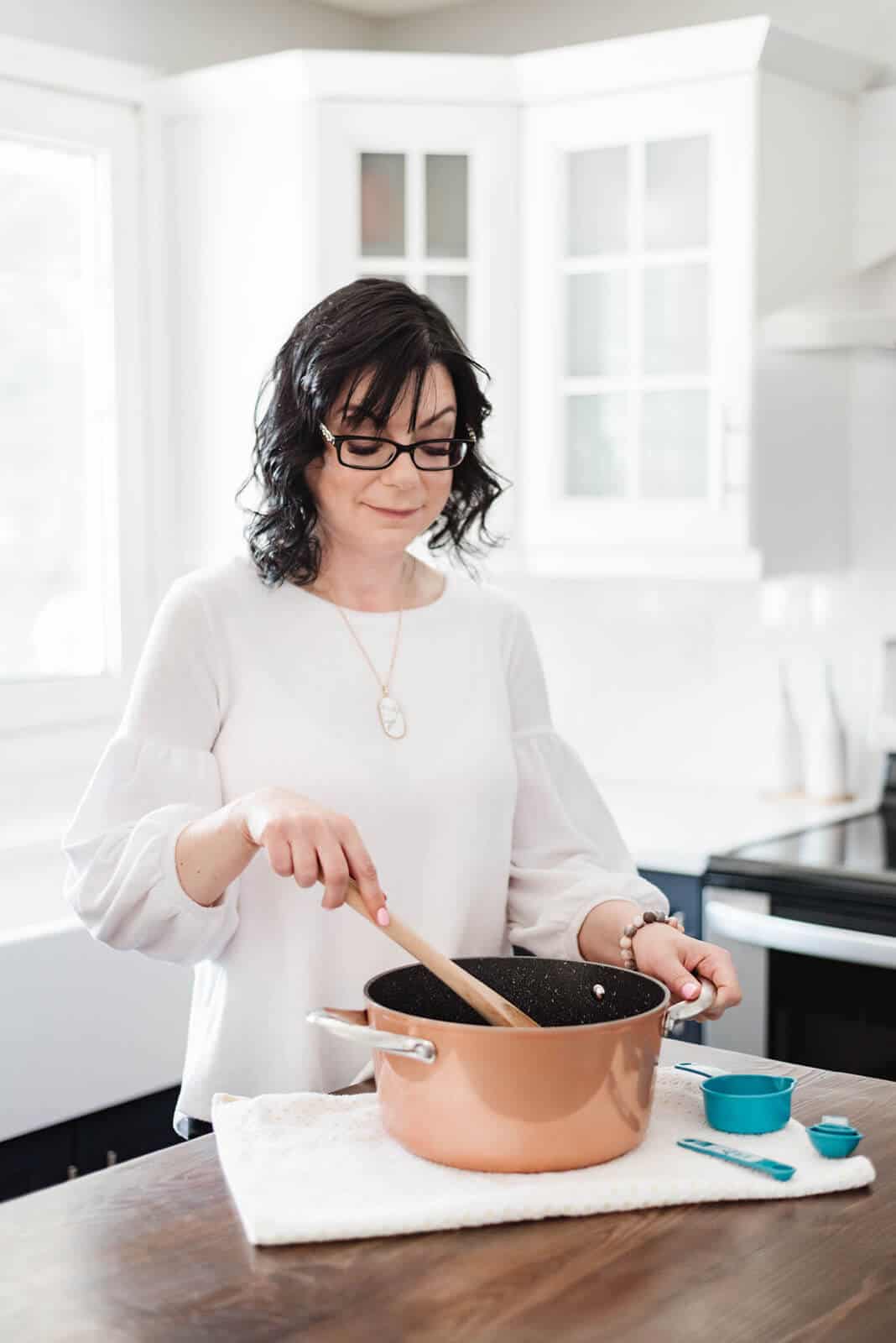 My Mission
My mission with Simply Stacie is to be a source for easy and delicious recipes that anyone can make. Like my tagline says, it's "Good Food Made Easy".
If you are looking for recipes that save time and won't break the bank, you've come to the right place.
You'll find recipes for just about every occasion including weeknight meals, family dinners, holiday meals, BBQs, potlucks and parties.
The recipes are simple and easy to follow. There is a printable recipe card at the bottom of every recipe post. In the post itself, I like to expand on the recipe by giving tips and tricks including serving suggestions, related recipes and more.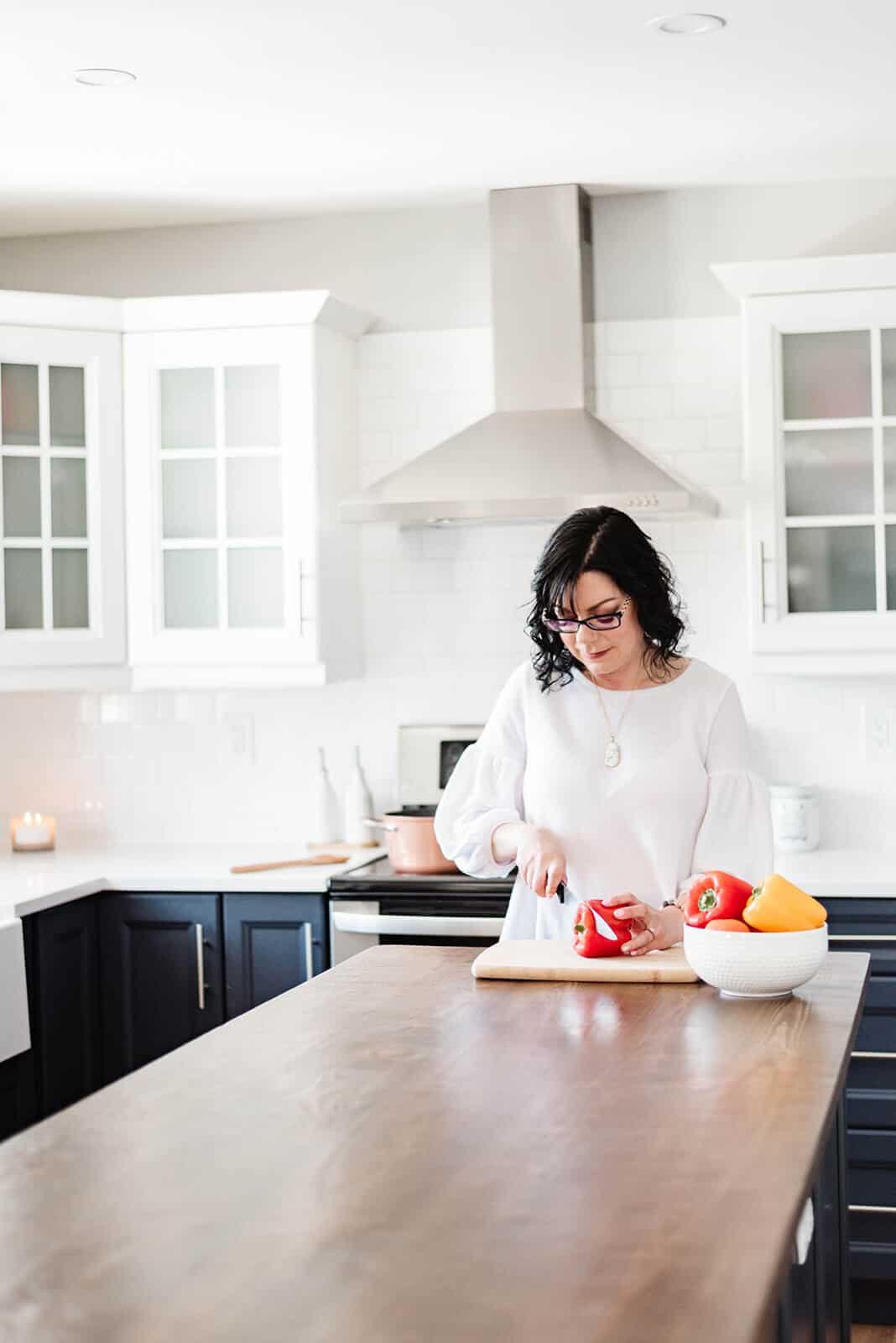 Popular Recipes
Check out a few of the popular recipes on my blog.
Check out my food photography portfolio.
I invite you to join my email newsletter (it's free) by filling out the form below. Happy cooking!

Interested in working with me? Send me an email at simplystacieblog@gmail.com with what you had in mind!