Find Easy Recipes Anyone Can Make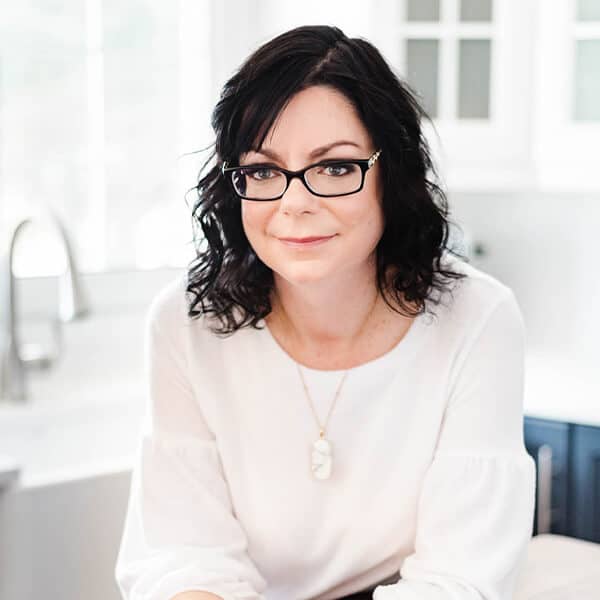 My Favorite Picks…
Easy Dinner Recipes
Discover dinner recipe ideas for your family. Choose from casseroles, beef recipes, chicken recipes, pork recipes and more.
see more dinner recipes…
Easy Dessert Recipes
Got a sweet tooth? Check out our selection of decadent desserts including pies, cakes, cheesecakes, squares, no-bake desserts, puddings and more.
see more dessert recipes…
Easy Side Dish Recipes
Make your dinner complete with a delicious side dish including potato side dish recipes, rice side dish recipes, vegetable side dish recipes and more.
see more recipes…