Cranberry White Chocolate Cheesecake are miniature cheesecakes that are loaded with a sweet and creamy flavor. I topped each cheesecake with cranberry sauce for that perfect sweet and tart aspect everyone will be looking for in this cranberry cheesecake recipe.
What started out as a huge flopping fail, ended in happy success. In the case of this particular recipe, anyways! I was thinking I should take photos of my recipe fails and do a post round up with them. Mistakes are frustrating, but a fact of life. I'm only human. I thought that would be a neat post to share. Next time, I have a fail, I'll remember to take a pic of it for you!
Cranberry White Chocolate Cheesecake
My initial plan was to make a ginormous Cranberry White Chocolate Cheesecake. I'm talking a thick, dense cheesecake filled with white chocolate and dried cranberries. I used 5 blocks of cream cheese. Yes, five! It went in my springform pan and baked in the oven for over an hour. It looked done. The topping was browned and the cheesecake was set. I thought I had a winner. Boy, was I wrong?
When I went to remove the springform pan, all hell broke loose. One side of the cheesecake started collapsing and you could tell the filling was not cooked. I wanted to cry because it looked so good until the pan came off. It was a sad moment.
Miniature Cranberry Cheesecakes
I redeemed myself the next day by doing something a little easier. I like easy recipes as you probably noticed. These little guys turned out beautifully and made my first cheesecake fail a distant memory.
This recipe was also an entry into a holiday contest. I don't normally enter contests like this one, but the prize was enticing: a Vitamix blender. I want one! It's not a voting contest thankfully. I dislike them – too much drama! Check out the contest details if you want to enter yourself.
What is the Crust for the White Chocolate Cranberry Cheesecake
My crust was a mixture of melted butter and Nature's Path Love Crunch Dark Chocolate & Peanut Butter granola. If you can't find that particular granola where you live, you could substitute another type.
Or you can make a classic graham cracker crust and use that. Anything works. I have even used vanilla wafers and placed one in each muffin tin to act as the crust. Feel free to do what works for you and for what you have access to.
What is the Topping on Cranberry Cheesecake
They are rich and indulgent – perfect for the holidays! I topped them off with a dollop of cranberry sauce to make them a little more festive and pretty. They were a hit with my family!
Craving More Cheesecake Recipes
For more cheesecake recipes, try:
Whoa. I didn't realize how obsessed I was with cheesecake until now!
Ingredients for Cranberry White Chocolate Cheesecake
Granola, crushed
Butter
Cream Cheese
Sugar
Vanilla
Eggs
White Chocolate
Dried Cranberries
Cranberry Sauce
How to Make White Chocolate Cranberry Cheesecake
First, start by preheating your oven. Then take your muffin tin and put liners in each spot and set aside. Now in a bowl, you want to mix in your crushed granola and butter to make the crust.
You will do about a teaspoon for each muffin tin. Press the mixture down. Now you will grab a new bowl and mix up your cream cheese, sugar, vanilla on low with an electric mixer. Then add in your eggs one at a time. Stir in dried cranberries and your white chips, and mix.
Fill each cup 3/4 of the way full. Bake until cheesecake is set, full directions are in the printable card below. Then once done and cooled off you can top with cranberry sauce and serve.
How to Store Cheesecake
Cheesecake needs to be stored in the refrigerator or else it will spoil. I placed mine in a 9×13 baking dish with a lid or I opt for an airtight storage container. These cheesecakes will store anywhere form 4-7 days in the fridge.
If you prefer cheesecake at room temperature let it sit out for 30-45 minutes before you eat. That will warm up the cheesecake a bit and give it a more tangy flavor.
Just make sure you don't leave your cheesecake out for more than 2 hours at a time. If you do that is a prime temperature for bacteria to grow at a rapid pace. Make sure to place cheesecake in the fridge for 30 minutes before you set back out for serving.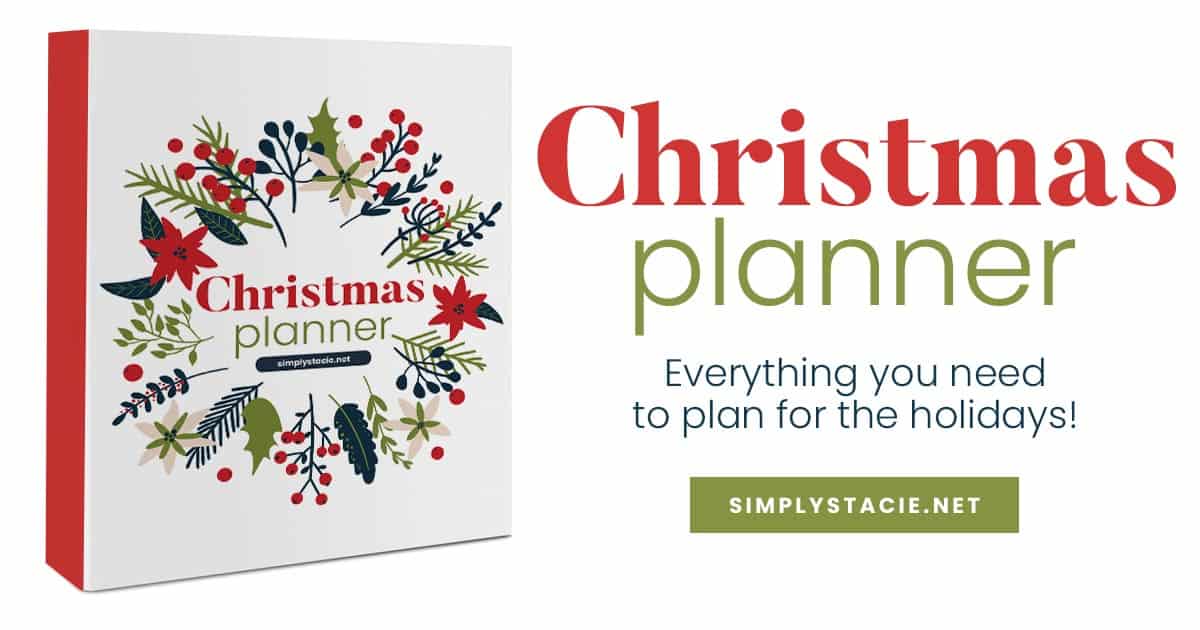 Can You Freeze Cranberry Cheesecake
Yes, you sure can freeze these muffin-sized cheesecakes. Once they are fully cooled down and set, you can then transfer into a freezer-friendly container. Store in the freezer for up to three months.
You can let it thaw on the counter for a quick thaw, or place in the fridge and allow your cheesecakes to thaw overnight.
I have made a double batch and froze a bunch for when we were craving a small treat or had unexpected guests come over. They thaw nicely. I have also found leaving the cranberry off the top works great and then right before you serve then top with cranberry. That way it doesn't sog up the top of your cheesecake.
Are you a big cheesecake fan like me?

Cranberry White Chocolate Cheesecake
A festive dessert that's mini in size, but huge on flavour! Rich cheesecake filling packed with white chocolate chips and cranberries nestled on a chocolate granola crust.
Ingredients
1 1/2 cups Nature's Path Organic Love Crunch Dark Chocolate & Peanut Butter granola, crushed
1/4 cup butter, melted
2 250g packages cream cheese, softened
1/2 cup sugar
1/2 tsp vanilla extract
2 eggs
1/2 cup dried cranberries
1/2 cup white chocolate chips
1/2 cup cranberry sauce, optional
Instructions
Preheat oven to 350F. Add cupcake liners to a cupcake pan. Set aside.
In a medium sized bowl, mix together the butter and granola. Add about a teaspoonful to each cupcake liner, spreading across the bottom.
In a large bowl, beat the cream cheese, vanilla extract and sugar on medium low until combined. Add in eggs, one at a time, continue to beat on low.
Stir in dried cranberries and white chocolate chips. Fill cupcake liners with mixture, about 3/4 ways full.
Bake for 25 minutes or until cheesecake is set. Cool completely before removing from the cupcake pan. Refrigerate for 2 to 3 hours for the cheesecake to set.
When ready to serve, top each cheesecake with dollop of cranberry sauce, if desired.
Notes
If you can't find this particular granola, feel free to substitute another kind.
Recommended Products
As an Amazon Associate and member of other affiliate programs, I earn from qualifying purchases.
Nutrition Information:
Yield:

12
Serving Size:

1
Amount Per Serving:
Calories:

438
Total Fat:

28g
Saturated Fat:

16g
Trans Fat:

0g
Unsaturated Fat:

9g
Cholesterol:

86mg
Sodium:

189mg
Carbohydrates:

42g
Fiber:

3g
Sugar:

33g
Protein:

6g