My mom's friend, Janie, used to send us over a plate of her shortbread cookies every Christmas. My mom always raved how amazing they were. I was a picky kid and at first thought the name sounded a bit weird. Bread cookies??? Then I took a bite and discovered what all the fuss was about. Shortbread cookies are THE best Christmas cookie, in my opinion. How can you not love the buttery, melt-in-your-mouth bites of sweetness?
In this post, I'm thinking beyond the cookie. I've rounded up a collection of the most mouthwatering shortbread desserts ever. Drool away!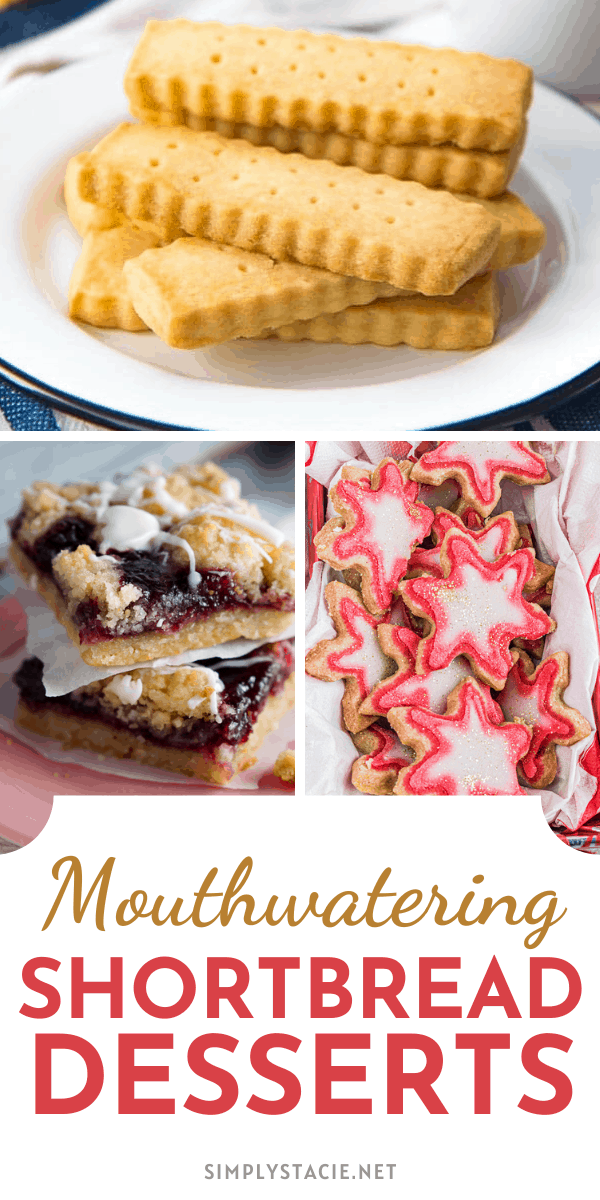 I almost can't handle the deliciousness. I want them ALL! Which shortbread dessert is calling your name?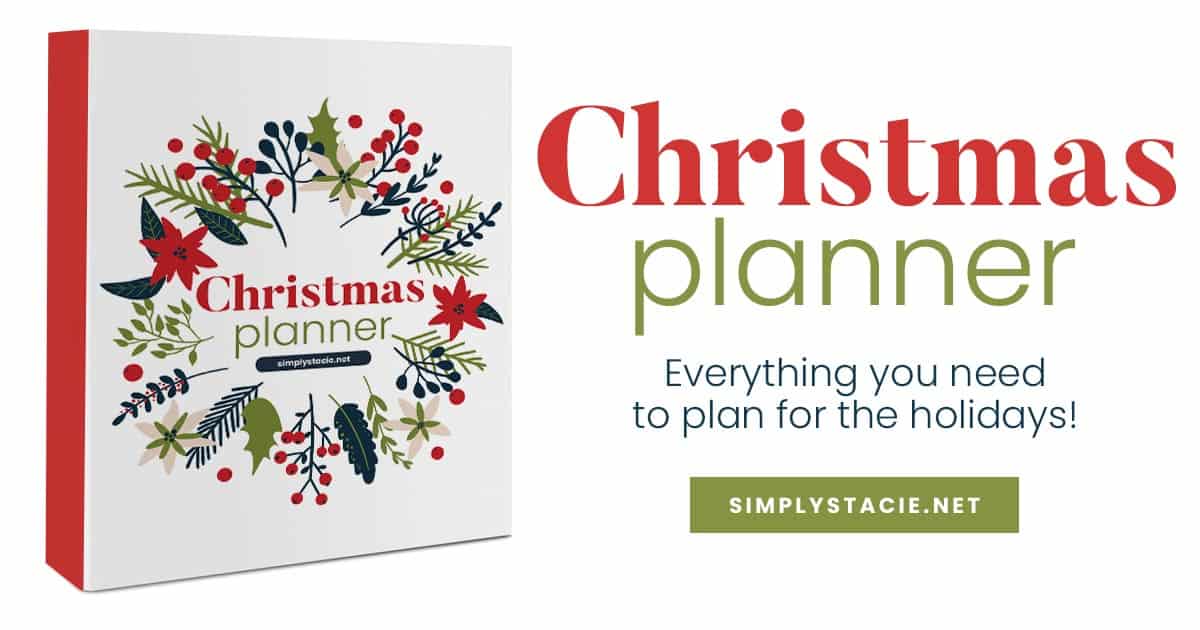 Mouthwatering Shortbread Desserts
There's more to shortbread than just plain cookies! These mouthwatering shortbread desserts recipe collection are worth a try.