Disclosure: I received a Citrus Press for this post. All opinions are my own.
The only kind of juice I drink is orange juice, but I haven't been buying it that often lately. For one, I'm so picky about juice and secondly, I dislike how much sugar is added to some kinds of juice. I like juice that is 100% juice and nothing else. I've never owned a juicer, but I've always wondered about them. Recently, I've been adding a small glass of juice to my breakfast and it's all thanks to Breville the Citrus Press!
I go through oranges like crazy! I eat at least one every day. I don't eat sweets as much anymore so to satisfy my sweet cravings, I reach for a juicy orange. Orange juice is just another way for me to indulge my sweet tooth and also get the health benefits of citrus.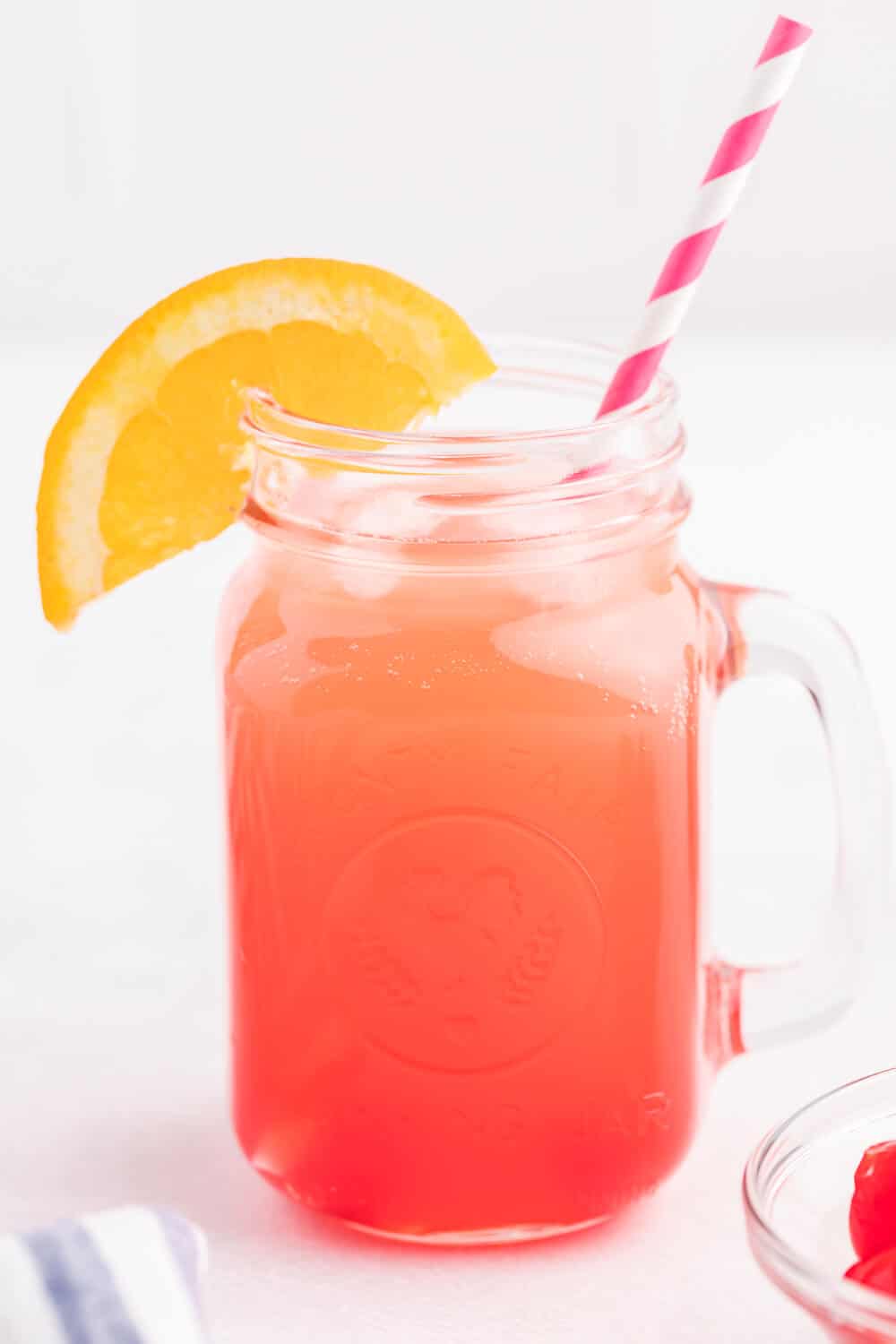 The Citrus Press makes preparing my own juice a breeze. It's pretty much effortless.
Breville The Citrus Press is designed to give you the maximum amount of juice from all types of citrus.
It has a patented juicing cone that fits all sizes and it will juice the entire thing. No joke. It squeezes out every last drop all the way to the rind!
I use two oranges to make a glass of juice for breakfast. They recommend cutting the citrus fruit in half across the fruit segments, instead of across the tips ends. It allows for more efficient juicing.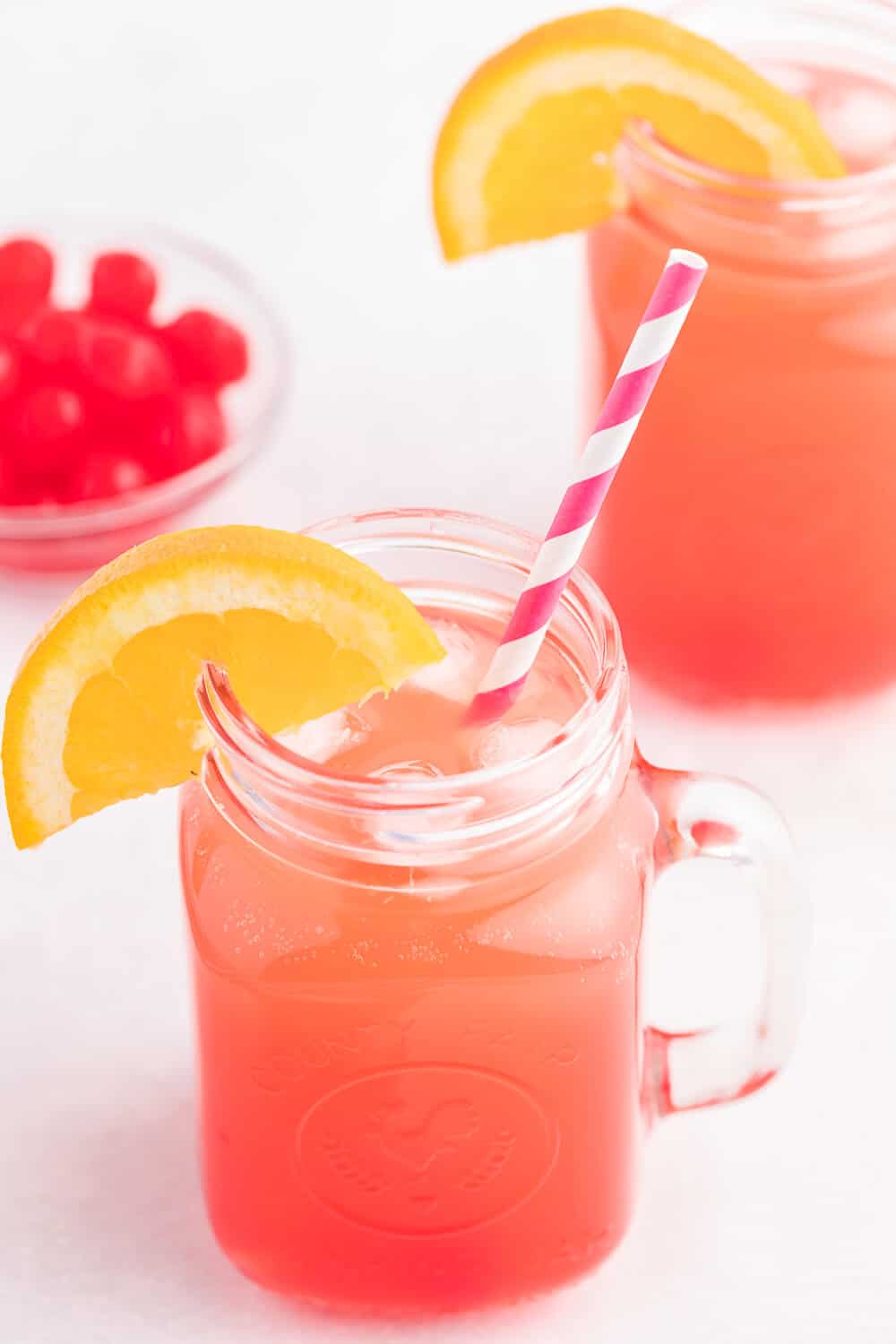 Have a cup ready under the juicing spout, gently pull on the juicing arm and voilá – freshly squeezed orange juice. It juices the entire thing in a matter of seconds! I like that I can make a glass early in the morning without barely making a sound. It is SO quiet!
Another neat thing is that you can juice all shapes and sizes of citrus. It's truly a one size fits all type of product. Use it for limes, lemons, oranges and grapefruits.
John said that the juice I made him tastes like Orange Julius. I didn't add a thing to it. It's nothing but fresh oranges. To me, it tastes like pure and simple orange juice. I like to add a few ice cubes to my glass to make it nice and cold. So refreshing!
The Coarse Filter Basket catches all the pulp so that it doesn't end up in your juice. I'm not crazy about pulpy juice so I appreciate this feature.
It's also very simple to clean with all the parts being dishwasher safe.
I recently made my family one of my favourite drinks from my childhood – a Shirley Temple! It tastes amazing with the addition of freshly squeezed orange juice.
Want to enjoy fresh juice every day? Pick up Breville the Citrus Press ($199) online or at a retailer near you. Think of all the yummy summer drinks you can make in addition to Shirley Temples!
You'll also enjoy this Peachy Sparkler or Sparkling Grape Lemonade.
Do you ever make your own juice?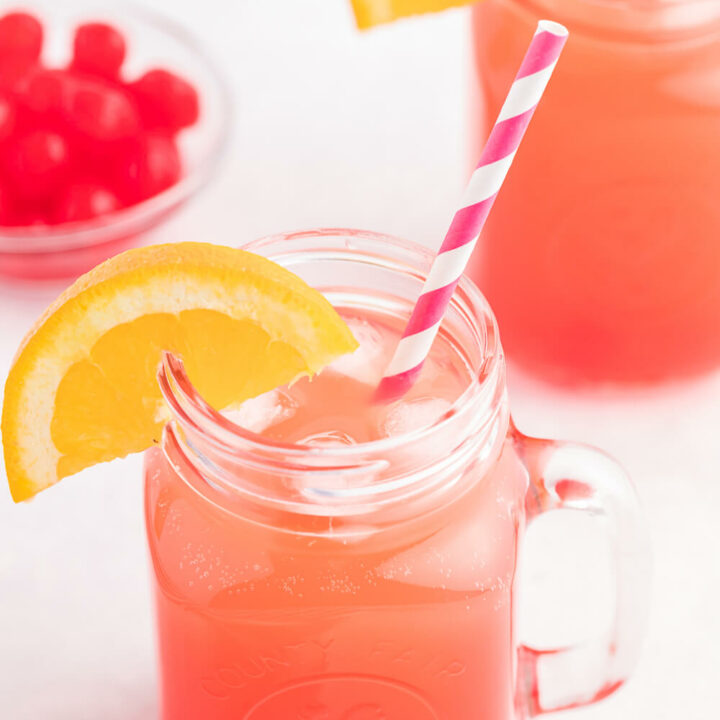 Shirley Temple
This classic mocktail beverage is sure to take you back to childhood. A perfect treat for kids and kids at heart, this sipper is full of fresh citrus juice, and is, of course, topped with a maraschino cherry!
Ingredients
2/3 cup orange juice
1 cup lemon lime soda
2 tablespoon grenadine
4 maraschino cherries
ice
Instructions
Add ice, orange juice, lemon lime soda and grenadine to a glass.
Top with cherries.
Notes
I use either Sprite or 7-Up for the soda.
Recommended Products
As an Amazon Associate and member of other affiliate programs, I earn from qualifying purchases.
Nutrition Information:
Yield:

1
Serving Size:

1
Amount Per Serving:
Calories:

157
Total Fat:

0g
Saturated Fat:

0g
Trans Fat:

0g
Unsaturated Fat:

0g
Cholesterol:

0mg
Sodium:

19mg
Carbohydrates:

39g
Fiber:

0g
Sugar:

33g
Protein:

1g