Slow Cooker Pulled Pork Recipe
When I worked outside of the home, I used my slow cooker a lot. It was always so nice to come home and have dinner waiting. This past summer when I was desperate to keep the house cool, I found myself using it again and haven't really stopped. Meats are so succulent and tender after being slow cooked, and my Slow Cooker Pulled Pork is one such recipe.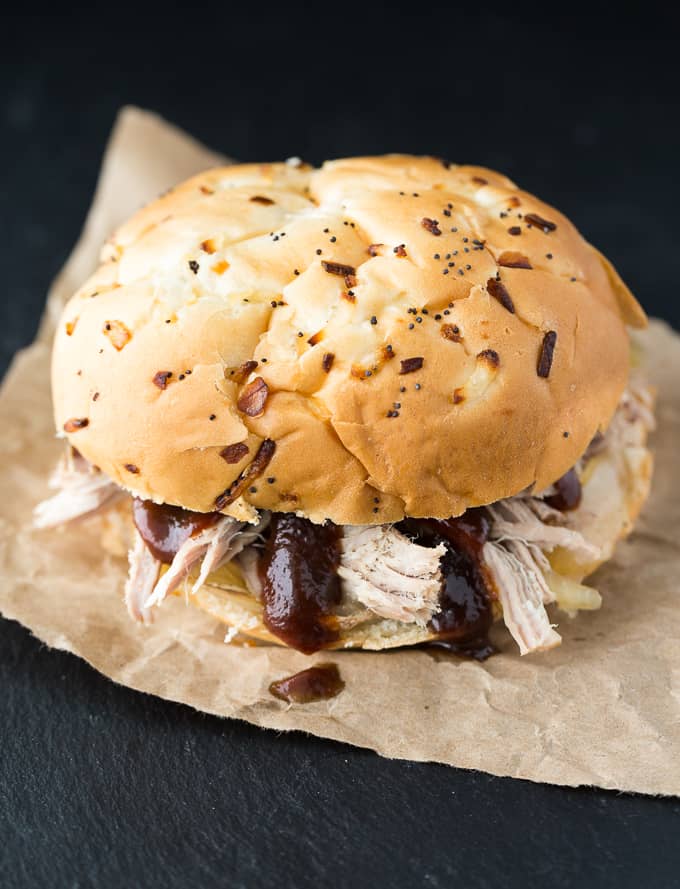 I typically use the pulled pork to make sliders, piling it onto my favorite sweet rolls. They are great when served with sweet potato fries or cole slaw. This meal is perfect for any night of the week, and is a Sunday game day favorite at my house.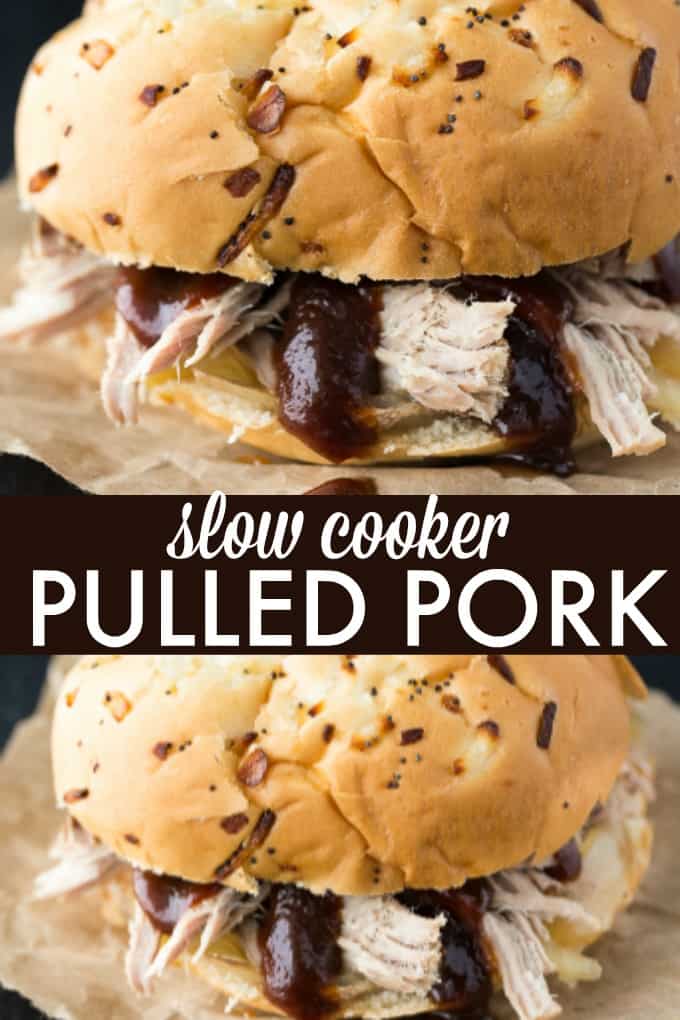 My grocery store seems to have Boston butt, which is a pork shoulder cut, on sale every few weeks. I keep an eye out for when it's down to $2.50 a pound and grab a few.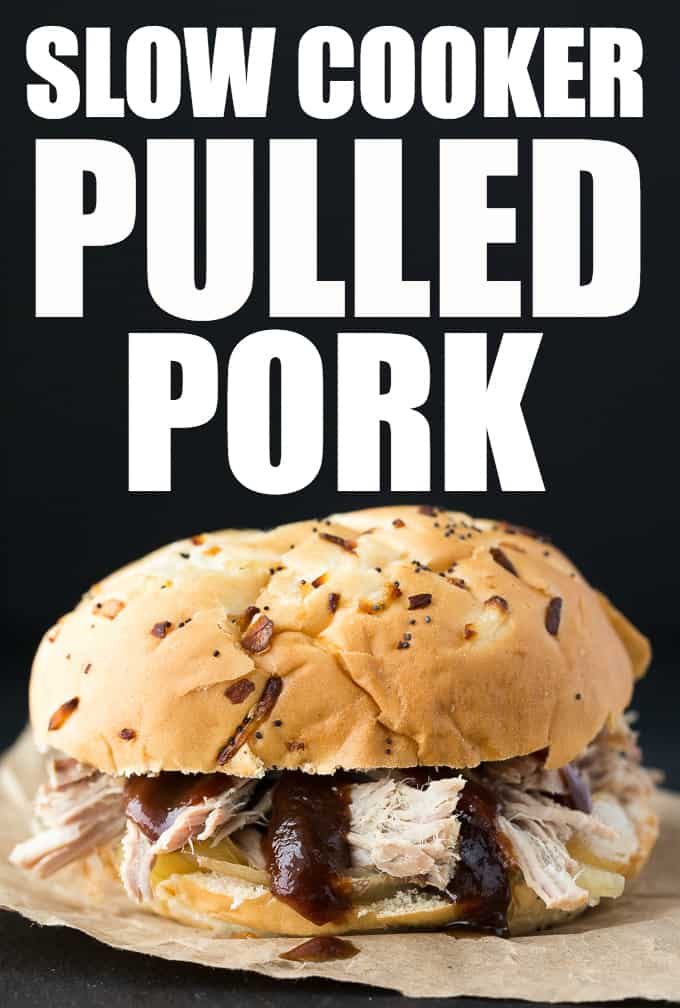 About the Author
Angela is a mom, dog lover, food and travel enthusiast. She is co-author of the family and lifestyle blog About a Mom.
Yield: 8
Slow Cooker Pulled Pork
Tender and succulent pork shoulder roast piled high on my favorite sweet rolls. Yum!
Ingredients:
3 ½ to 5 pound Boston butt (pork shoulder) roast
8-10 garlic cloves
1 large onion, thinly sliced
2 tablespoons seasoned salt, such as Lawry's
1 tsp black pepper
½ cup low sodium chicken broth or water
Directions:
Sprinkle the onions, in an even layer, into the slow cooker.
Season pork with seasoned salt and pepper. Using a knife cut small slits into the roast, and insert a clove of garlic into each slit.
Place the pork roast in the slow cooker, on top of the onions, and add ½ cup broth or water.
Cover and cook on low for 8 – 10 hours.
Remove meat and let cool. When it's cool enough to handle, shred with 2 forks into bite size pieces.
Serve with buns or rolls, and BBQ sauce if desired. I like to eat mine without sauce, instead with a little shredded cheddar cheese sprinkled on top.