Do you do any Christmas baking? I love whipping up delicious and festive baked goods to share with my family and friends. One item always on my list each year is Christmas Cookies. Not only are they easy to make and are great gifts, but they are also freezable to enjoy all winter long! I typically spend a good part of the day in the kitchen working hard at my to-do list. In the end, I've got a ton of sweets to last us through the holiday season and beyond.
Today I'm sharing 20 traditional Christmas cookies so you can get your bake-on too!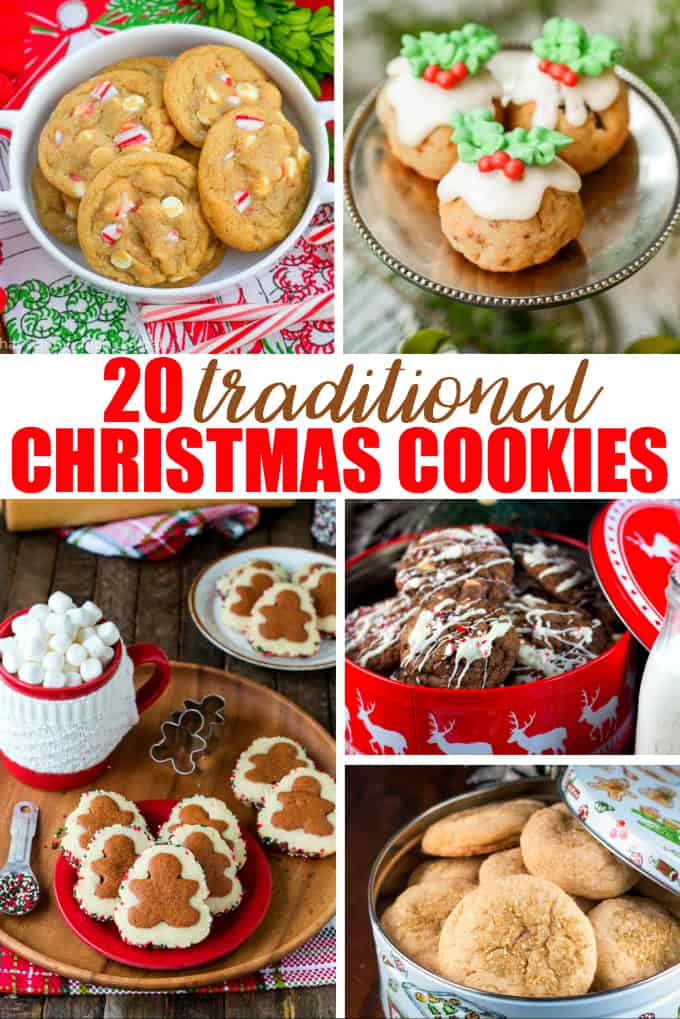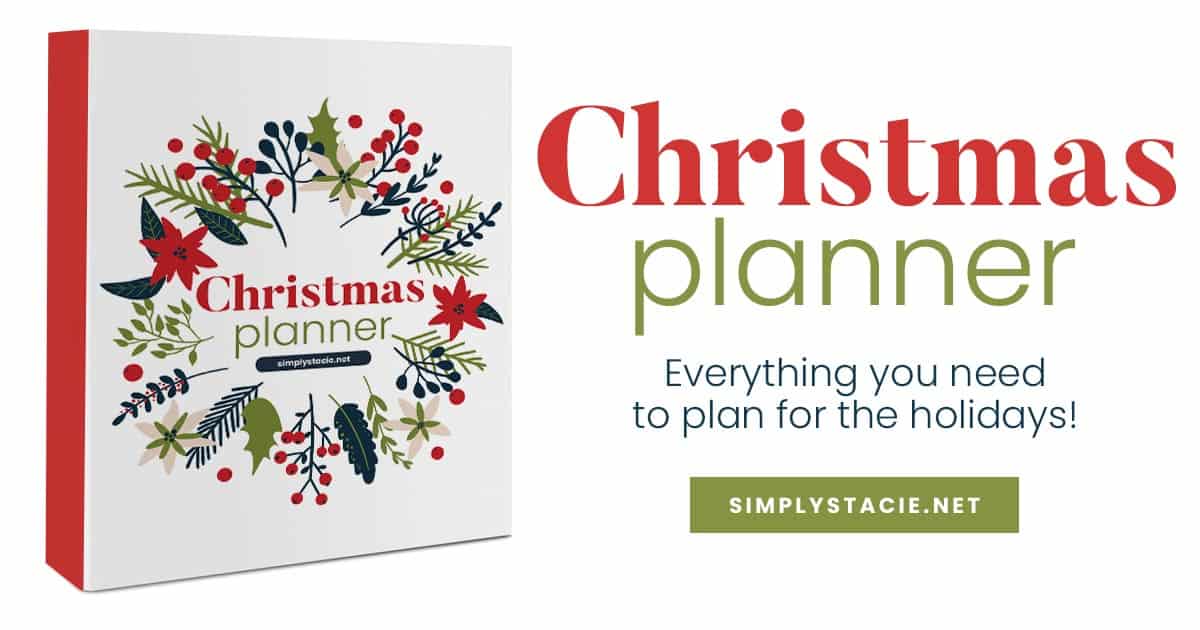 You might also like these Holiday Baking Must-Haves.
What is your favourite Christmas cookie?