Mini Rum Butter Cinnamon Rolls are an absolute treat to whip up for breakfast, brunch or a mid-day treat. Tender and light cinnamon rolls that are topped with a rich and decadent rum butter. Best of all these rum butter cinnamon rolls are so simple to make, and don't require waiting for the dough to rise like most cinnamon roll recipes.
I was planning on making Caramel Cinnamon Rolls but changed my mind last minute. Food Basics had all their extracts on sale and I ended up buying one of each. I couldn't help myself and besides, it was a sale.
I had recipe ideas dancing in my head. I started out with the rum extract and wanted to make something with rum butter. I'm not a big drinker and don't have any rum in the house. If you do, you could use rum or buy some rum extract like I did.
I was so happy with how this recipe for Mini Rum Butter Cinnamon Rolls turned out. It was pretty easy to make too! My dough was two packages of Pillsbury Crescent Rolls to save time. I use Pillsbury products all the time in recipes. And no, I'm not a paid spokesperson!
These guys are "mini" bite-sized treats! Rolled up inside is a sweet blend of cinnamon and brown sugar. Then they are baked in a luscious rum butter sauce. Oh. my. They are sticky so have some paper towel close by.
I like mine nice and saucy! Eat them fresh out of the oven (but let them cool just a tad first)!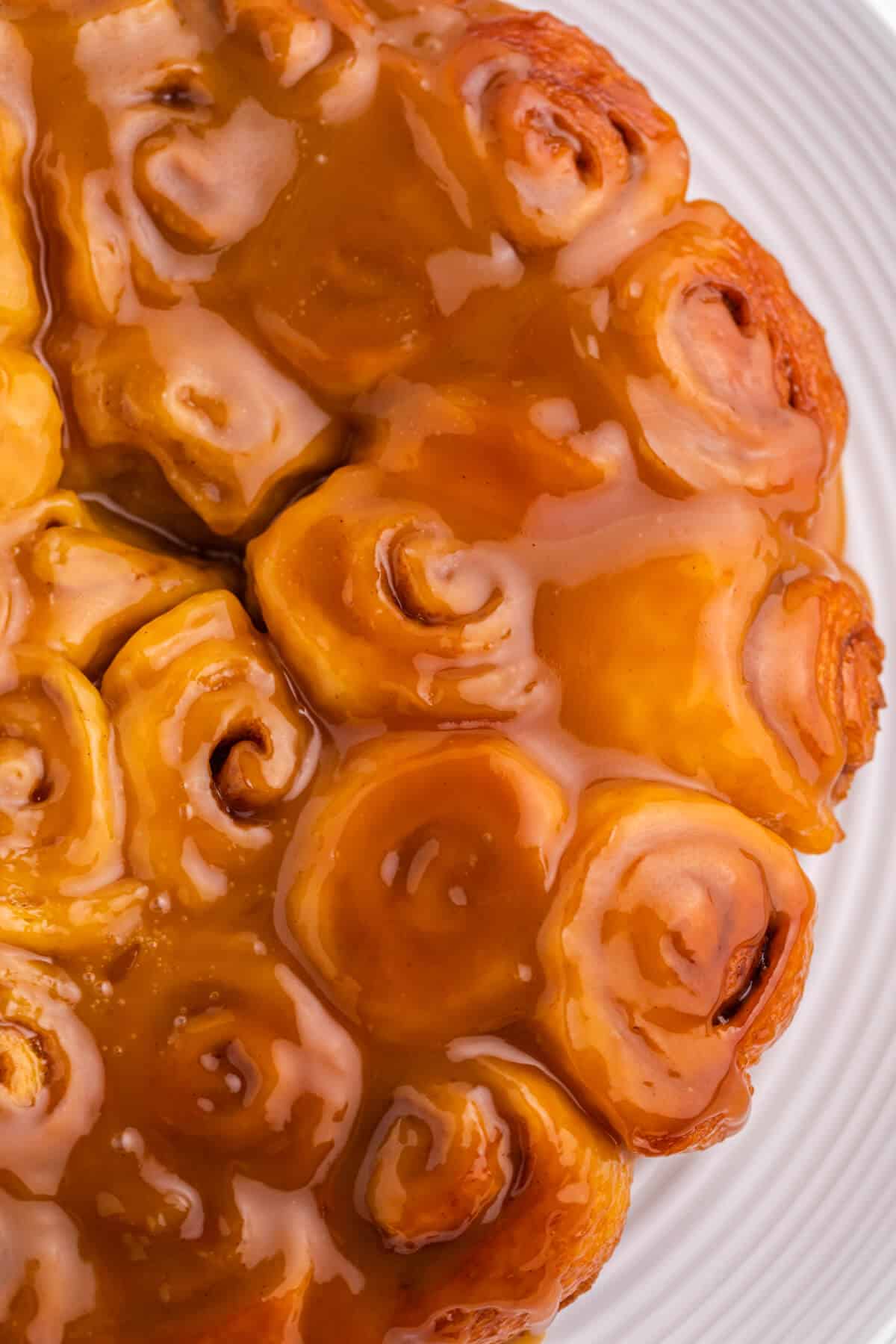 Can I Use Real Rum Instead of Rum Extract
If you wanted to substitute, real rum for the rum extract, follow the directions listed on this site, Just a Pinch Recipes. They list how much to use if you are using dark rum or light rum.
Can I Make Full-Size Cinnamon Rolls Instead of Mini's
Of course, you are in control of how big or small you want your rolls to be. I loved the mini version, as they are a fun size, quick bake time, and you don't feel as guilty eating a few of them. If you want full-sized rolls then go right ahead, just adjust the cooking time so that the rolls cook all the way through.
Can I Use Homemade Cinnamon Roll Dough for this Rum Butter Cinnamon Roll Recipe
You can use homemade cinnamon roll dough. I wanted to cut a corner and speed up the process. But if you have time and have a special recipe in mind, go for it. You might need to prepare more filling depending on how much cinnamon roll dough you make.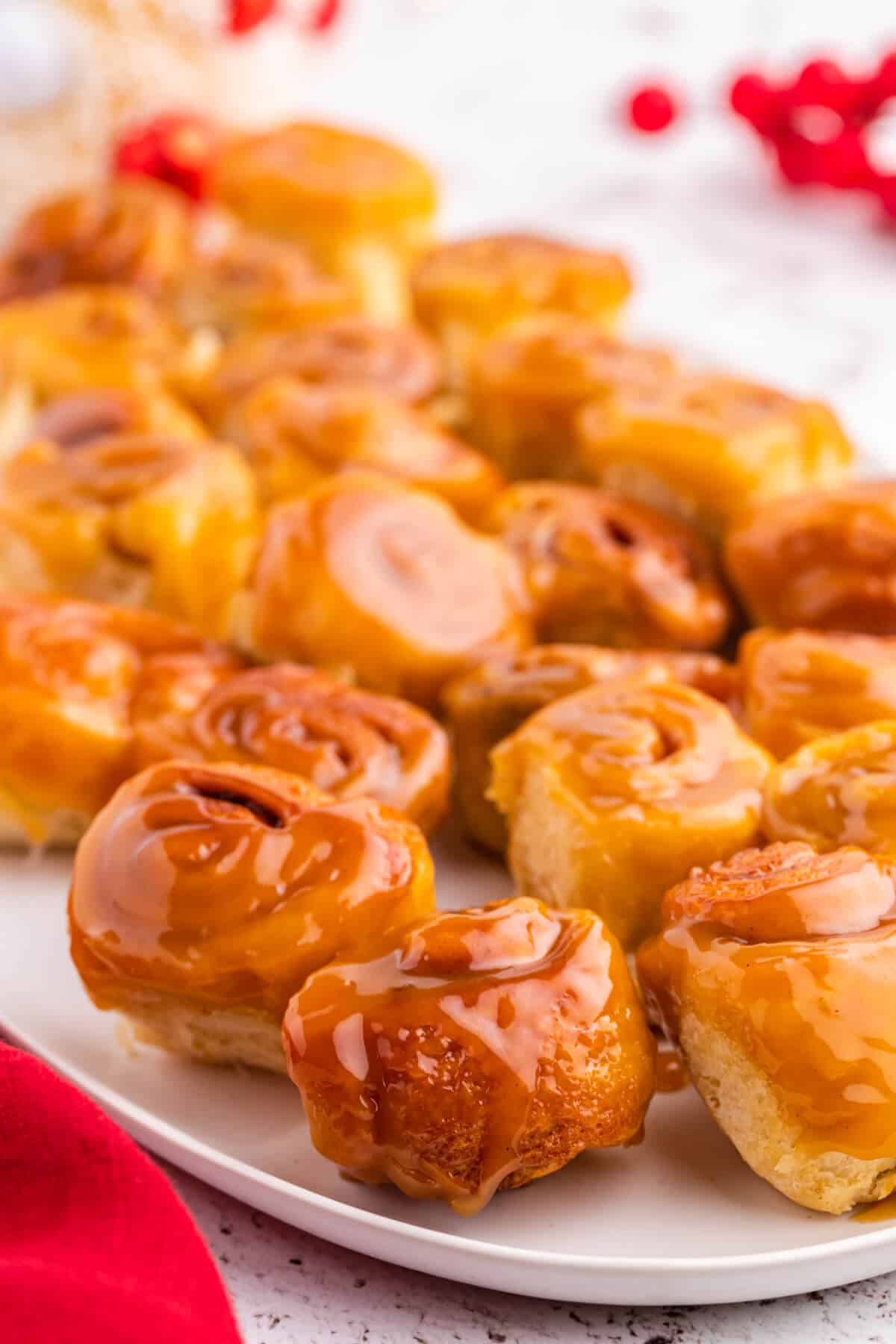 How to Store Leftover Rum Butter Rolls
If you have leftovers, this is a nice treat for you! I tend to store my leftover rolls in the fridge in an airtight container. When I want one or later, I just reheat them in the microwave really fast for a fresh out of the oven taste. They are nice and warm and moist all over again.
Want more cinnamon roll creations
For more cinnamon roll recipes, try my Biscuit Cinnamon Rolls, Cinnamon Roll Monkey Bread, Cheesecake Stuffed Cinnamon Rolls and Biscoff Cinnamon Roll Cheesecake.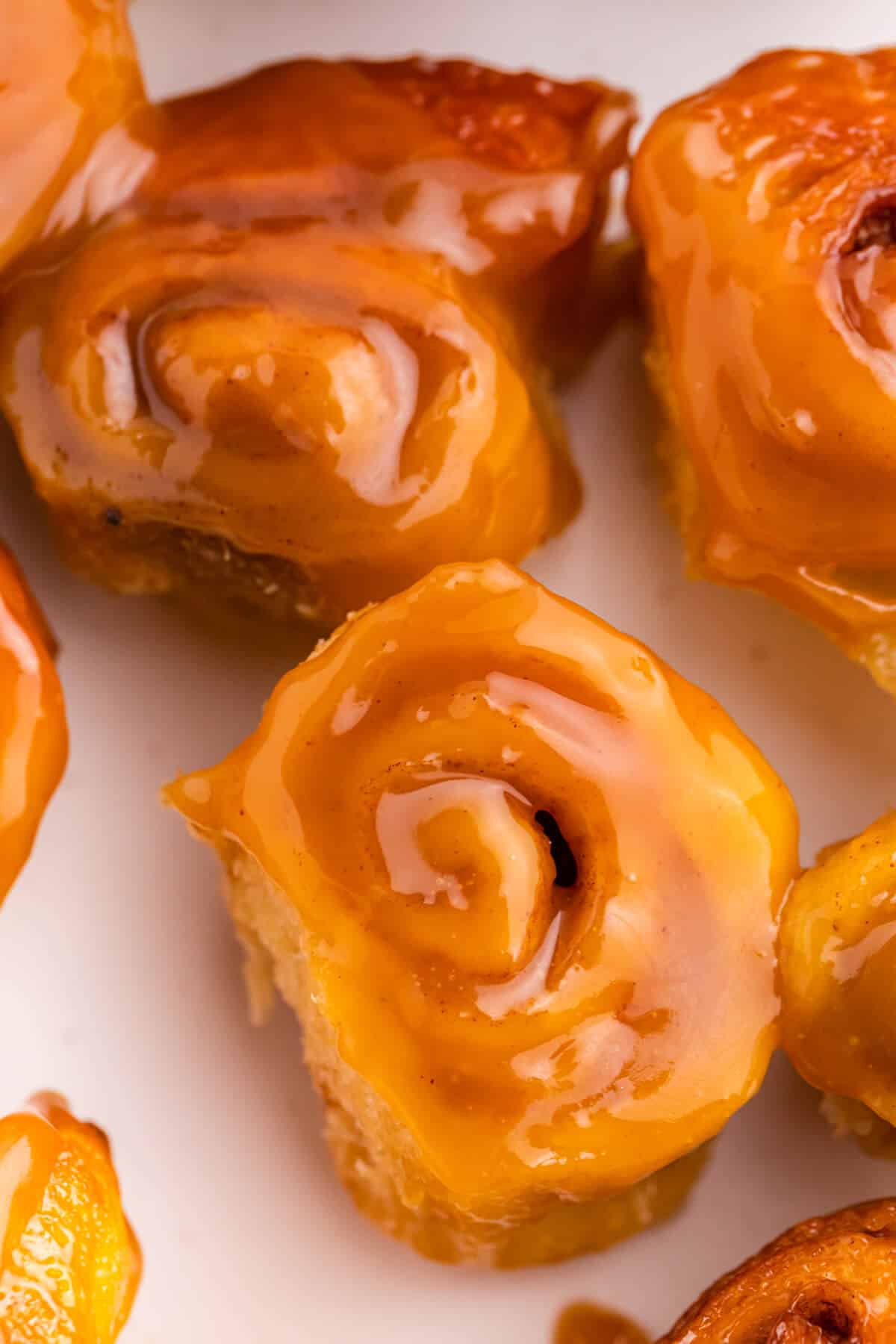 How To Make Rum Butter Mini Cinnamon Rolls
The first thing you want to do is start by melting butter in a saucepan. Stir in your brown sugar and cook it for around three minutes, making sure to stir it constantly.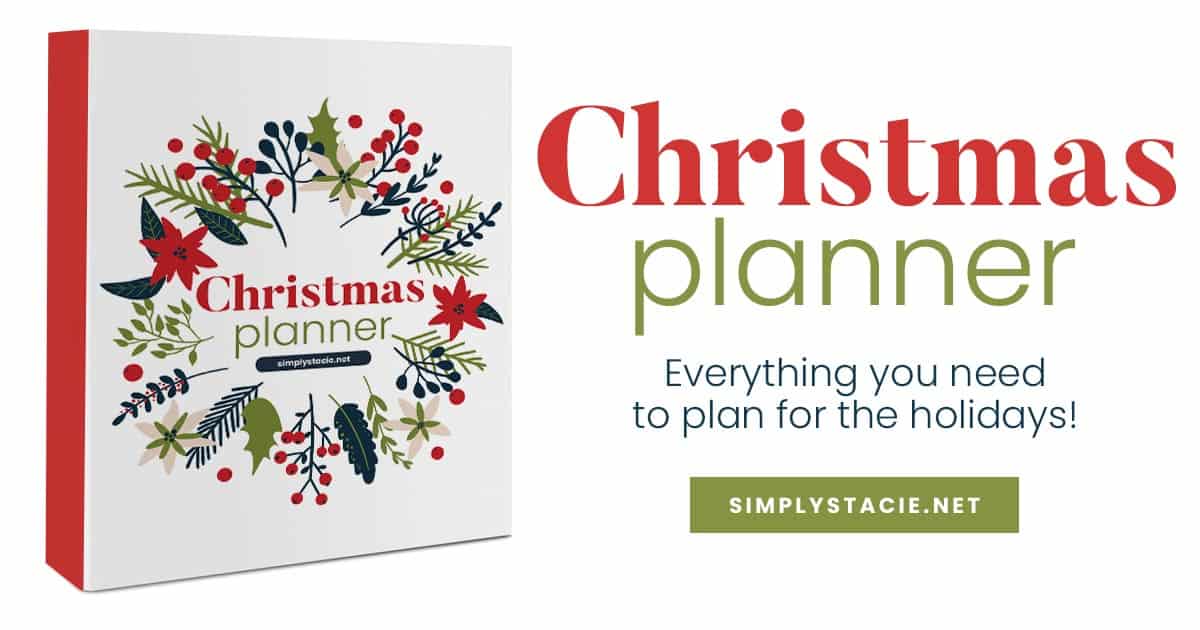 Then remove from the heat and stir in the whipping cream, and return to stove and bring to a boil. Once it begins boiling reduce the heat and cook until it has thickened. Then remove from heat and pour in your rum extract and pour it into a greased pan.
Now work on laying out your crescent roll dough and sprinkle brown sugar mixture on each piece of dough and roll them up. Cut them up according to below, and then bake in the oven until they are done. Remove from the oven and allow them to cool for a few minutes. Then flip the pan over onto a plate. It will be very hot, so be careful. Then enjoy your rum butter cinnamon rolls.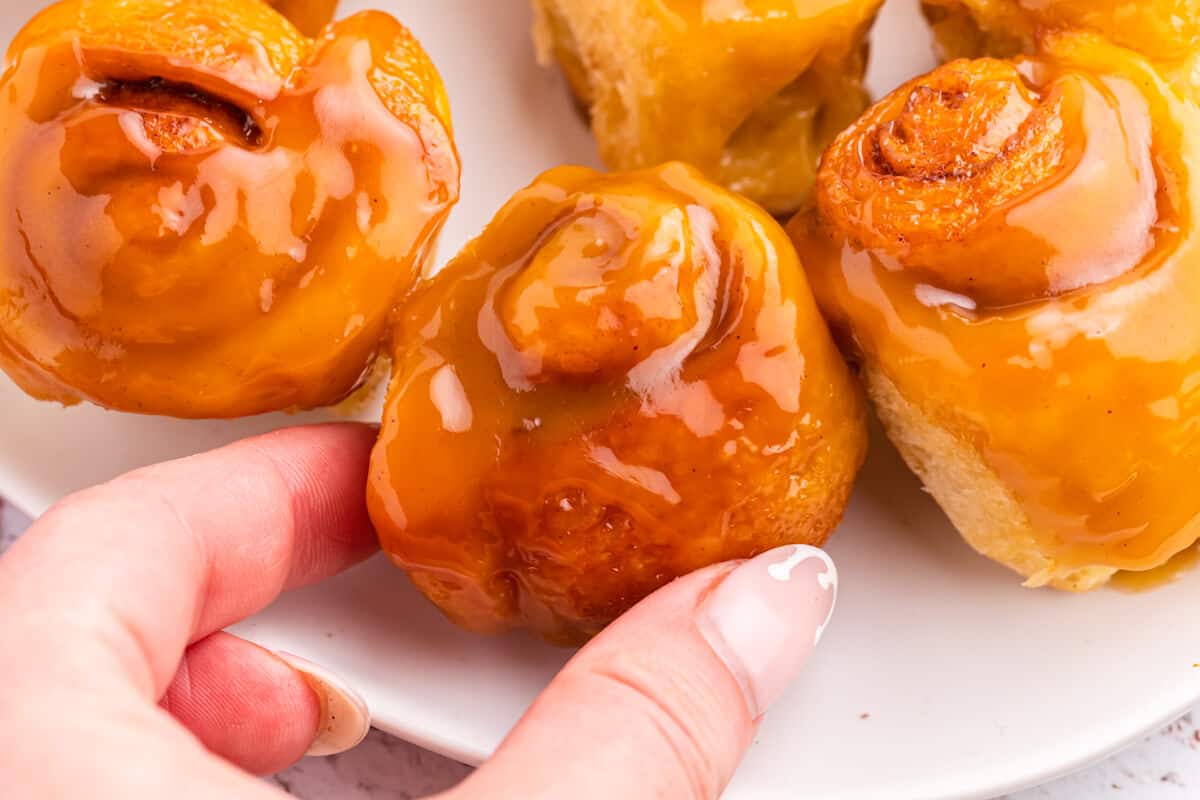 Change things up and try this recipe if you are looking for something new and different. I make these a lot for the weekends or brunch with friends. Give this recipe a try and let me know what you think.
Try my Biscuit Cinnamon Rolls.
Do you like cinnamon rolls?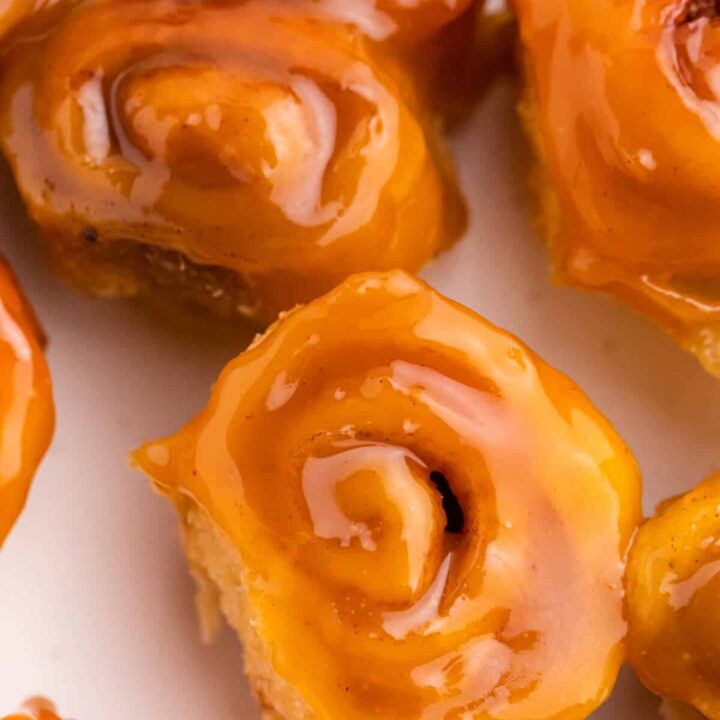 Ingredients
2

packages

refrigerated crescent rolls

4

tsp

brown sugar

1

tsp

cinnamon
Rum Butter Sauce
¼

cup

salted butter

¾

cup

brown sugar

dark or light

½

cup

whipping cream

1

tsp

rum extract
Instructions
Preheat the oven to 375°F.

Melt butter in a small saucepan over medium heat. Stir in brown sugar and cook for about 3 minutes, stirring constantly.

Remove saucepan from heat and stir in whipping cream. Return to heat and bring to a boil while continuing to stir. Once boiling reduce heat to medium and stir until thickened, about 5 minutes.

Remove from heat and stir in rum extract. Pour mixture into a greased 9-inch pie plate. Set aside.

Mix brown sugar and cinnamon in a small bowl.

Separate the crescent roll dough into eight rectangles. Sprinkle brown sugar and cinnamon evenly over each piece of dough. Roll up dough starting on the shorter side.

Cut dough into one-inch pieces. Place rolls in the prepared dish.

Bake for 18 minutes or until golden brown.

Remove from oven and let cool a minute or two before flipping onto a plate. Serve hot.
Kitchen Tools
Nutrition
Serving:
1
g
|
Calories:
267
kcal
|
Carbohydrates:
29
g
|
Protein:
1
g
|
Fat:
17
g
|
Saturated Fat:
10
g
|
Polyunsaturated Fat:
5
g
|
Trans Fat:
1
g
|
Cholesterol:
48
mg
|
Sodium:
112
mg
|
Sugar:
26
g
The information shown is an estimate provided by an online nutrition calculator. It should not be considered a substitute for a professional nutritionist's advice.
Love Recipes? Join our Free Facebook Group!
Join Mom's Best Recipes to find more delicious family recipes.
Save
Saved!