Gingerbread Latte
I don't know of any fancy coffee shops near me so I usually make my own specialty drinks. I normally just drink coffee, but once in awhile I like to indulge in a special treat! I make sure to savour every last drop.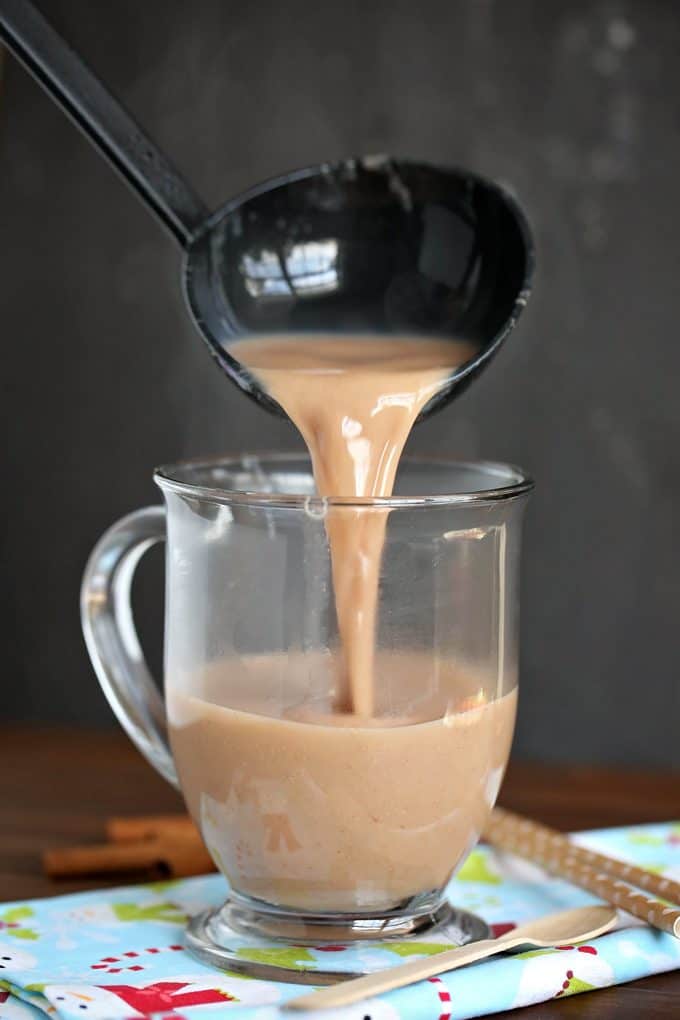 This Gingerbread Latte recipe is made in the slow cooker. It tastes divine and perfect to enjoy on a cold winter's day. Even if you do live near a Starbucks or Second Cup, sometimes you just don't feel like venturing outside in this kind of weather. I'm a homebody in the winter months and will choose to stay home than go out to try and wipe a mountain of snow off my car.
Instead, grab your slow cooker, some milk and coffee, and spices from your pantry. Whip up a steaming hot mug of decadence. Gingerbread may be more known as a holiday drink, but I crave them all winter long.
The hardest part about this recipe is waiting the three hours for it to be ready! It's a delayed gratification. My house smells spicy and sweet and the taste makes the wait worthwhile.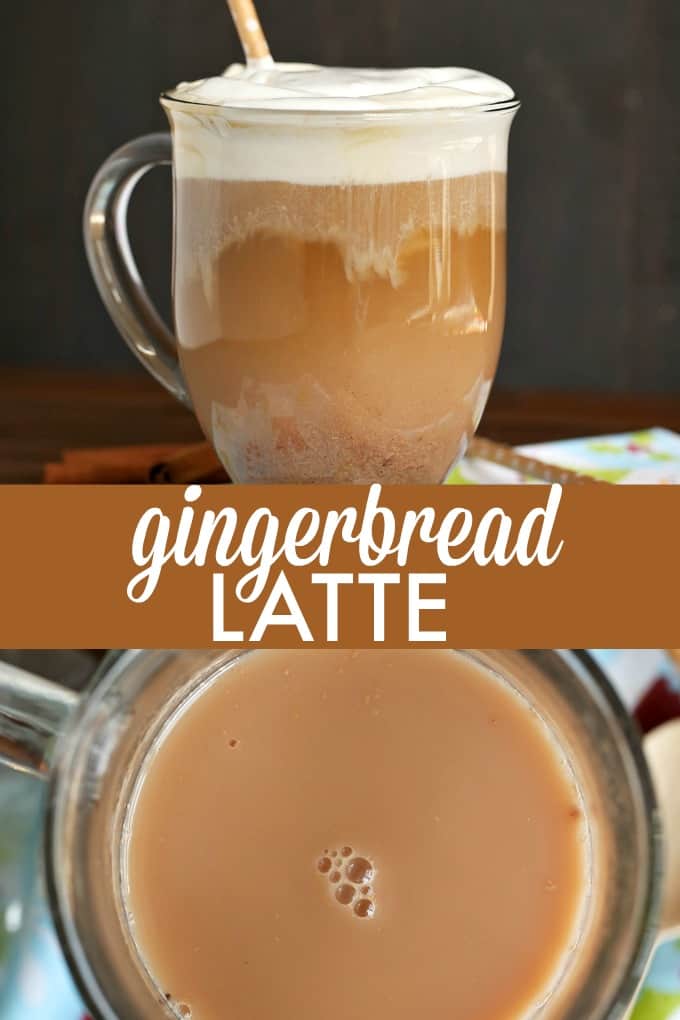 You might also like this Slow Cooker Chai Latte.
Do you make your own specialty beverages at home or do you prefer to go out and buy them?
Yield: 4
Gingerbread Latte
Enjoy this spicy and sweet Gingerbread Latte recipe made in the slow cooker. It's perfect for a cold winter day!
Ingredients:
4 cups milk
1 tsp cinnamon
¼ tsp cloves
¼ tsp nutmeg
2 tsp ginger
½ cup sugar
2 tsp vanilla extract
½ cup black coffee
whipped cream (optional)
Directions:
Pour milk into the slow cooker and add in spices, sugar and vanilla. Stir to combine.
Cover and cook on low for 3 hours, but keep an eye out if it gets too hot because you don't want the milk to boil.
After 3 hours turn off the slow cooker. Pour into mugs about half way and then add hot coffee to fill up the mugs. Stir to mix. Garnish with whipped cream if desired.