Pineapple Upside Down Cake
I've seen Almond Breeze at the grocery store, but thought it was just for people who are lactose intolerant. I was wrong though! Almond Breeze can be enjoyed by anyone and tastes delicious on its own. It's smooth and creamy and tastes like a nutty milk. It's a great source of calcium, Vitamin E & D. Next time you have a recipe that calls for milk, use Almond Breeze in its place!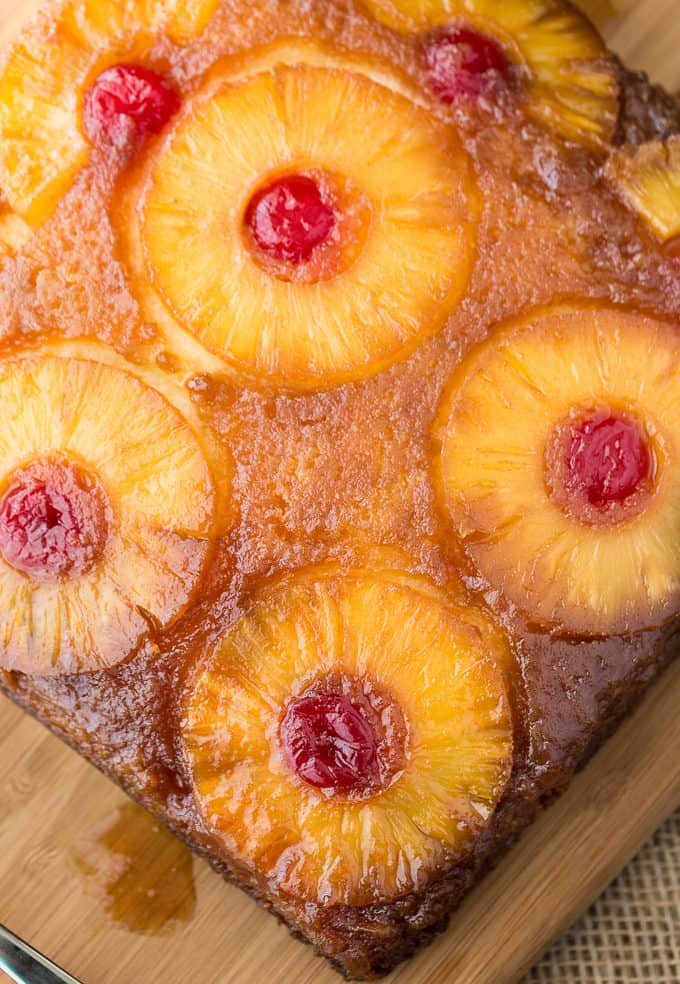 I've already used it a few times in quiche, rice pudding and this delicious Pineapple Upside Down Cake which I'm sharing with you today! It's simple to make and tastes sooooo good! It did not last long in our house and even my daughter who is a picky eater loved it.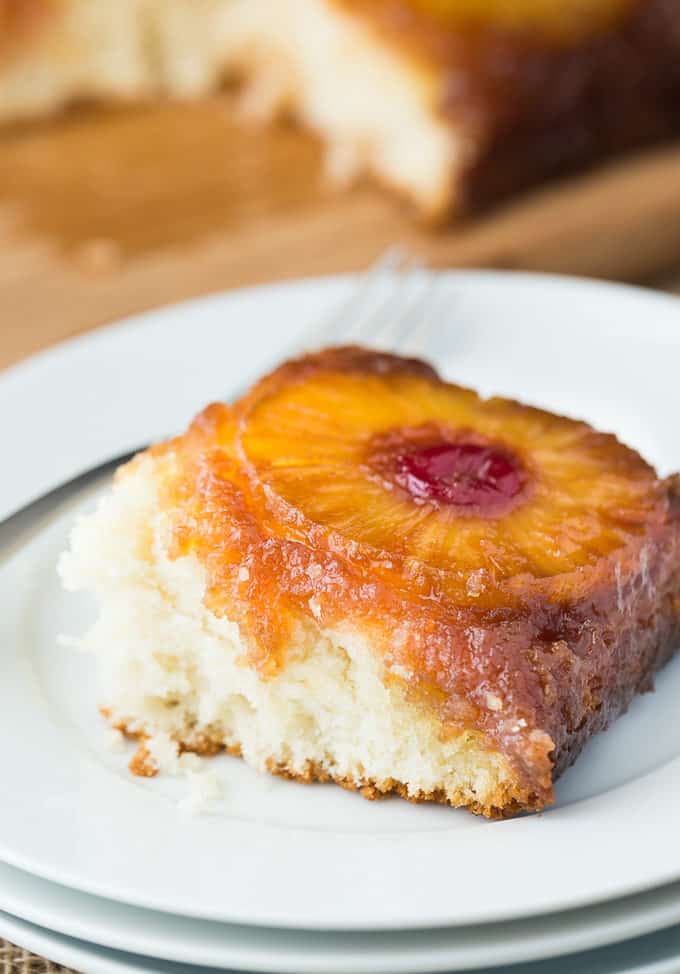 My recipe is posted on the Almond Breeze website. Check it out and the other recipes there too!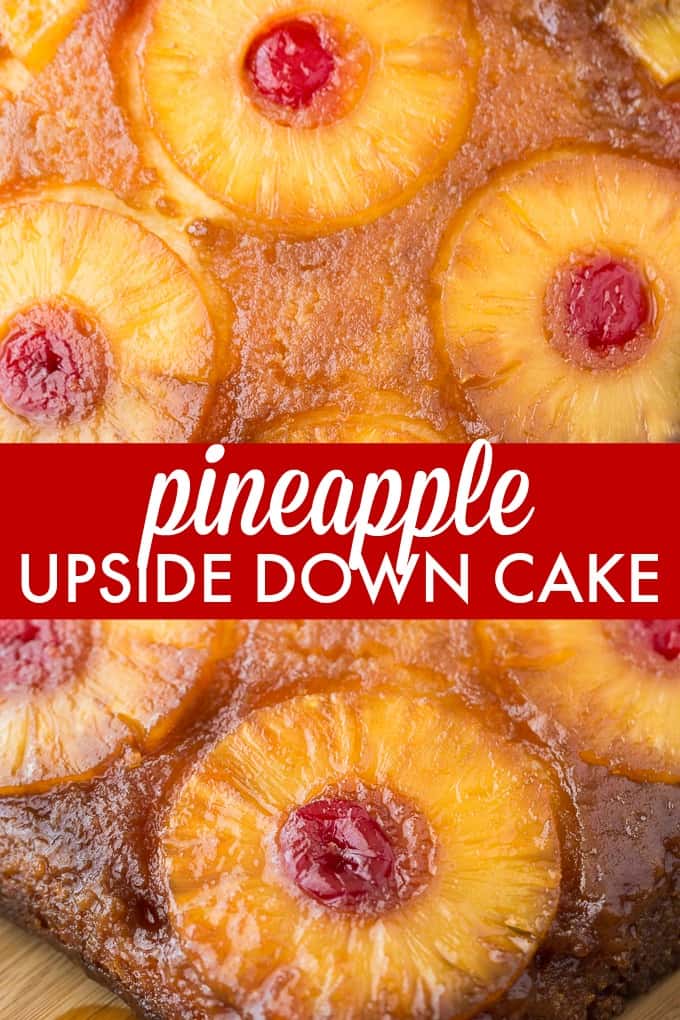 I picked up some Original Sweetened Almond Breeze at our local grocery store.
Add the brown sugar, pineapple and cherries to the a pan with melted butter to make the topping.
The cake consists of the flour, Almond Breeze, sugar, baking powder, salt, shortening and egg and its poured on top of the pineapple.
Bake for about 55 minutes in the oven and it comes out like this!
Very carefully so you don't burn yourself, flip over the cake onto a plate and leave it sit for a couple minutes.
Remove the pan and leave cool for a few minutes and then serve warm. Yum!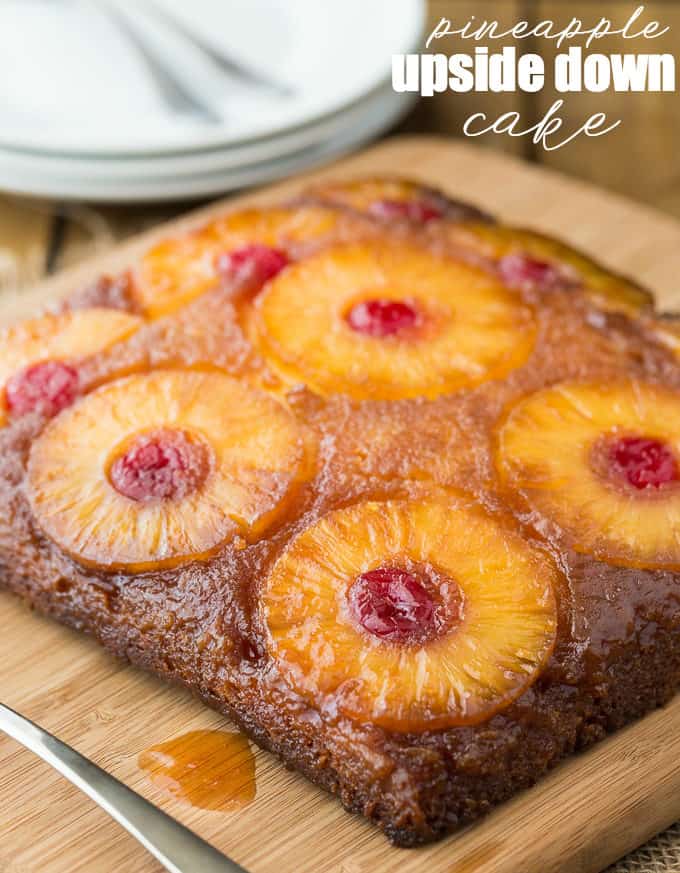 Yield: 8
Pineapple Upside Down Cake
This retro dessert is always a favourite!
Ingredients:
1/4 cup butter
2/3 cup brown sugar
1 can (14 oz) sliced pineapple, drained
1 1/3 cup all-purpose flour
1 cup sugar
1/3 cup shortening
3/4 cup Original sweetened Almond Breeze
1 1/2 tsp baking powder
1/2 tsp salt
1 egg
Maraschino cherries
Directions:
Preheat oven to 350 F.
In an 8 or 9 inch square pan, melt the butter in the oven. Sprinkle the brown sugar over the butter. Arrange the pineapple on the brown sugar. Place a cherry in the centre of each pineapple slice.
In a large bowl, beat the remaining ingredients with an electric mixer for about 3 minutes or until smooth. Pour over top of the pineapple.
Bake for 55 minutes or until a toothpick or fork inserted in the middle comes out clean.
Immediately place heatproof plate upside down on the pan and then turn it over quickly. Leave it sit for a few minutes and then remove the pan. Cool for about 15 minutes and serve warm.
Disclosure: I was financially compensated for this post by Almond Breeze. Opinions expressed are my own.