Banana Nut Muffins Recipe
This is a family favorite recipe that can be made year round. It's a nice, healthy, yet sweet, treat that everyone… including kids, can enjoy! As an added bonus, these babies are great to bake and then freeze for later! So for those of you considering Freezer Cooking or Meal Planning, this is a great recipe to keep in mind for just those times!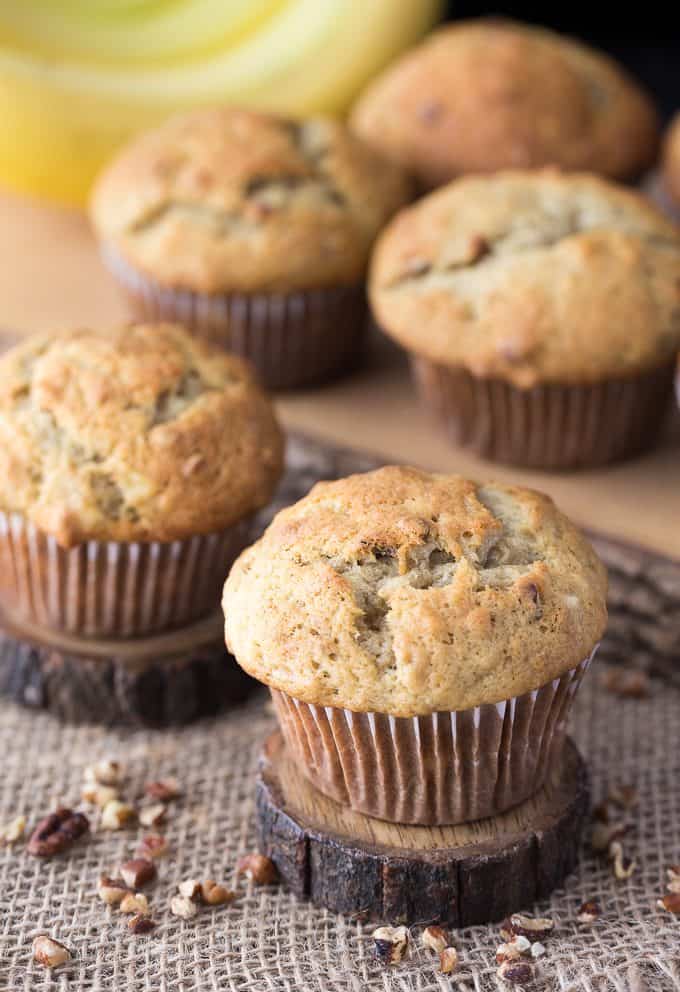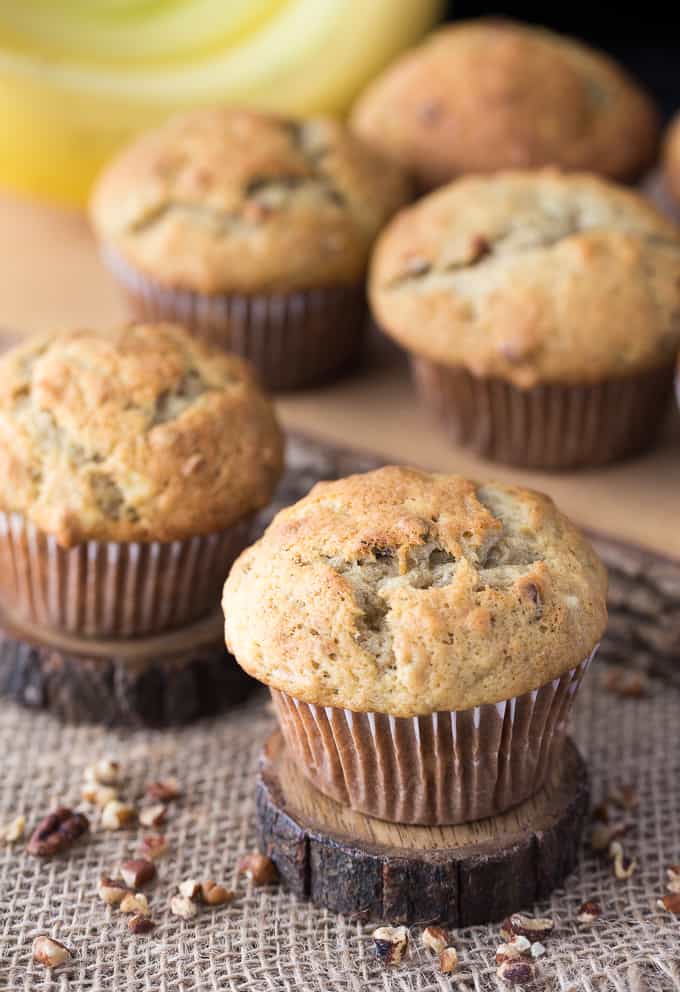 I'm not a huge walnut fan so I tend to make them with pecans, although you can swap them out for whatever nuts you like.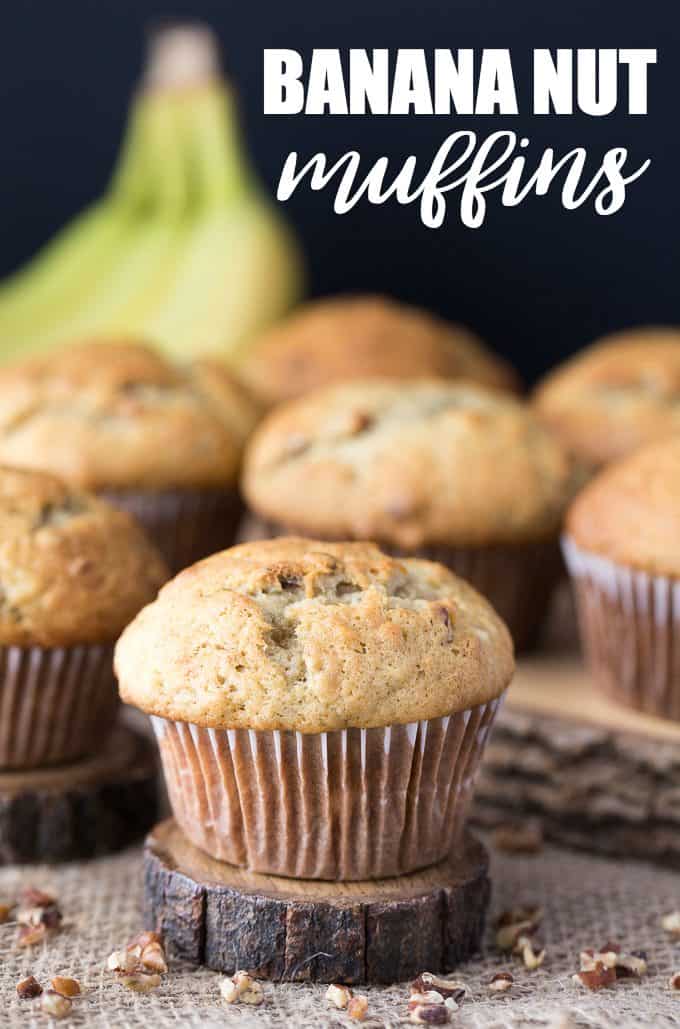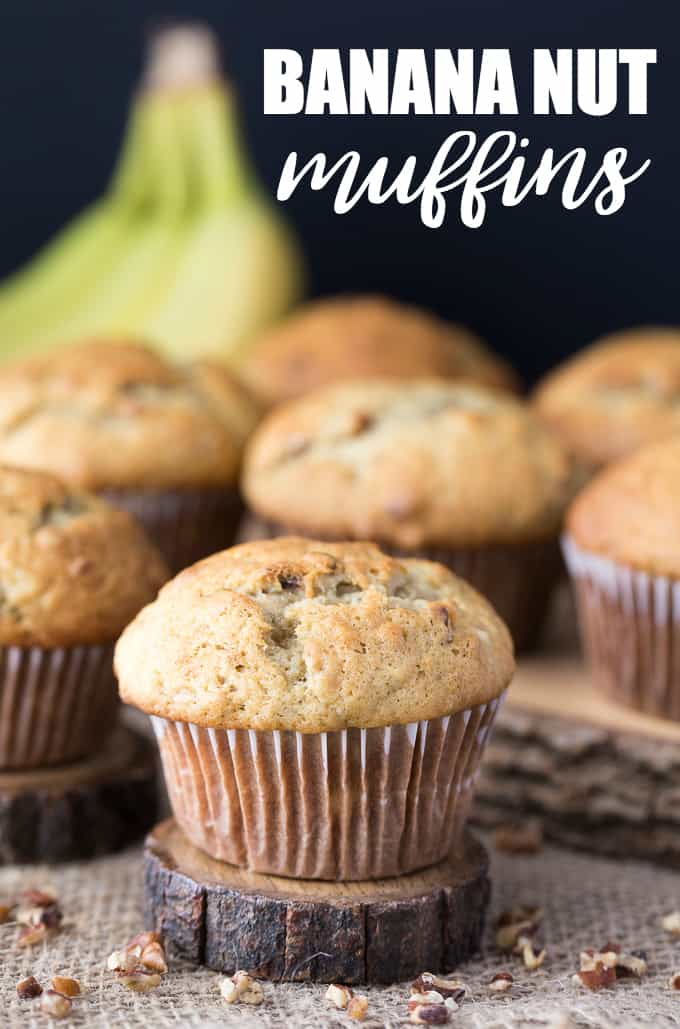 Cristi, author and blogger at The King's Court IV is a full-time working, wife and mother of 2 who's been blogging since December 2009. Over at The King's Court IV you'll find frugal/money-saving tips, fabulous recipes, and stories of family life for all to enjoy!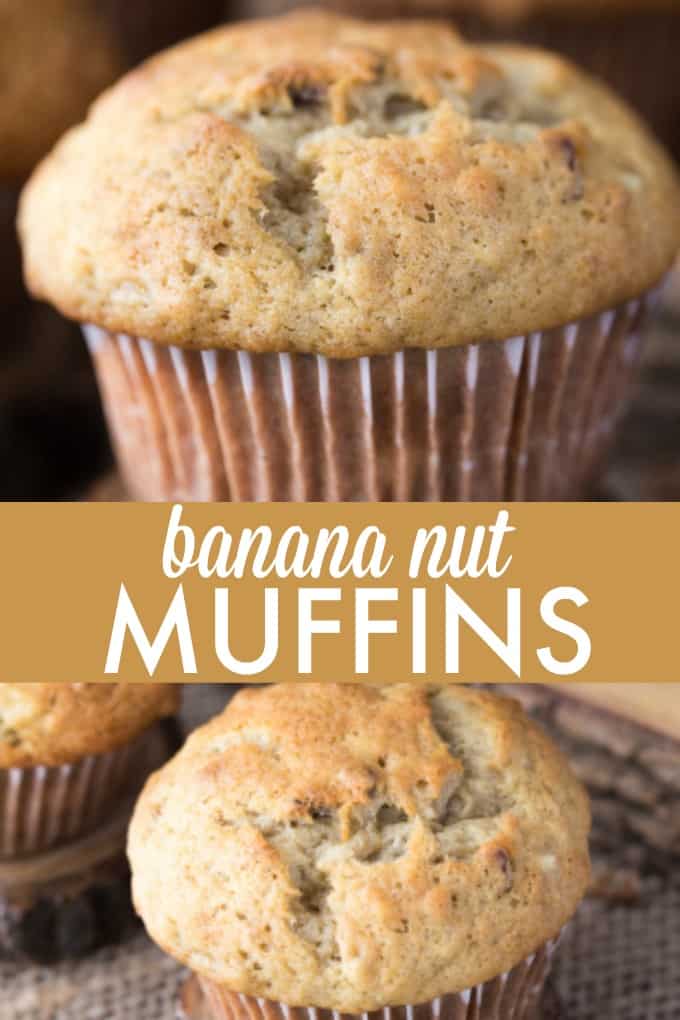 Yield: 18
Banana Nut Muffins
Moist and sweet with a deliciously tender crumb, these muffins won't last long.
Ingredients:
4 bananas
2 cups flour
1 ½ tsp baking soda
½ tsp salt
1 cup brown sugar
2 eggs
¾ cup unsalted butter, melted and cooled
1 tsp vanilla extract
½ cup chopped pecans or walnuts
Directions:
Preheat oven to 375 degrees and grease muffin tins. In a medium bowl, combine flour, baking soda, and salt.
Mash bananas with a fork in a small bowl. Combine the bananas and sugar. Add the melted butter, eggs, and vanilla, and beat for another minute. Mix in the dry ingredients. Fold in the nuts. Fill muffin tins halfway. Bake 18-20 minutes.