15 Pasta Salad Recipes for a Summer Picnic
Disclosure: This post is sponsored by Foodie.com. All opinions expressed are my own.
When I think of pasta salad, the first thing that comes to mind is a summer picnic. July is National Picnic Month and I thought it was fitting to create a Pasta Salad collection on Foodie. I wanted my collection to feature the most delicious pasta salad recipes I could find and ones that included fresh, summer ingredients.
I've been on my own pasta salad kick here at home and have been making a batch once a week for the last month. I love using fresh herbs and vegetables and creating my own unique flavours.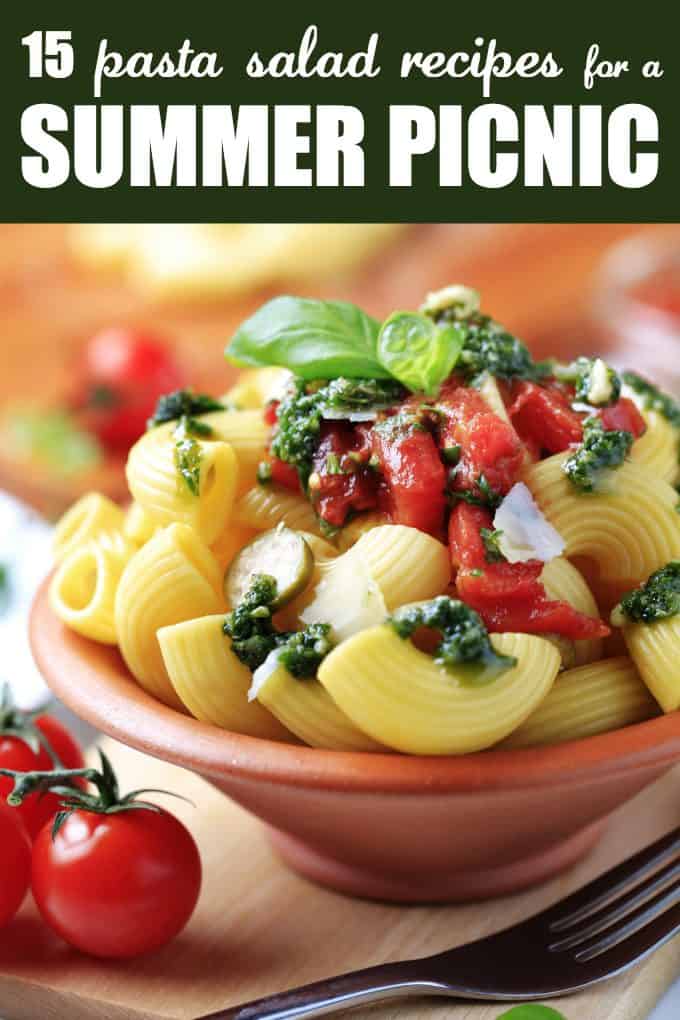 © pasta salad image via Shutterstock
Pasta salad is easy (and fun) to make! You really can't mess it up unless you undercook the pasta. Unless you like it a little crunchy, of course!
I have 15 unique pasta salad recipes that would make an excellent addition to a summer picnic. Choose one or two that appeal to you and try them out. I'm not sure which one to try first. Decisions, decisions!
Which pasta salad recipe would you make first?