Blueberry Streusel Muffins Recipe
Having one (or two) of these yummy Blueberry Streusel Muffins is the perfect way to start your day! They are healthy, but oh so good! I used Robin Hood Nutri Flour Blend Omega-3 & Fibre which contains both whole wheat flour and flax seeds. No one will ever know the difference!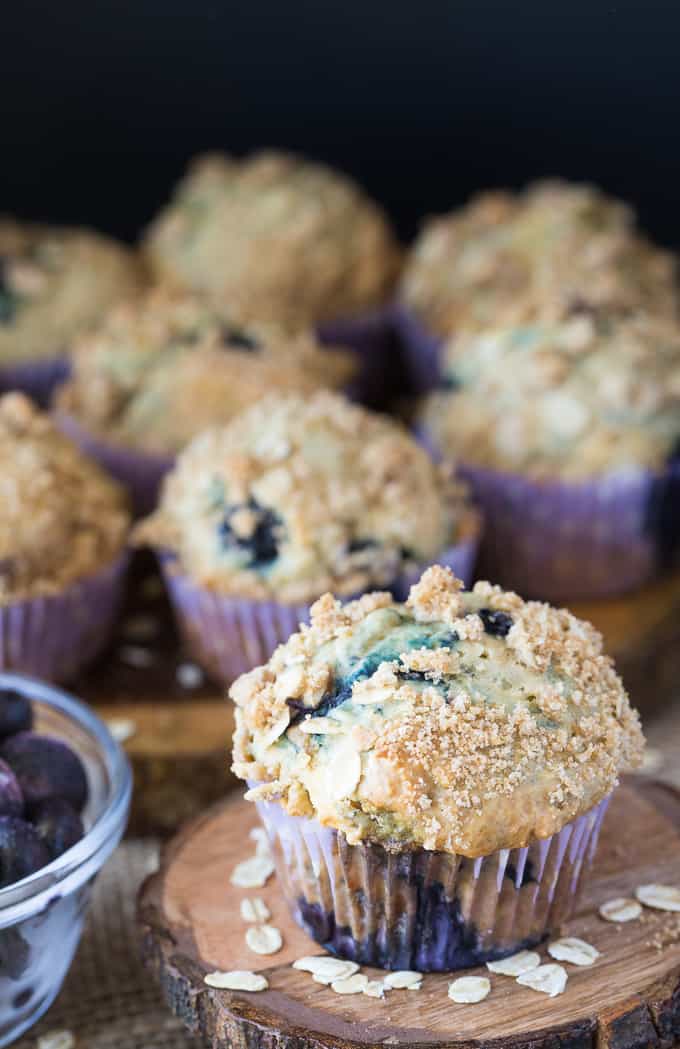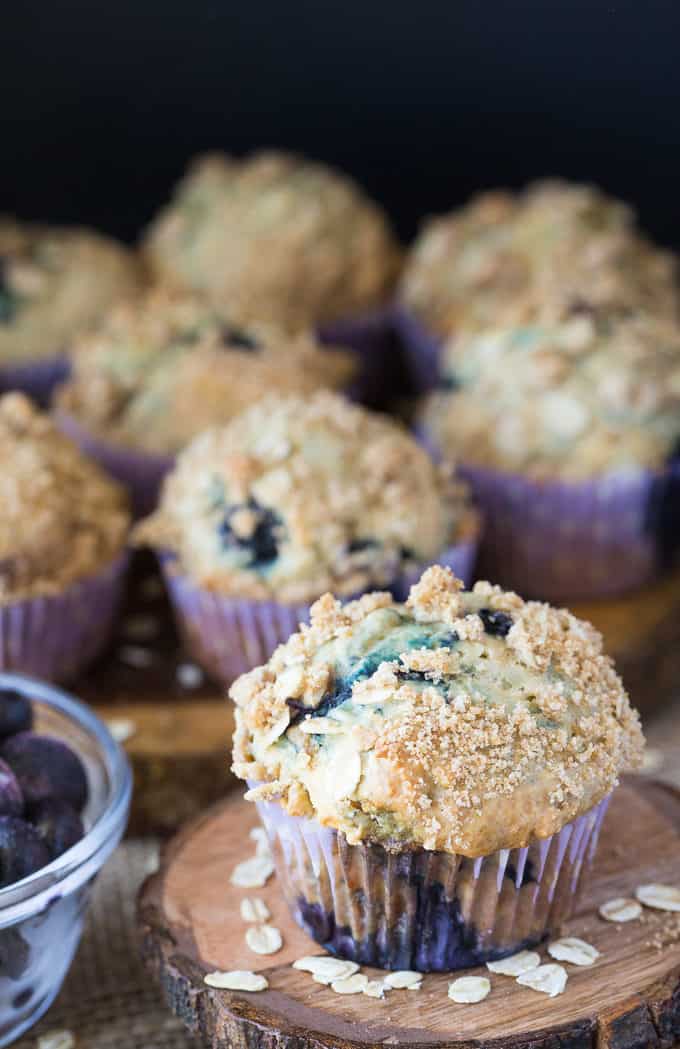 For an extra bit of decadence, heat them up in the microwave and add a pat of butter. They melt in your mouth!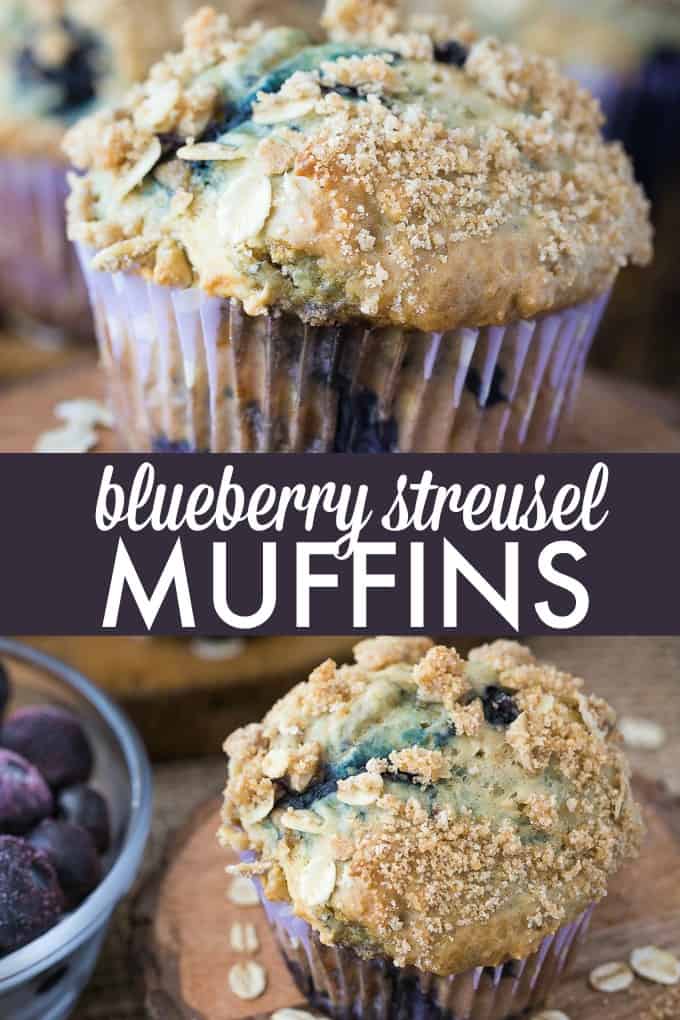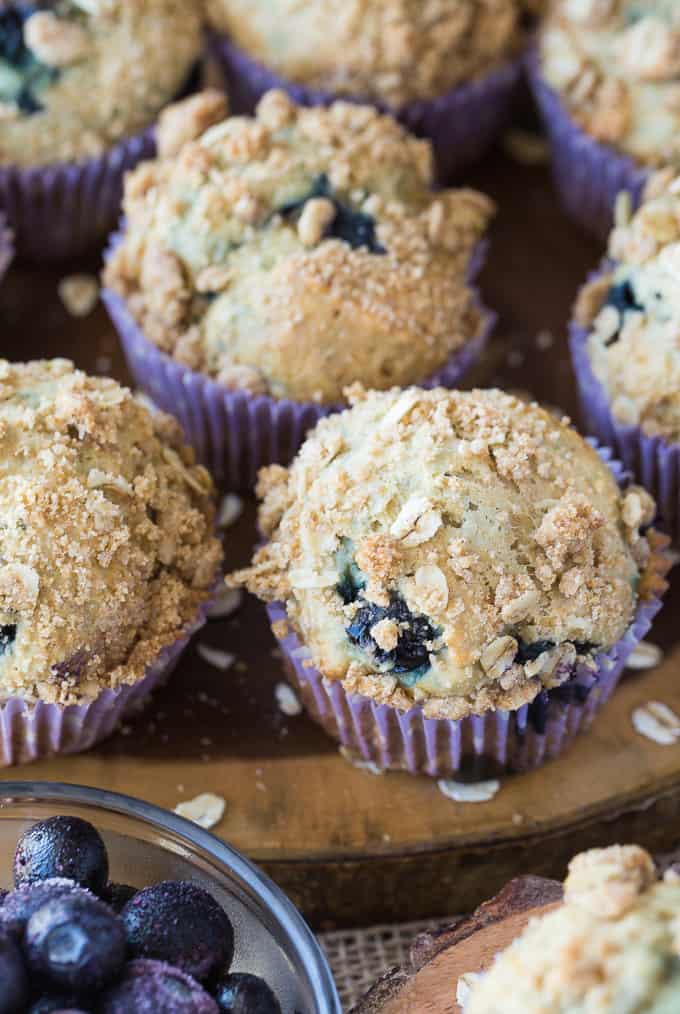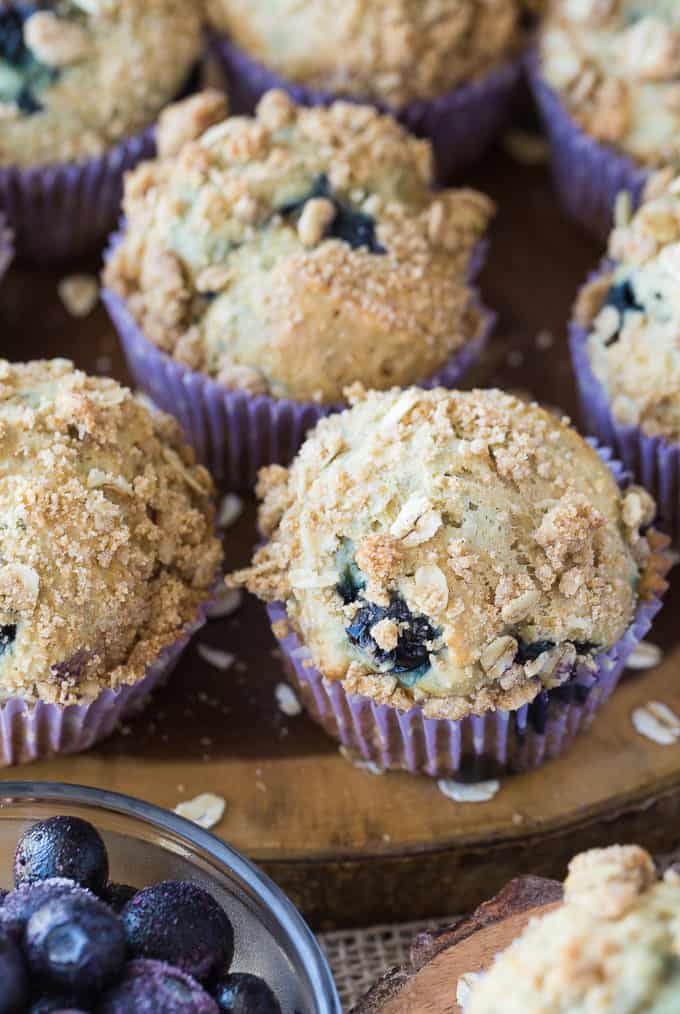 They are really simple to whip up. You don't need your electric mixer for this recipe. A whisk and spoon will do! This recipe makes 12 large muffins that are tasty and wholesome. I'll be making this recipe again!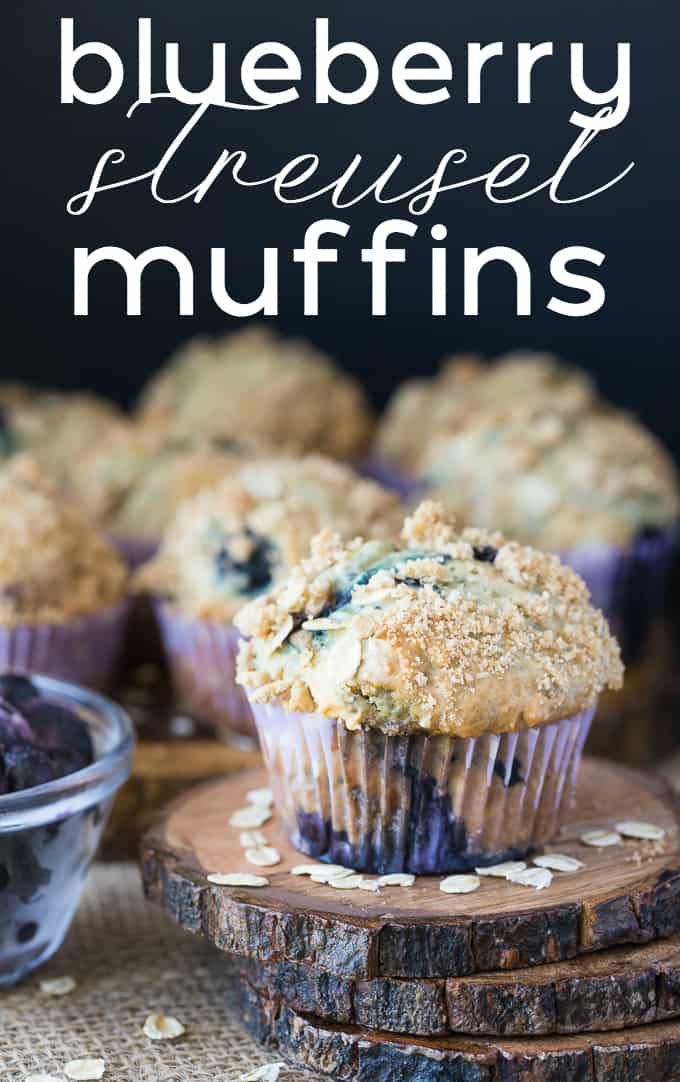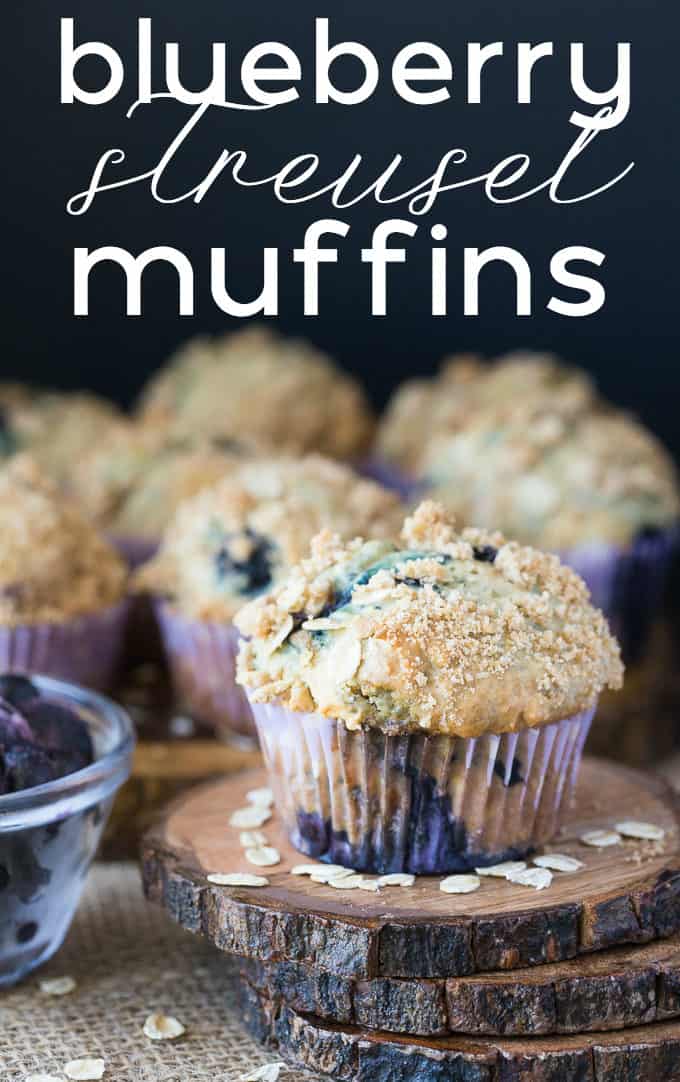 Yield: 12
Blueberry Streusel Muffins
Start your day with a sweet indulgence! I love mine with a pat of butter.
Ingredients:
Topping:
1/3 cup Robin Hood® Nutri Flour Blend™ Omega-3 & Fibre
1/4 cup Robin Hood Oats
1/4 cup brown sugar, packed
1/4 tsp cinnamon
2 tbsp butter, melted
Muffin:
2 1/2 cups Robin Hood Nutri Flour Blend Omega-3 & Fibre
1 tsp baking powder
1 tsp baking soda
1/4 tsp salt
1 cup buttermilk
1 cup brown sugar, packed
1/3 cup Crisco® Canola or Vegetable Oil
1 egg
1 cup fresh or frozen blueberries
Directions:
Preheat oven to 375°F. Grease a 12 cup muffin pan or line with paper liners.
To make the topping: Mix topping ingredients in a small bowl. Reserve.
Combine flour, baking powder, baking soda and salt in a large bowl.
In a separate large bowl, whisk buttermilk, brown sugar, oil and egg
Stir into dry ingredients. Stir in blueberries.
Spoon batter into prepared muffin pan. Sprinkle with reserved topping.
Bake in a preheated oven for 22 to 25 minutes or until a toothpick inserted in centre of muffin comes out clean. Cool on wire cooling rack.