On Monday, my beloved Grandma June passed away. I knew the day was coming since she wasn't well these past few years, but now that it's come and gone, I'm still in a daze. I feel like my heart is broken.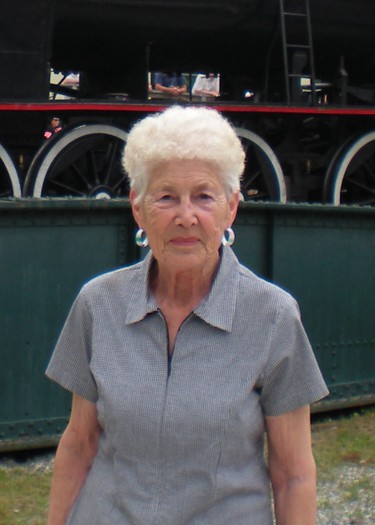 I was extremely close to my grandma and spent lots of time with her both as a child and adult. She was always there for me (and her other grandkids). Whenever I had any kind of recital or special event or party, Grandma June would always make the 2 hour drive to Pembroke from her home in Erinsville. She used to stay and watch us when my parents went on trips. She was like a second mother to me.
People have been telling me to cherish the memories and I have been. I've been thinking about her a lot especially over the past few years when I knew she wasn't well. I still can't believe she is gone.
I love you Grandma June and miss you so much!