This copycat recipe for Big Mac sauce is the best, quick, and easy way to recreate that beloved restaurant sauce in your kitchen. It's packed with the same bold flavors that it's hard to tell the difference, making it perfect for slathering on burgers, dipping french fries, or any dish that needs a tangy, creamy touch.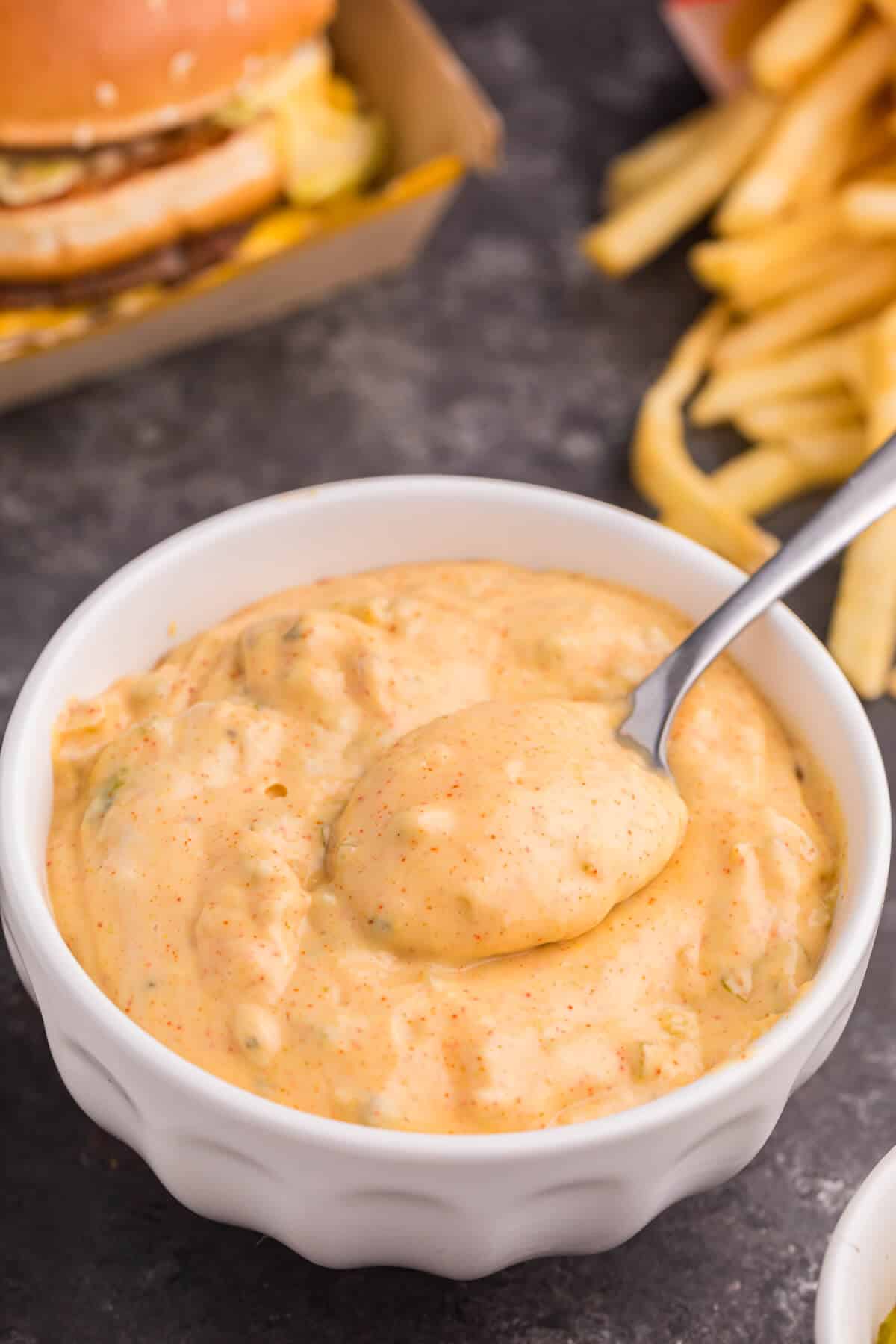 If you are in love with this fast-food famous sauce, you are in luck! Now you can make it home and enjoy it whenever you want without visiting the restaurant. This Big Mac sauce is so easy to make, requiring only a few simple ingredients that you probably already have on hand. In no time, you will enjoy this secret sauce just how you like it.
This homemade version of this perfect sauce is one of the closest things you'll try to the McDonald's Big Mac sauce. It is super close to the real thing and is perfect to enjoy with several different dishes and sides. The best part? It is super simple to make, taking only a few steps.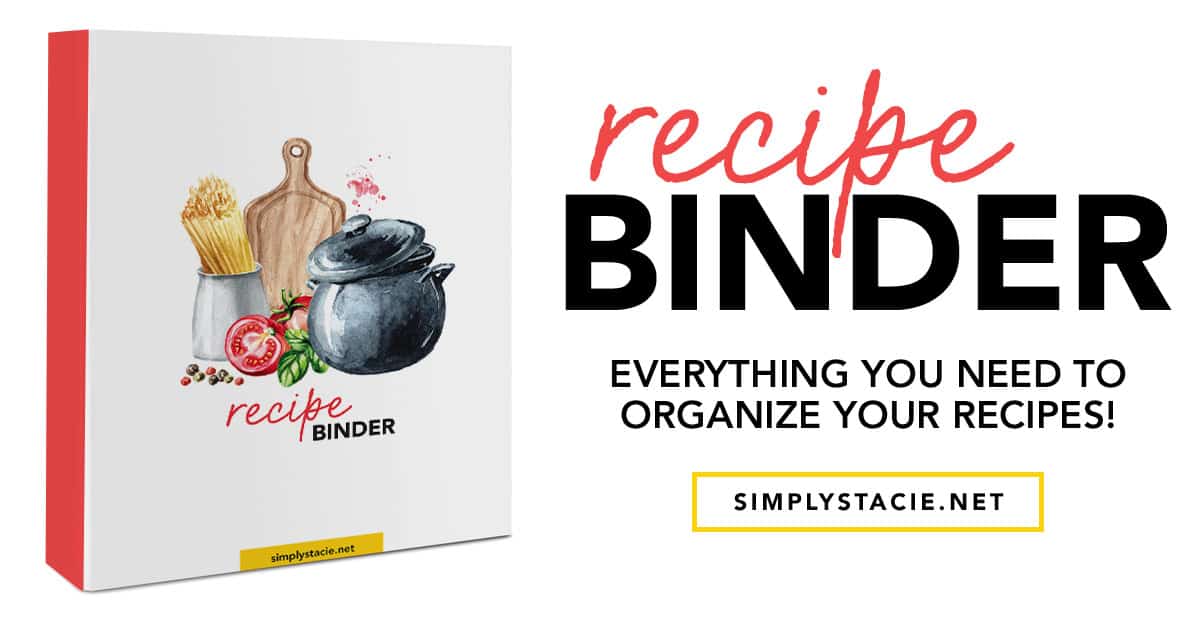 Why You'll Love Big Mac Sauce
Easy to Make: This delicious special sauce is easy to put together. It only takes two simple steps and a few ingredients you probably already have. In no time, you will be enjoying this delicious and creamy condiment in any way you desire.
Customizable: Making the perfect Big Mac sauce doesn't have to be complicated. The best part of making this sauce at home is that you can control the ingredients. You can adjust, add, or even subtract ingredients to achieve the perfect balance of flavor that you are looking for.
Savings: Buying fast food regularly can add up in terms of cost. Making the sauce at home allows people to enjoy the taste of a Big Mac without the expense of dining out.
Versatility: Big Mac Sauce isn't limited to just burgers. It can be used as a condiment for various dishes, including sandwiches, wraps, and salads. It can even be a dipping sauce for fries, chicken tenders, or chicken nuggets. Its versatility makes it a fun addition to serve with just about anything.
Crowd-pleaser: Many people relish the nostalgia of the original Big Mac sauce. This is the perfect sauce to serve a crowd at your next gathering, potluck, or party.
Ingredients
The full printable recipe card with measurements and instructions is found at the bottom of the post.
Miracle Whip
Sweet pickle relish
White vinegar
Yellow mustard
French salad dressing
Onion powder
Garlic powder
Paprika
Salt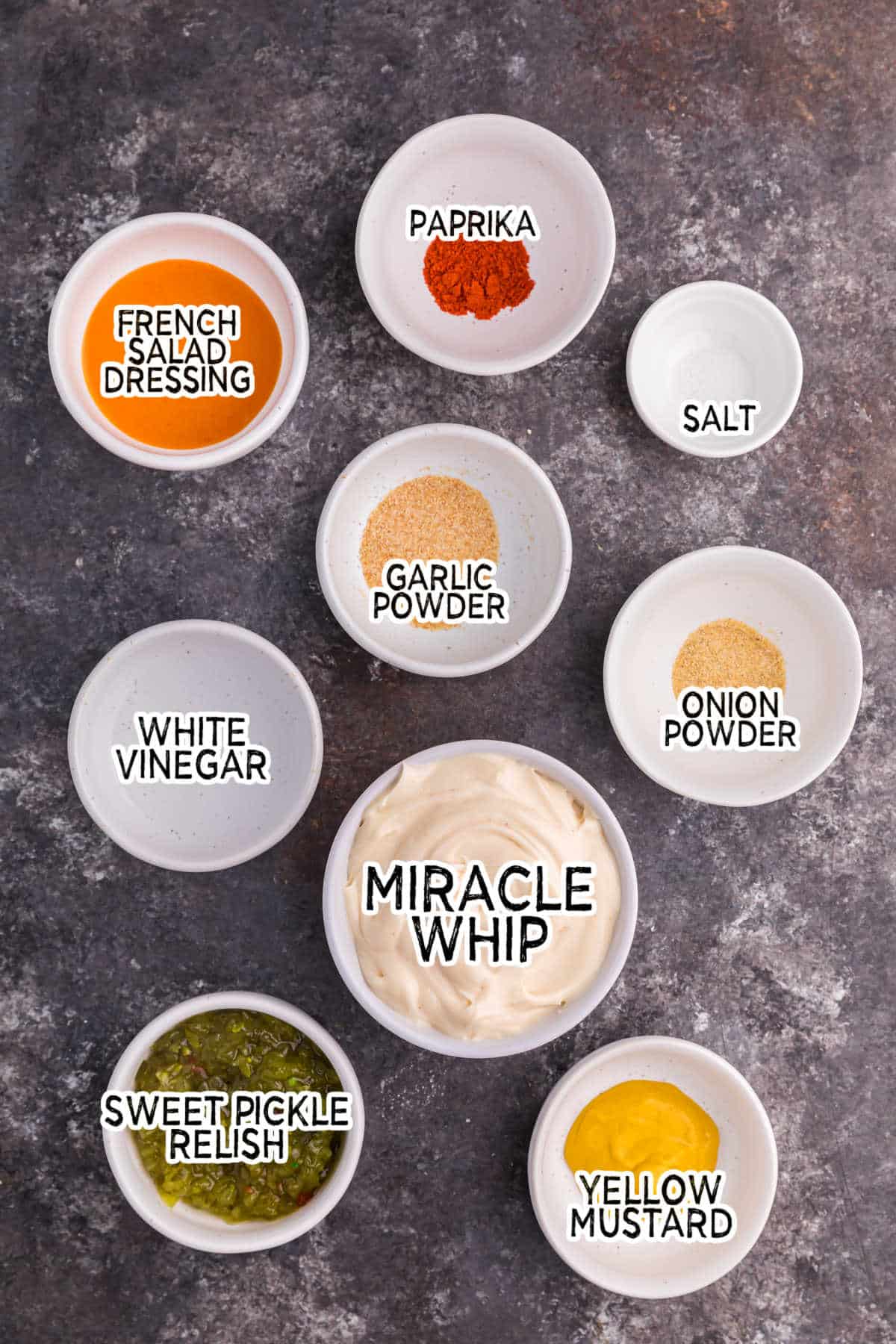 How to Make Big Mac Sauce
Step One: Add the ingredients in a medium mixing bowl.
Step Two: Stir together to combine.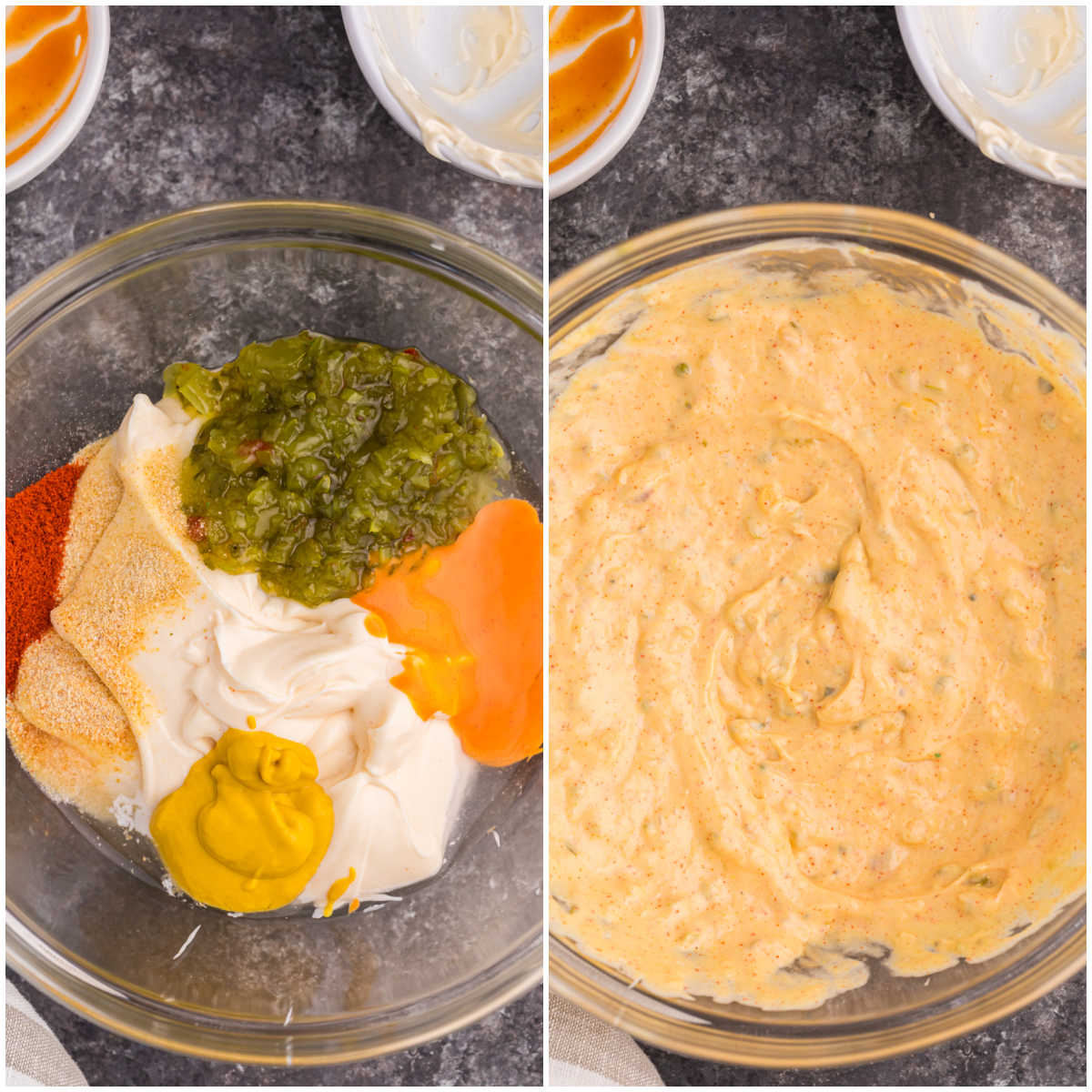 Equipment Needed
This post contains affiliate links.
What to Serve with Big Mac Sauce
There are several delicious things to serve with Big Mac Sauce. No matter what you choose, it makes a fantastic condiment.
Variations and Substitutions
Mayonnaise: Instead of Miracle Whip, you can use regular mayonnaise. Substituting the miracle whip for regular mayo can result in a slightly different flavor. Remember, Miracle Whip is sweeter than traditional mayonnaise.
Greek Yogurt: You can substitute part or all of the mayonnaise or Miracle Whip with Greek yogurt for a healthier alternative. It will provide the creaminess you want and a tangy flavor.
Pickles: You can use dill pickles instead of sweet pickle relish for a more savory and less sweet flavor profile. You can also chop up whole pickles if you don't have relish. Adding fresh pickles to your copycat Big Mac sauce can add a deeper dimension of flavor.
Hot Sauce: If you like a bit of heat, add a dash of hot sauce to the sauce mixture for some spiciness. This will add a little kick to your homemade Big Mac sauce.
Vinegar: While white vinegar is traditionally used, you can try other vinegar types, like apple cider or rice vinegar, for a slightly different tang.
Fresh Ingredients: Using fresh minced garlic and finely chopped onions instead of garlic powder and onion powder can provide a more robust and aromatic flavor.
Spices: Experiment with additional spices like cayenne pepper, smoked paprika, or celery salt to create your unique flavor profile.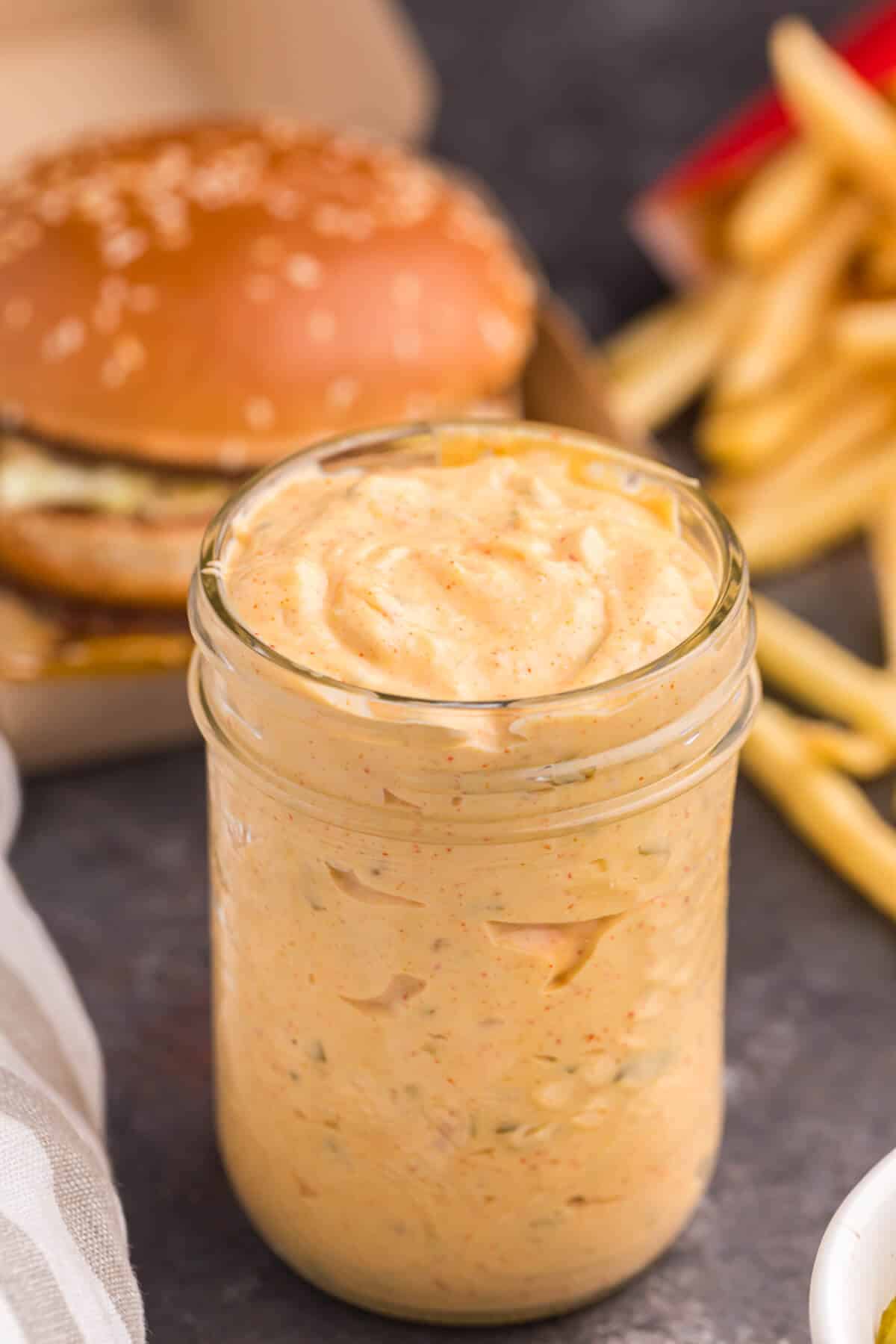 Storage Instructions
If you have leftovers from this Big Mac Sauce copycat recipe, you can easily store them to enjoy later. Put it in an airtight container and store it in the refrigerator. If stored properly, it can be enjoyed for up to two weeks.
Can I Freeze?
It is not recommended to freeze this Big Mac sauce. Freezing can greatly affect the flavor, texture, and overall integrity of the sauce.
Recipe Tips and Tricks
Taste as You Go: While mixing the ingredients, taste the sauce periodically to adjust the flavors to your liking. You can add more mustard, vinegar, or other seasonings as needed. Tasting as you go can ensure you get the balance of flavors you are looking for.
Chill Before Serving: For the best flavor, refrigerate the sauce for at least an hour before using it. This allows the flavors to meld together and enhances the taste of the Big Mac sauce. This is especially true if you have used fresh onion, garlic, and diced pickles.
Consistency Control: If you prefer a thinner sauce, you can add a bit of water, milk, or even more vinegar. Reduce the liquid ingredients or add a bit more mayonnaise for a thicker sauce.
Scaling the Recipe: You can easily adjust the quantities to make more or less sauce based on your needs. Just maintain the same ingredient ratios for consistency.
Make It in Advance: You can prepare and store the sauce in the fridge. It can be a time-saver for busy weeknight dinners or gatherings.
Label Your Container: If you have multiple sauces or condiments in your fridge, label the container to avoid confusion and ensure you grab the right one. This will also ensure you know when this sauce was made, keeping it fresh.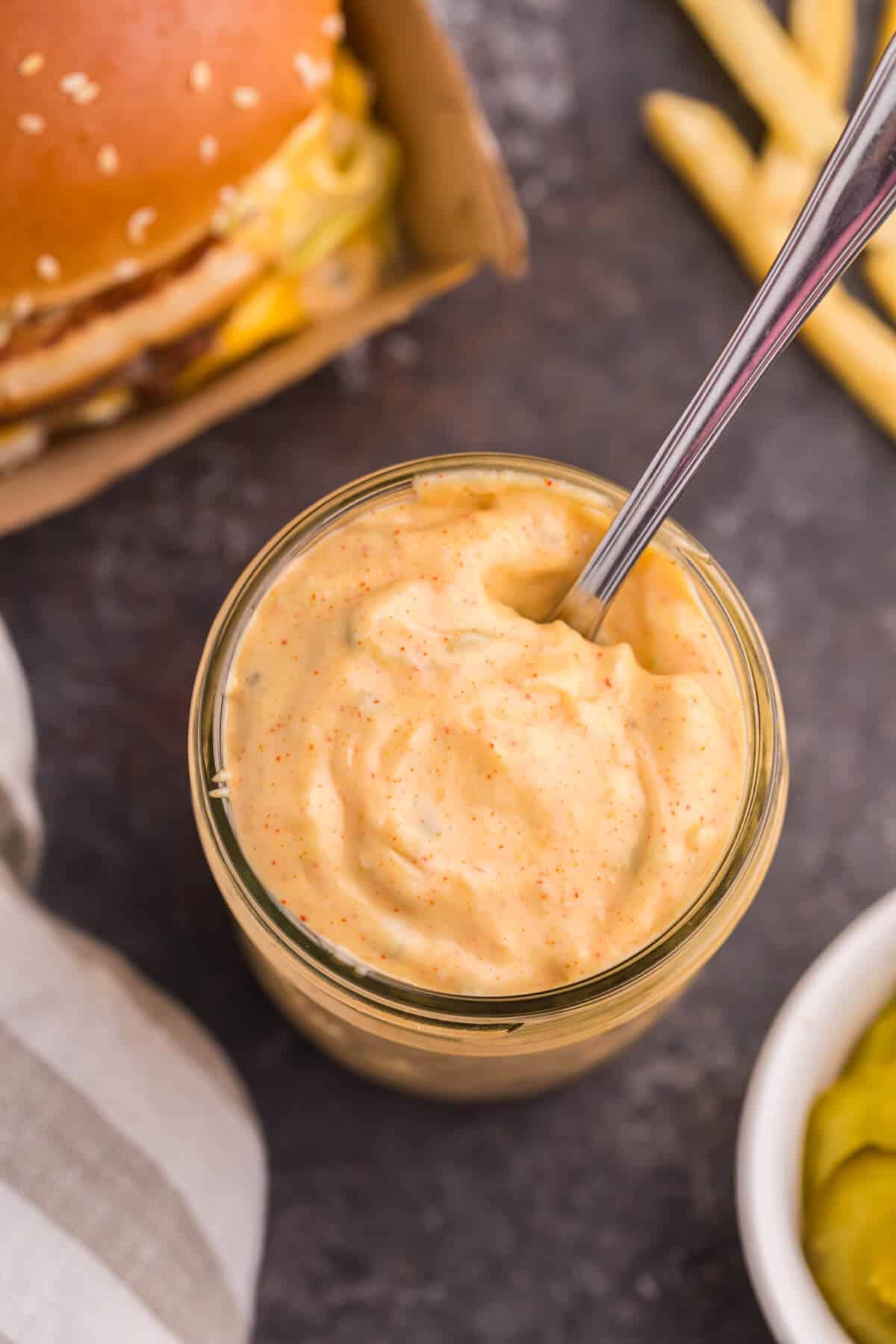 What is Big Mac Sauce?
Big Mac sauce is the iconic condiment that elevates McDonald's signature Big Mac burger. This special sauce is a creamy, tangy, slightly sweet blend of ingredients, including mayonnaise, sweet pickle relish, mustard, and various spices. Its distinct flavor profile and the perfect balance of sweet tanginess have made it a beloved and sought-after sauce. Whether enjoyed on the classic double-decker burger or used as a dipping sauce, Big Mac sauce is always a trip down memory lane.
How to Use Big Mac Sauce
Mcdonald's special sauce can be used in several different ways. It provides the perfect sweetness and tanginess, making it a great addition to several items.
Burger Sauce: Big Mac sauce is perhaps most famous for its role as a burger sauce. When used on homemade burgers, it brings that signature Big Mac taste to your grill, creating the perfect burger.
Dipping Sauce: Big Mac sauce makes an excellent dipping sauce for various foods. It pairs well with French fries, chicken nuggets, or onion rings. Its creamy and tangy profile adds a delicious twist to your favorite fried snacks.
Salad Dressing: If you want to jazz up your salads, Big Mac sauce can be a unique salad dressing. Drizzle it over a classic garden salad or a chicken salad to infuse a burst of flavor and creaminess. You can even get creative and make a Big Mac salad.
Sandwich Spread: Expand your sandwich game by using Big Mac sauce as a spread for sandwiches and wraps. It works well with deli meats, grilled chicken, or vegetarian options like grilled portobello mushrooms. The sauce's creamy texture adds moisture and a delightful taste to any sandwich.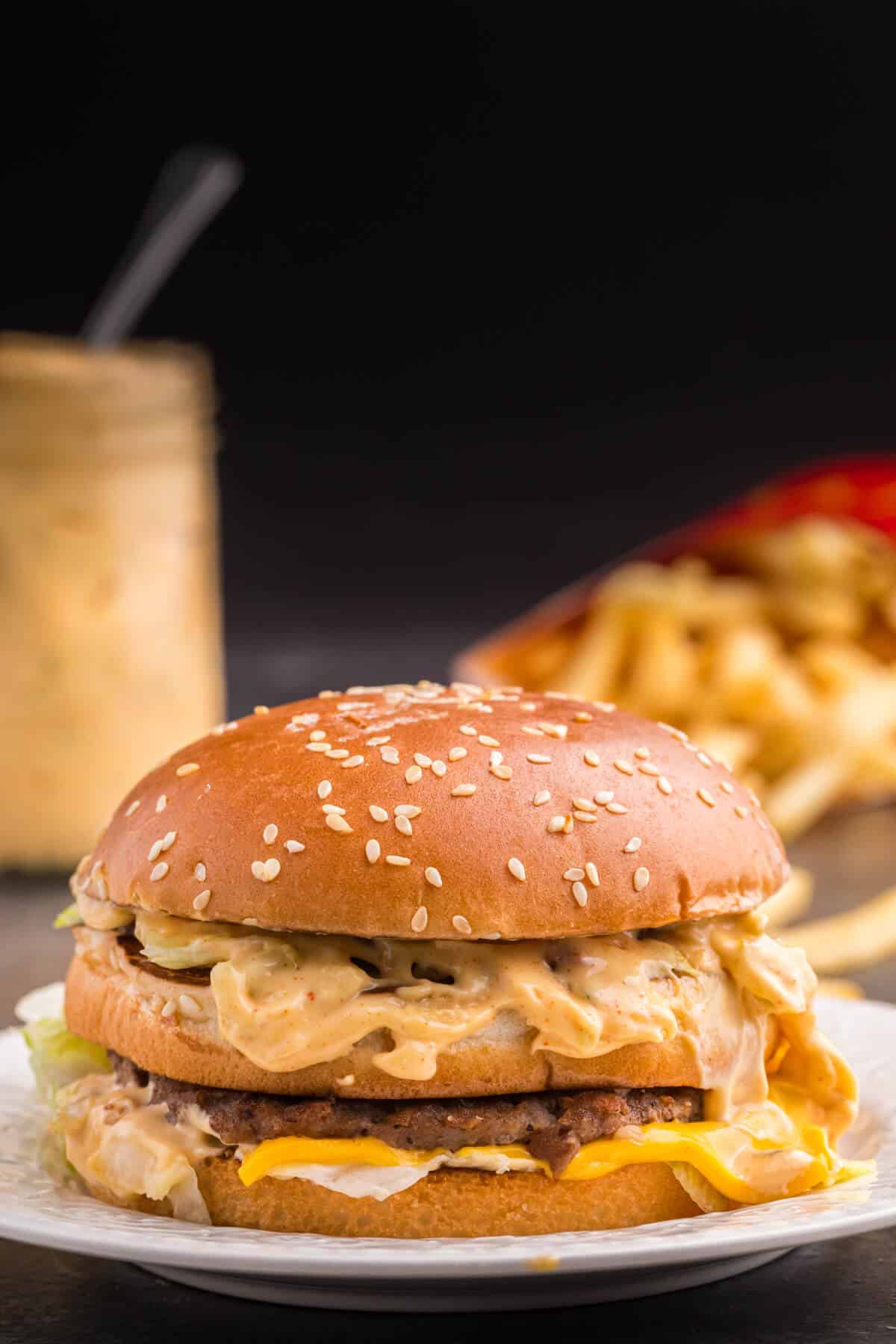 Condiment Recipes
Is Big Mac Sauce the Same as Thousand Island Dressing?
Big Mac Sauce and Thousand Island dressing are similar but not the same. While both are creamy and tangy, Big Mac Sauce has a unique flavor with specific ingredients like sweet pickle relish and mustard, setting it apart from the sweeter, chunkier profile of Thousand Island dressing.
Copycat Recipes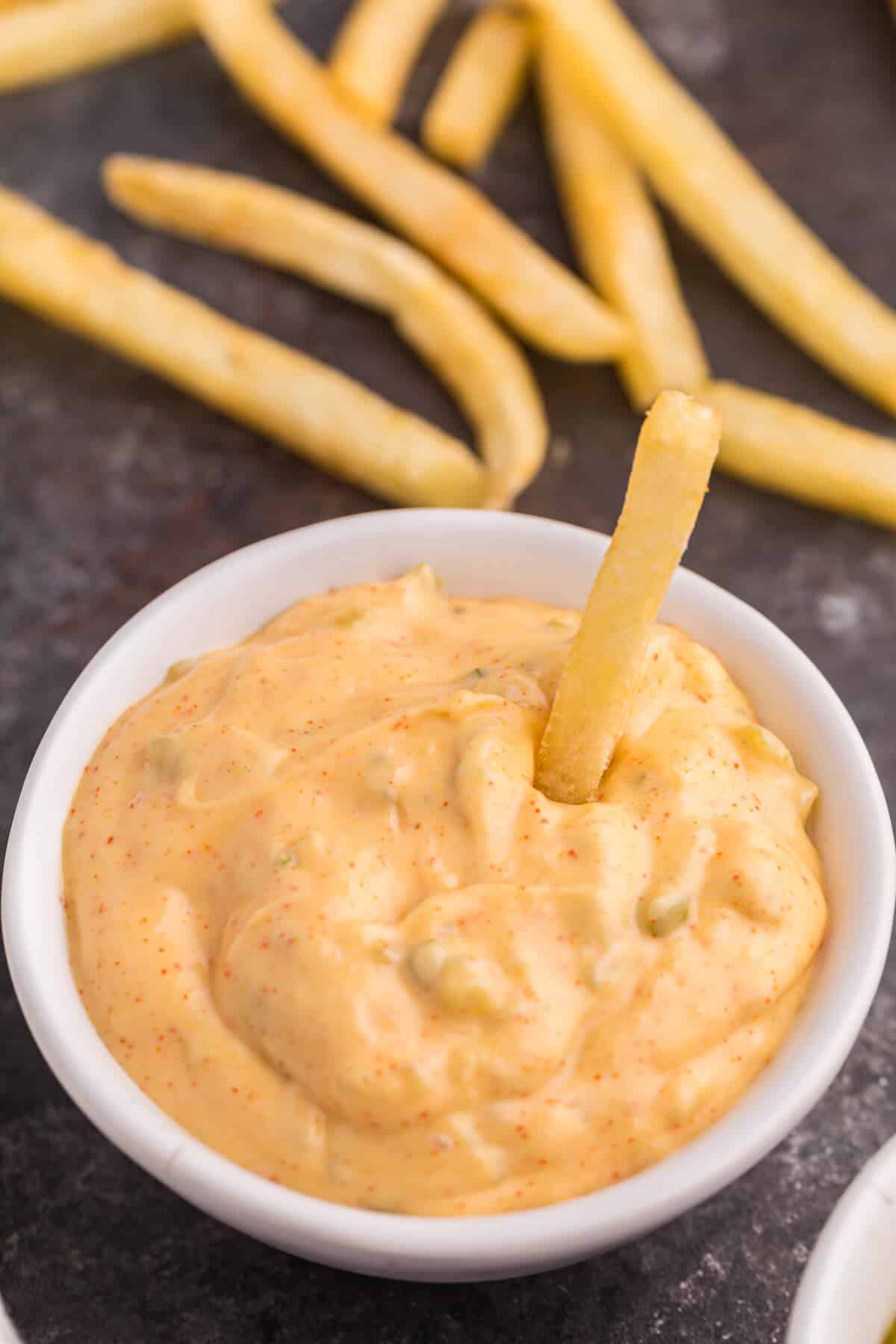 FAQ
How long does this tasty sauce take to prepare?
This sauce is ready in what seems like no time. In about 5 minutes, you will enjoy your delicious copycat Big Mac sauce.
Does this recipe make a lot of Big Mac Sauce?
You will get approximately 1 1/2 cups of sauce from this recipe. It is important to note that you can easily double the recipe to make more.
Follow me on Instagram @simplystacieblog, Facebook at Simply Stacie, TikTok @simplystacierecipes or Pinterest at @simplystacie and let me know how you liked this recipe and my other recipes.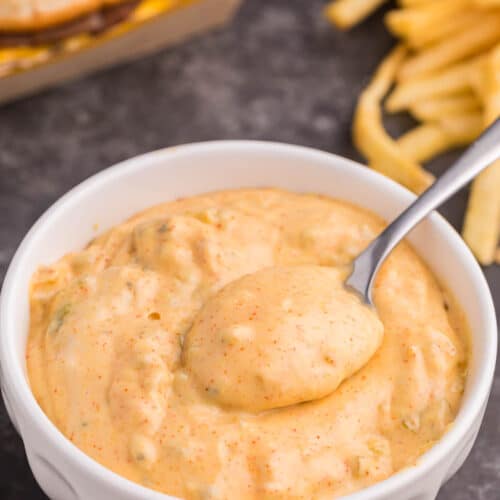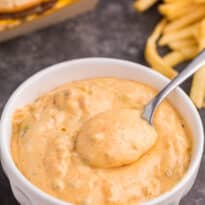 Big Mac Sauce
This copycat recipe for Big Mac Sauce is the best, quick, and easy way to recreate that beloved restaurant sauce right in your own kitchen. It's packed with the same bold flavors that it's hard to tell the difference, making it perfect for slathering on burgers, dipping fries, or any dish that needs a tangy, creamy touch.
Print
Facebook
Pin
Share by Email
Rate
Ingredients
1

cup

Miracle Whip salad dressing

¼

cup

sweet pickle relish

1

tbsp

yellow mustard

1

tbsp

French salad dressing

1

tsp

white vinegar

½

tsp

onion powder

½

tsp

garlic powder

½

tsp

paprika

¼

tsp

salt
Instructions
Add all the ingredients to a medium mixing bowl.

Stir the ingredients together to combine. Store in an airtight container or mason jar in the fridge.
Kitchen Tools
Nutrition
Calories:
141
kcal
|
Carbohydrates:
2
g
|
Protein:
0.3
g
|
Fat:
15
g
|
Saturated Fat:
2
g
|
Polyunsaturated Fat:
9
g
|
Monounsaturated Fat:
3
g
|
Trans Fat:
0.03
g
|
Cholesterol:
8
mg
|
Sodium:
231
mg
|
Potassium:
11
mg
|
Fiber:
0.2
g
|
Sugar:
2
g
|
Vitamin A:
88
IU
|
Vitamin C:
0.3
mg
|
Calcium:
3
mg
|
Iron:
0.1
mg
The information shown is an estimate provided by an online nutrition calculator. It should not be considered a substitute for a professional nutritionist's advice.
Love Recipes? Join our Free Facebook Group!
Join Mom's Best Recipes to find more delicious family recipes.
Save
Saved!