Leek Cream Soup
There are many ways of eating light and yet still gaining all the healthy nutrients and energy providing elements you need to keep going. One of the easiest ways of eating healthy is in the form of soup cooked from nutritious ingredients. A soup is usually easy to make and can be given a rich and delicious taste by the addition of right ingredients, herbs and spices. You can even cook in bulk and freeze it in individual containers.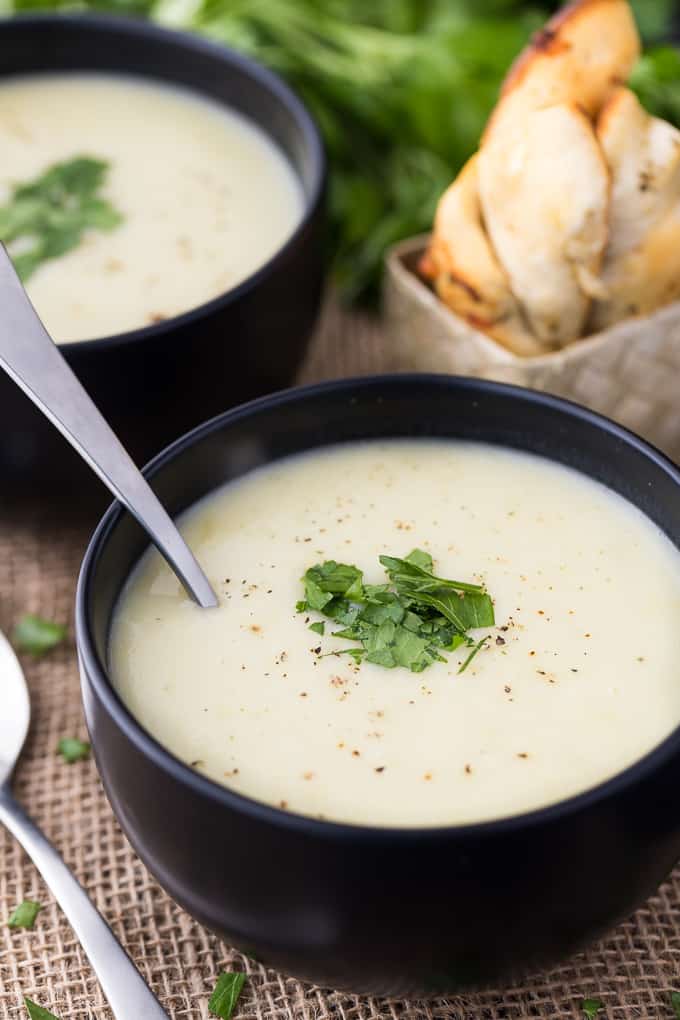 One of my favorite cream soups is the leek one! It is easy to prepare (although I am not fan of cleaning leeks because of the dirt and sand they can contain)! Leeks are very low in calories, contain dietary fiber and taste delicious!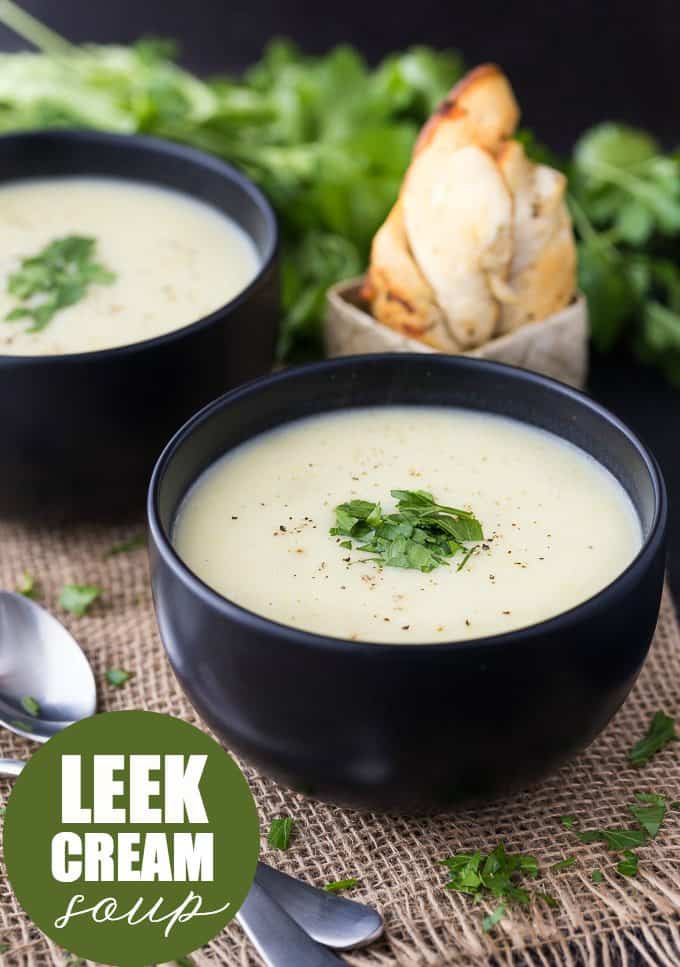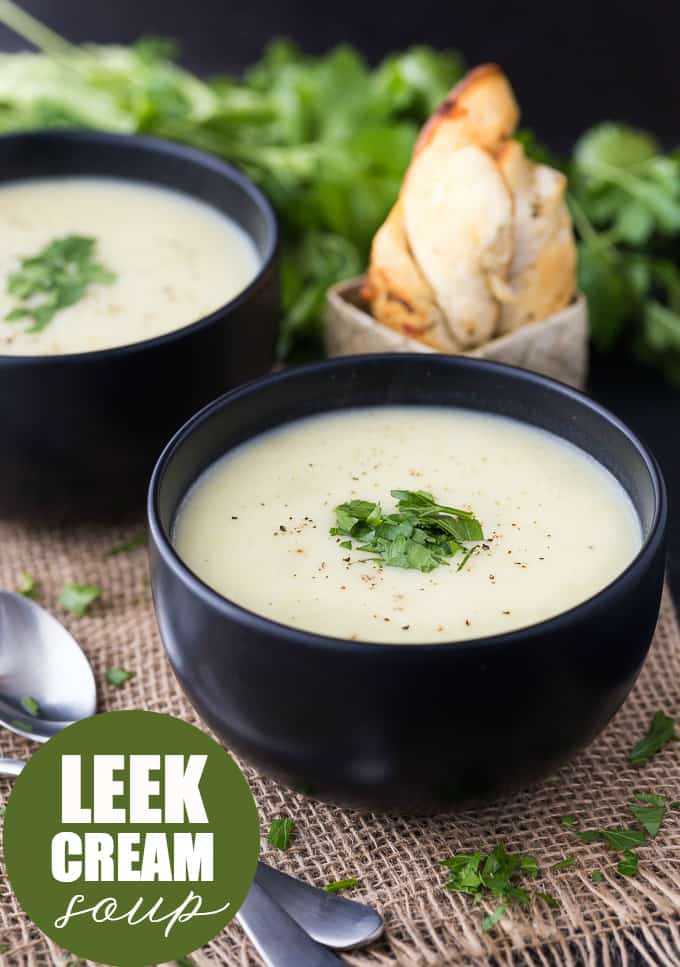 About the author
Olfa is the founder of OurFamilyWorld : an online parenting magazine focusing on child wellness, family budget and healthy recipes.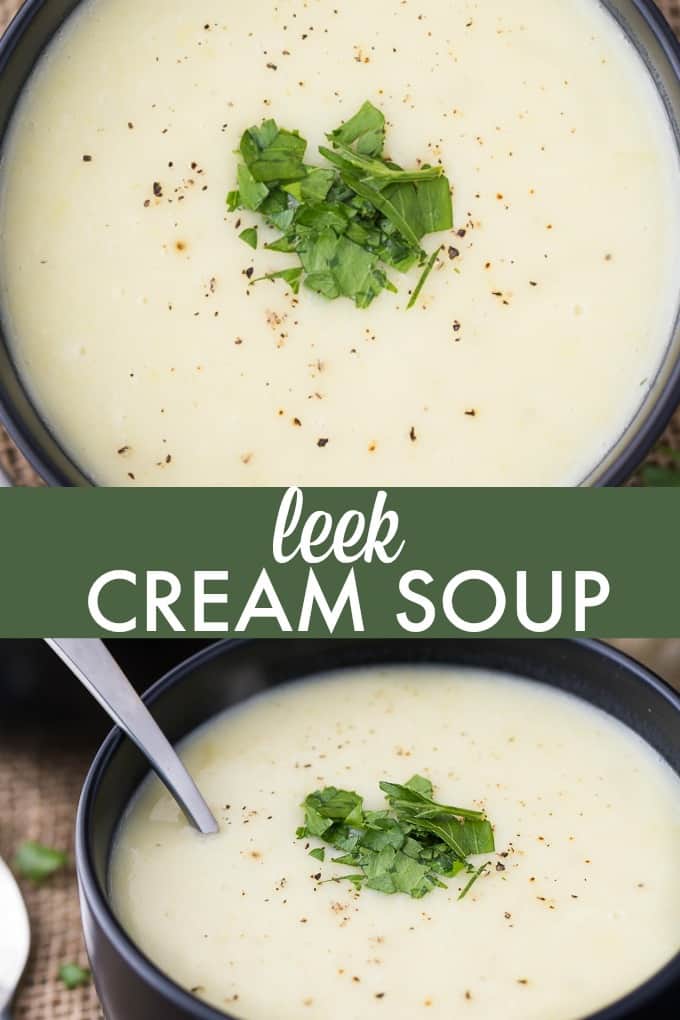 Yield: 6
Leek Cream Soup
Smooth, creamy and full of delicious flavour!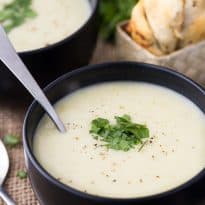 Ingredients:
3 Leeks that have been washed and chopped into medium sized pieces. I start by trimming off the darkest portions of the leaves until I reach the whitish green part. Then I trim off the root end! I remove any damaged leaves. I cut lengthwise and rinse under cold water, making sure to unfold the leaves!
1 Potato, peeled, washed and cut into small cubes
1 onion chopped
1 Cup of fat free, skimmed or whole milk
4 Cups of chicken broth
¼ Cup of white flour
2 Tablespoons of olive oil
Directions:
Take a heavy-based saucepan and put it over medium heat. When the pan is slightly hot, add olive oil into it and then put in the onion. Cook until tender then add leeks. Cook for few extra minutes.
Once the leeks are nice and tender, take the pan off the heat and add the flour to it; making sure that you constantly stir it so that it doesn't stick to the base of the pan. Once you have evenly mixed the flour, put the pan back on the stove.
Add in the chicken broth and mix it well so that you are sure that there are no lumps in the mixture. Let it come to a nice boil.
After the mixture starts to boil a little bit, add the cut cubes of potato. Let everything cook for another 15 – 20 minutes or until the cut potatoes are also tender.
With the help of your mixer, mix the soup until it is smooth.
Add in the milk and stir. Don't bring it to boil.
Towards the end, add a hint of chopped parsley (or any other herb you desire) and serve it hot with buns, breadsticks or garlic bread slices. If you don't mind the extra calories you can replace the milk with cream . If you want to keep the calorie count lower, the soup is still delicious with the milk.