Banana Cupcakes
This recipe for Banana Cupcakes was submitted by Vanessa M. in the Desserts Category in the zuuzs Grand Spring Recipe Challenge!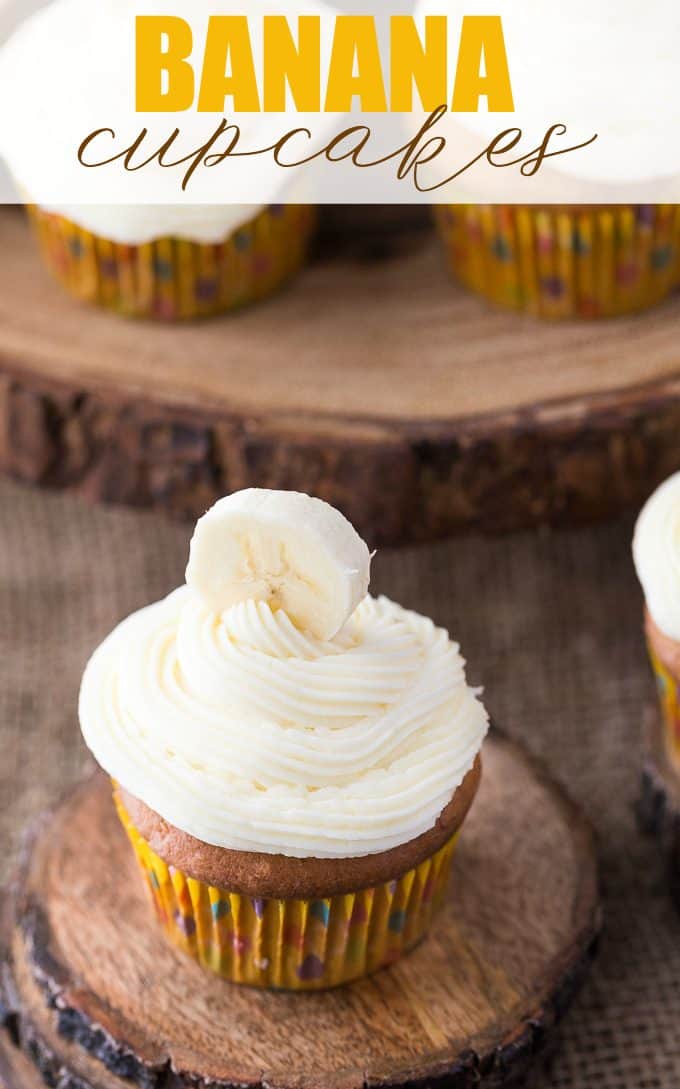 Promote your blog and showcase your recipe in zuuzs Grand Spring Recipe Challenge. The prizes include a $500 Gift Card as the Grand Prize and three $200 Gift Cards as the top Category prizes you can use to buy kitchen related wares. Submissions end on April 28th.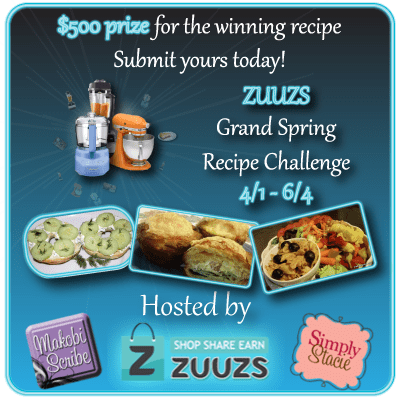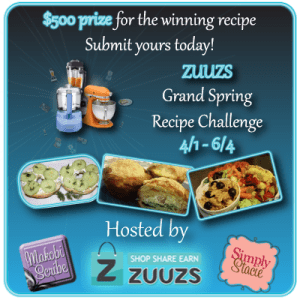 Yield: 12
Banana Cupcakes
Sweet, tender and full of yummy banana flavour!
Ingredients:
1 1/2 cup white sugar
1/2 cup of coconut oil
3 egg yolks
3 cups of all-purpose flour
2 tsp baking powder
1 tsp baking soda
1/2 tsp salt
1 cup coconut milk
4 crushed bananas
1 tsp vanilla
3 egg whites
Directions:
Combine coconut oil and sugar beat on low speed until completely combined.
Add egg yolks and beat on high speed until the mixture is sooth and fluffy.
In a separate bowl, combine dry ingredients.
Alternate adding dry ingredients and milk. Beating each time until it is just mixed well. Start with dry end with dry.
Mash bananas and add to batter. Add vanilla combine.
Whip the eggs whites until they form a stiff peak add to mixture.
Bake for 35 mins @ 350F.
I tend to make my own frosting depending on what I have around.