The typical KitchenAid attachments are only the tip of the iceberg!
This post contains affiliate links.
When I got my KitchenAid Mixer, I was already pretty familiar with the basic things I would be able to do with it: whipping, beating and kneading. I knew it would make my baking days a lot easier.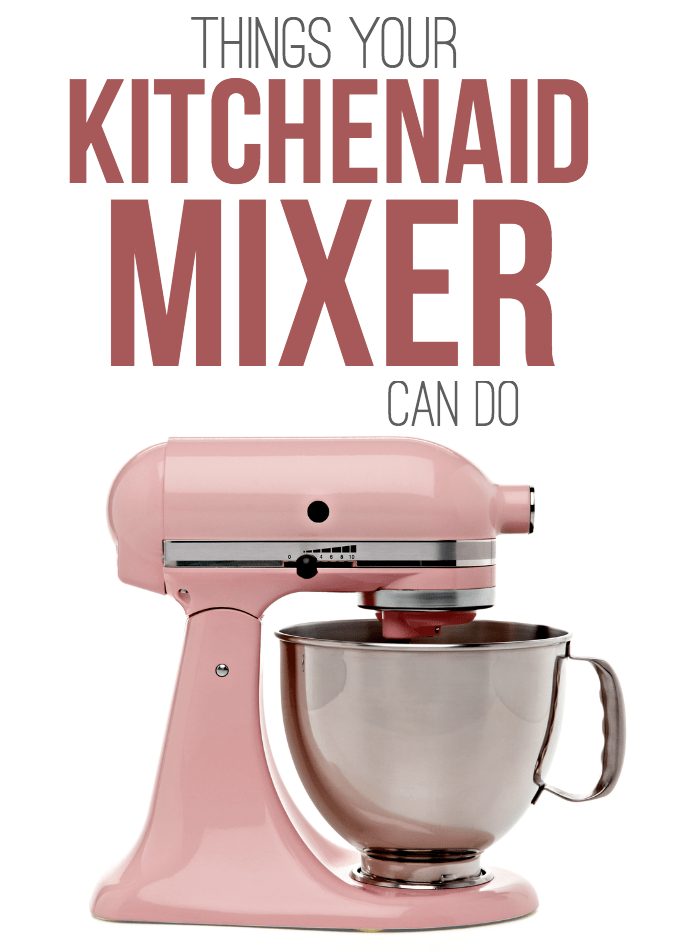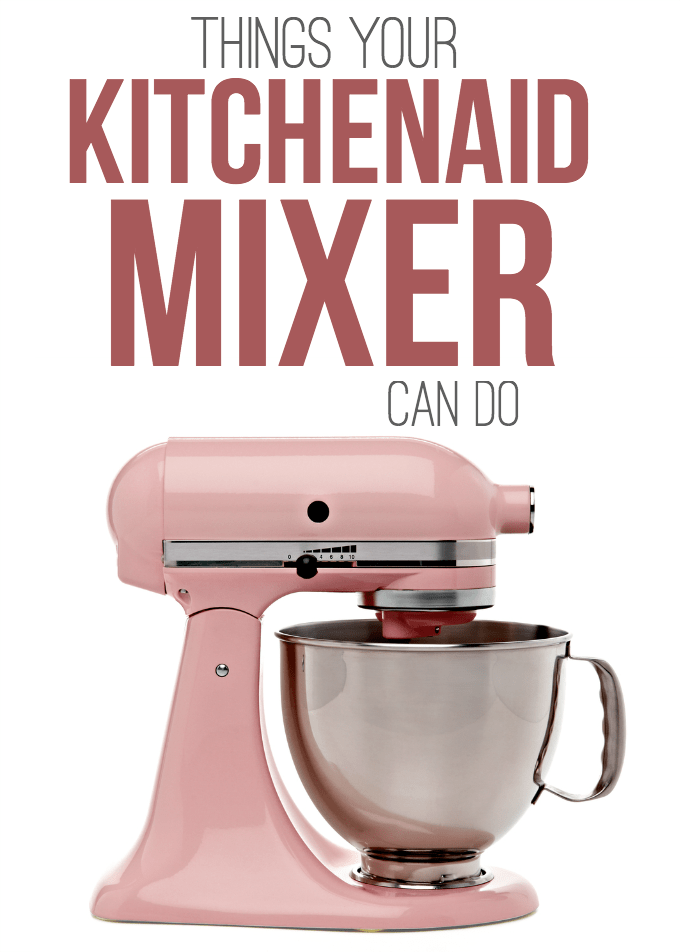 © KitchenAid Mixer image via Shutterstock
Things Your KitchenAid Mixer Can Do
I had no idea that there were in fact so many extra attachments that I could get that would make my cooking in general a breeze! In fact, getting a few extra attachments for the KitchenAid allowed me to get rid of some of my other kitchen appliances, taking away some of the counter clutter that I had been dealing with!
Do you have some noodle nuts at your house?
The difference between fresh pasta and dry is all in the making of it, or so would say your grandmother, but it doesn't have to take a long time anymore.
You can get attachments to roll and cut your own spaghetti or linguini, make shaped pasta like fusilli or macaroni or even stuffed pastas.
Fresh ravioli, anyone? The ravioli attachment creates identical pockets for the top and bottom of the pasta, making it easy to stuff and line up before cutting them. With a solid 'fit', you'll end up with less stuffing leakage during the cooking process.
© fresh pasta image via Shutterstock
Pizza dough is another easy to make yourself item that gets even easier with the KitchenAid mixer. Family fun night just got even more fun with fresh pizza that everyone gets to put their own toppings on!
Would you like to grind your own meat and stuff your own sausages?
You can do those things as well! It's not as hard as it sounds if you have a little help. Grab a Sausage Casing Stuffer and Food Grinder attachment plus your favourite meats and spices.
I'm craving breakfast sausages and these Sriracha Chicken Sausages – yum!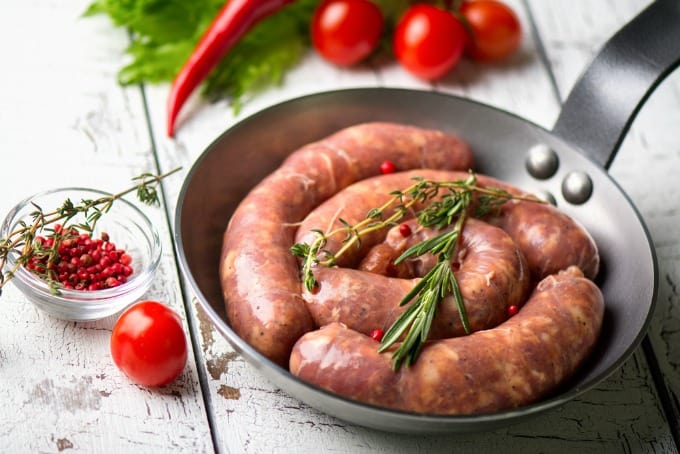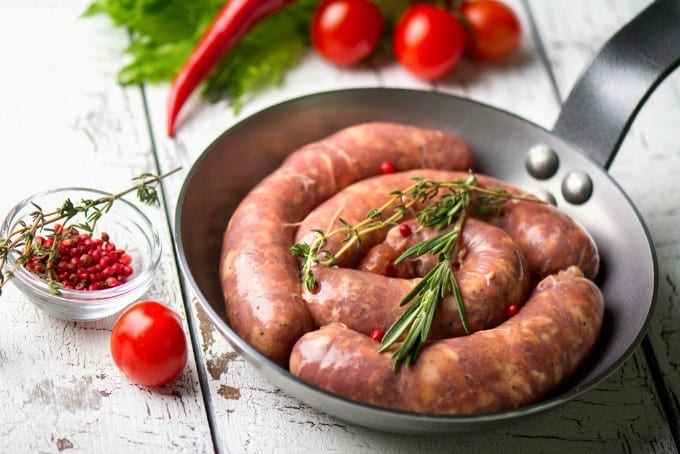 © homemade sausages image via Shutterstock
Some other things you can make very easily using your mixer?
Swedish meatballs – or any type of meatballs, really.

Shredded cooked chicken for easy quesadillas or chicken tacos.
What about fruits and veggies?
Purée, slice and shred to your heart's content. If you want to make baby food, you can purée fruits and vegetables to just the right consistency, quickly and easily.
You can also juice citrus fruit for drinks or pies. Shredded cheese for your homemade pizza? No problem.
Shredded cabbage for your Aunt Ida's famous cole slaw? A snap. No need to slice your knuckles on the grater any more.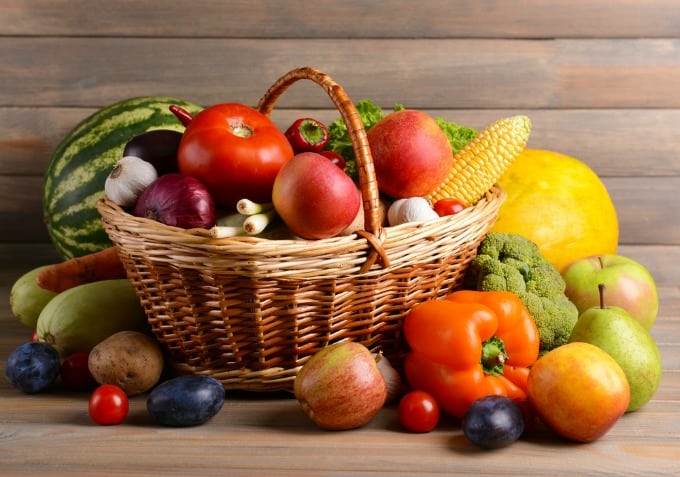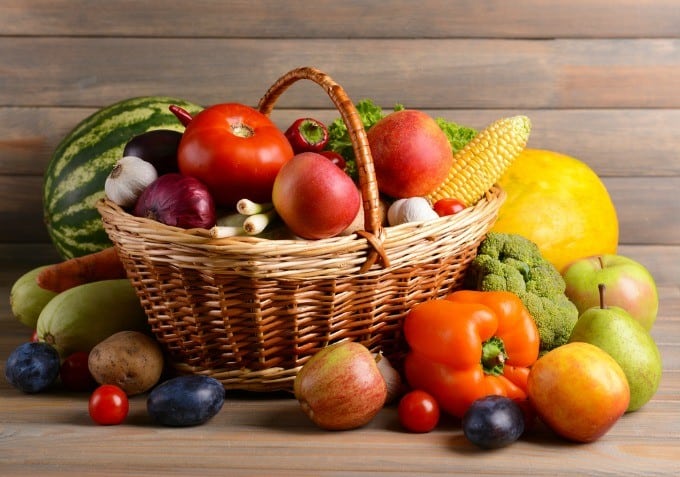 © fresh fruits and vegetables image via Shutterstock
Other ideas?
Fresh guacamole

Creamy mashed potatoes
It even makes ice cream
Yes, you can buy an attachment to make your own ice cream with your KitchenAid mixer. The inherent beauty of this attachment is self-explanatory, isn't it?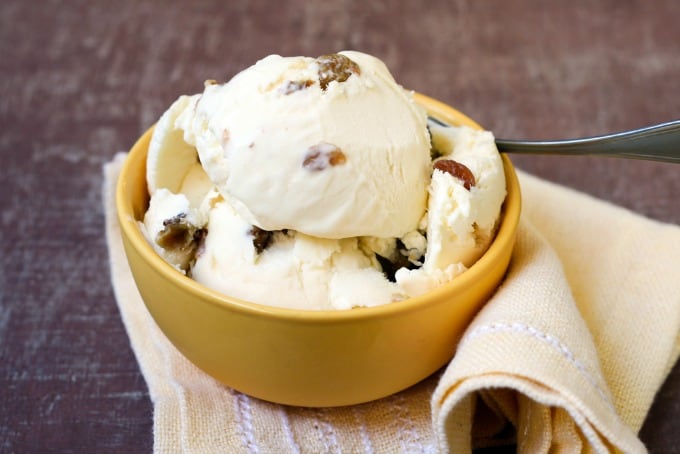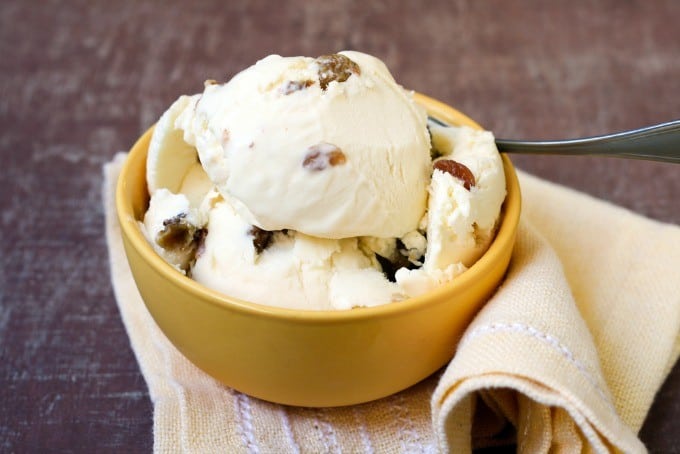 © homemade ice cream image via Shutterstock
A lot of desserts require an even hand in mixing – something that isn't always easy to achieve with a hand-held mixer. Meringues, for example. Even buttercream frosting takes a lot of work with the hand-held to get that perfect, fluffy texture.
Basically, a KitchenAid mixer can help you do everything you do in the kitchen already and maybe encourage you to try a few things that you've never attempted before.
Do you have any favourite dishes that you make with your KitchenAid? Have you tried out any of these attachments? Let me know!