Homemade Orange Extract
That vodka you have leftover from the holidays can be used to make your own homemade extracts! I recently shared how to make vanilla extract. Today, I'm showing you just how easy it is to make orange extract. Vodka and orange peels is all you'll need for ingredients.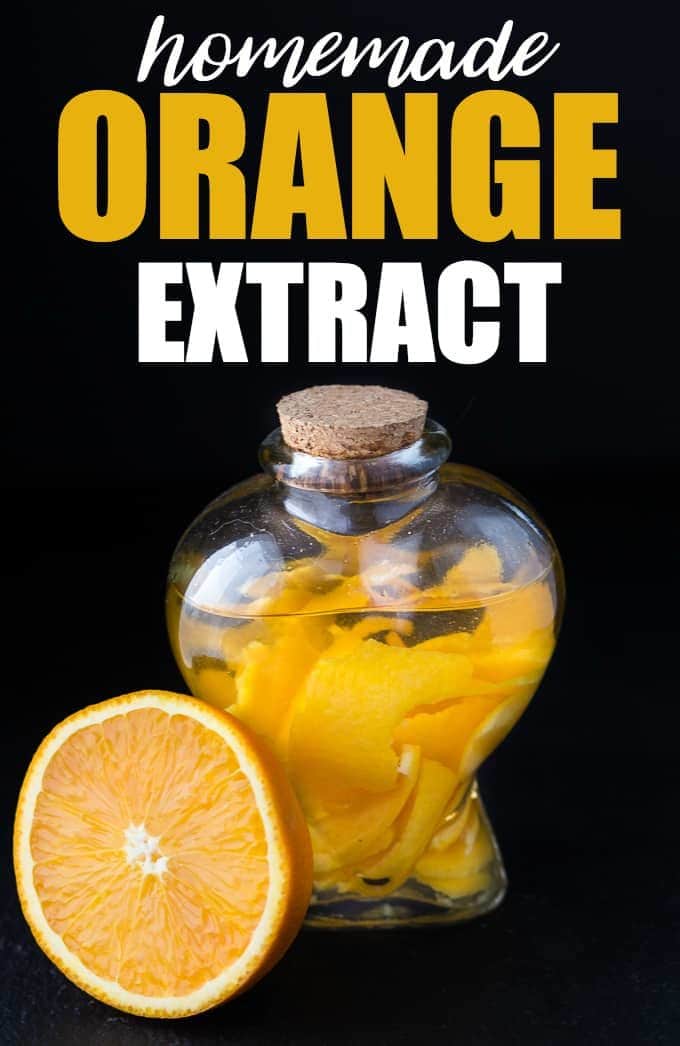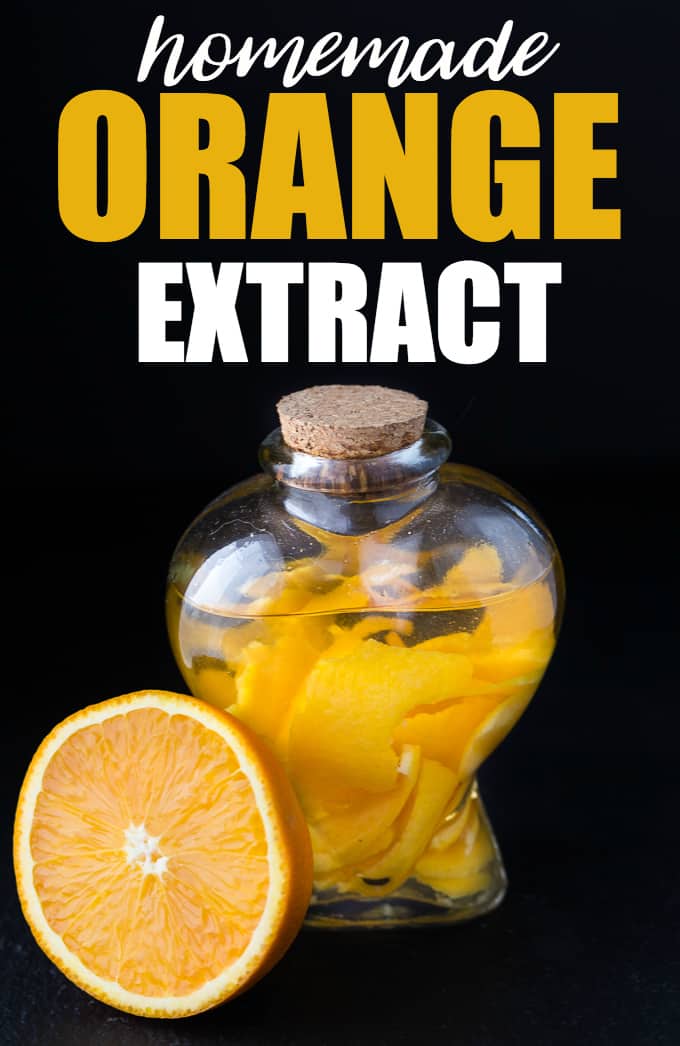 Place your orange peels in a jar and pour in the vodka. Let it sit for 6 weeks, shaking about once a week. It may not be quick, but good things take time. It's worth the wait.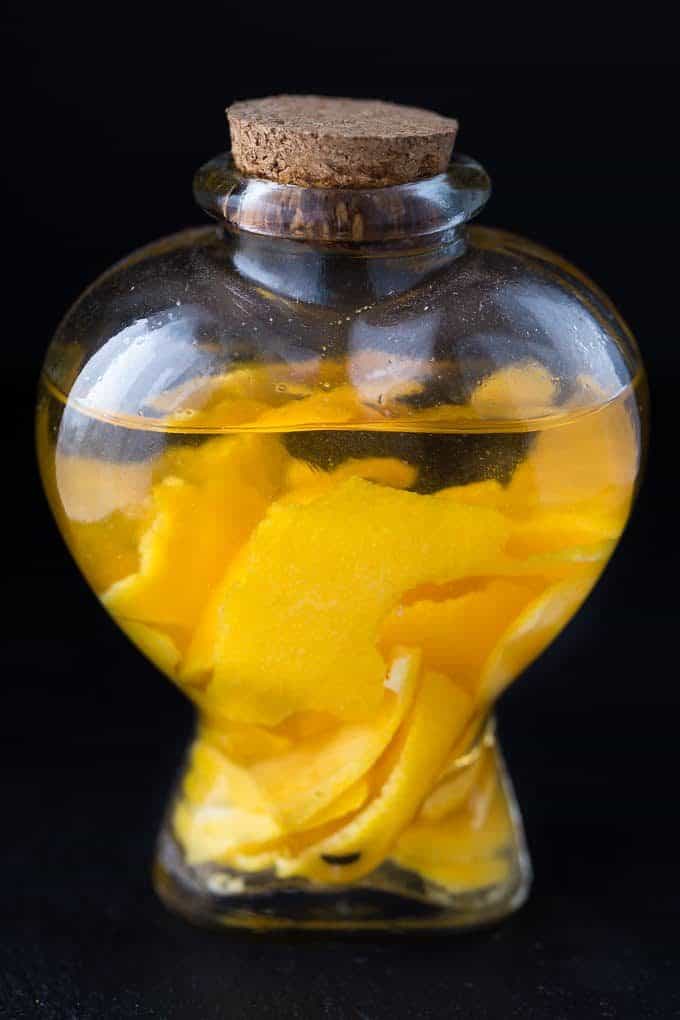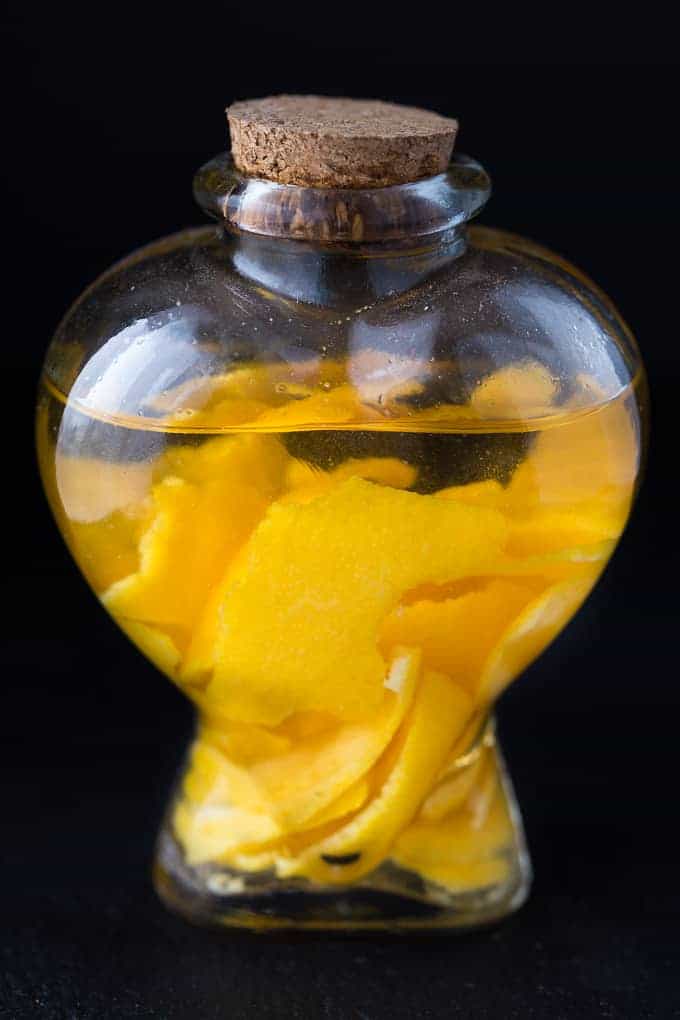 Yield: 1
Homemade Orange Extract
Vodka + orange peels is all you'll need for this simple DIY extract!
Ingredients:
Directions:
Peel an orange saving peel and using the rest to eat.
Add orange peel to a jar with a lid. Pour vodka inside. Shake.
Store for 6 weeks in your pantry. Shake it about once a week.
Use your orange extract as you normally would in recipes. I recently made orange chocolate bars with mine. So yummy!
Would you ever make your own extract?