Curried Potato Salad
Hi! I'm Amanda from Ninth Street Notions. It's a blog all about my creative journey – sewing, cooking, and crafting.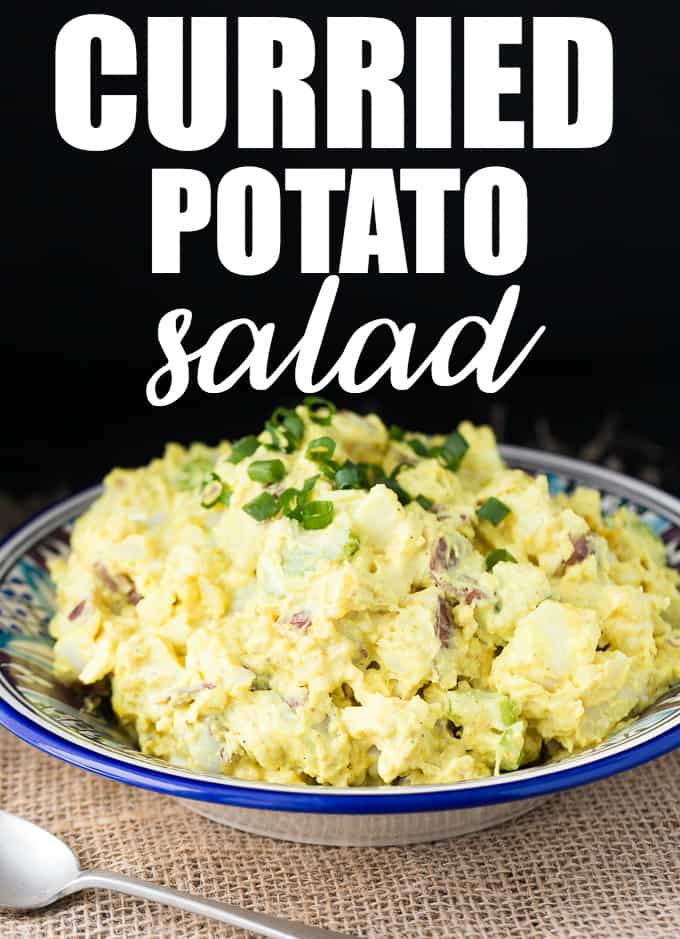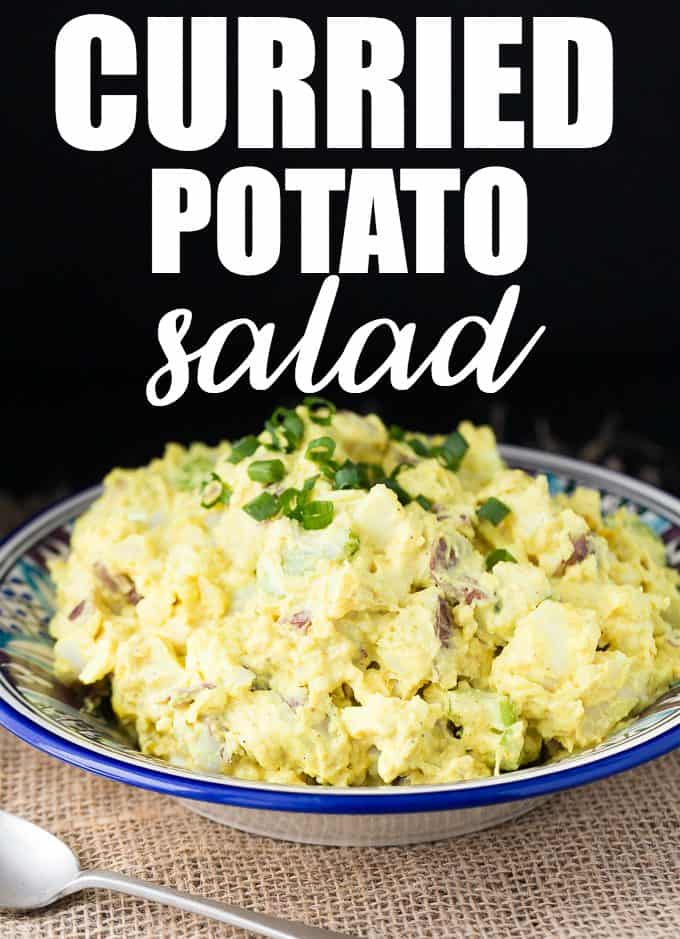 Summer just calls out for potato salad. But I hate to just always make the same-old, same-old. So I'm excited to share with you this recipe for a new take on potato salad. It's simple to make but packs a powerful flavor punch. Replacing some of the mayonnaise with yogurt cuts calories and adds a tangy flavor. Celery provides a tasty crunch.
Yield: 8 to 10
Curried Potato Salad
An easy side perfect for your backyard BBQ.
Ingredients:
8 red potatoes, cut into bite-sized pieces
3 hard-boiled eggs, roughly chopped
3 celery ribs, chopped
1 cup plain yogurt
1 cup mayonnaise
1 tsp mustard
1 1/2 tsp curry powder
1 tsp garam masala
1 tsp turmeric
salt and pepper, to taste
Directions:
Boil potatoes until tender. Drain and cool.
Add potatoes to a large bowl. Stir in remaining ingredients until combined. Chill until time to serve.