Disclosure: This post is sponsored by Foodie.com. All opinions expressed are my own.
The freakier and gross you can make Halloween food the better! It's really the only acceptable time of year that I'll make food featuring "worms", "spiders" or other creepy critters. I created a Foodie collection featuring a variety of Halloween party treats for kids. I know my daughter would enjoy any of these treats and they also look like they'd be fun to make too!
The other day I made a batch of Rice Krispies Squares and to give them a Halloween twist, I used a box of instant butterscotch pudding mix. Just add it in after you melt the marshmallows. Then I took some pumpkin and bat shaped cookie cutters to carve them up. They were adorable! All I was missing was some candy to decorate them with. I had jelly beans but the kids ate them before I could use them!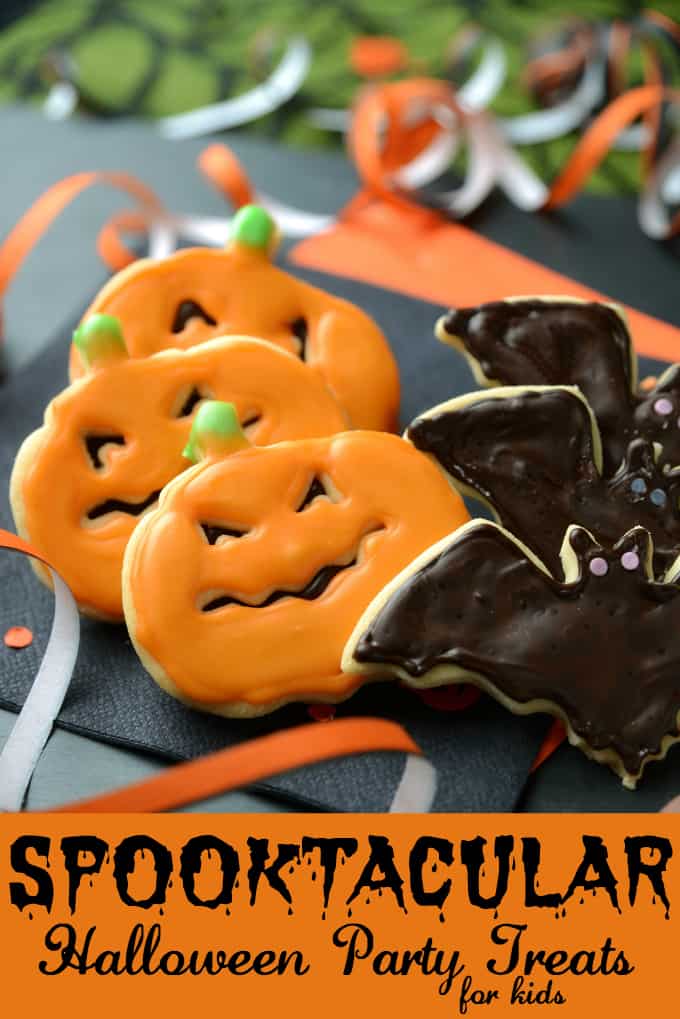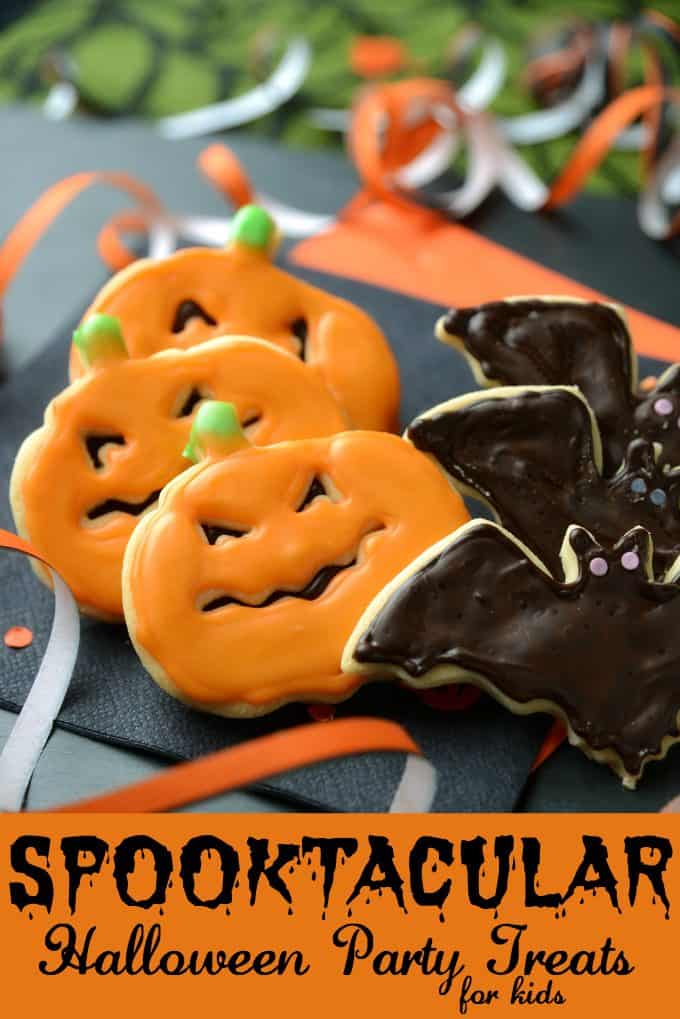 © Halloween treats image via Shutterstock
I picked out a selection of 20 treats to showcase in my Foodie collection and now I need to decide which ones I want to make. I'd love to be able to make them all, but I think that would be too big of a task for me right now. And that's a lot of sweets! Though I'm sure we could all eat them….
Take a peek at the collection and let me know which treat you are most interested in making!