New Zealand Fudge Cake
This recipe for New Zealand Fudge Cake was submitted by Jamie of Jamie's Precious Peas in the Desserts Category in the zuuzs Grand Spring Recipe Challenge!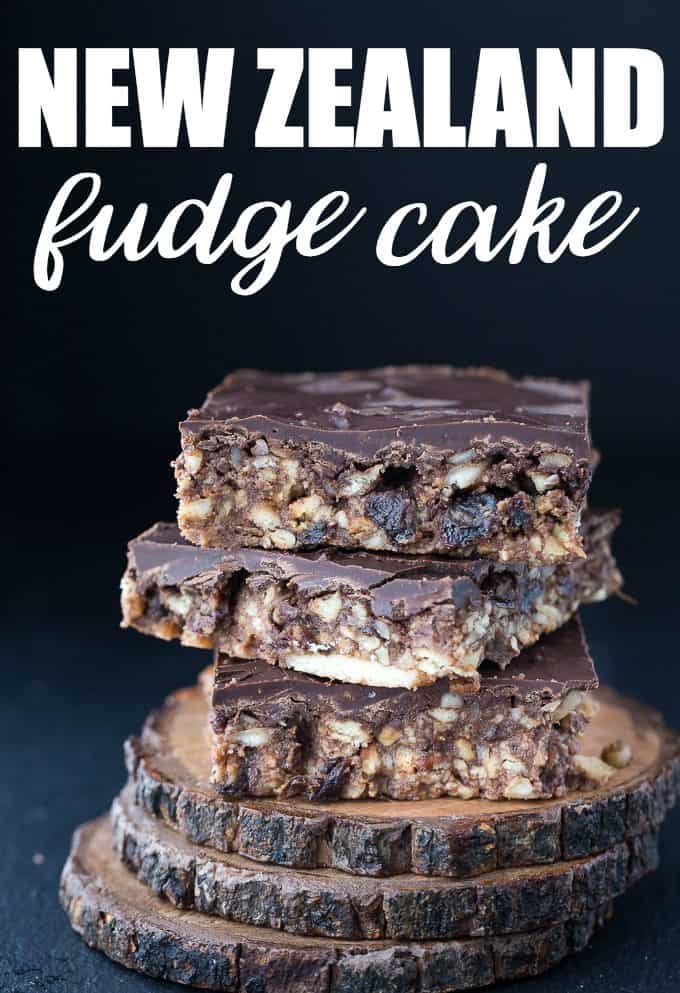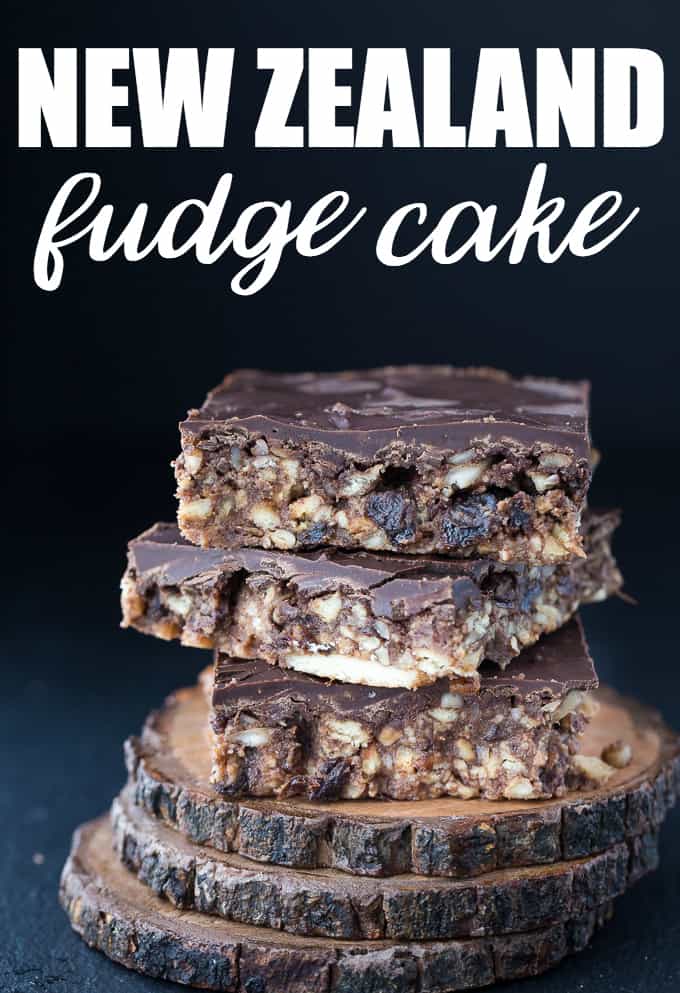 Promote your blog and showcase your recipe in zuuzs Grand Spring Recipe Challenge. The prizes include a $500 Gift Card as the Grand Prize and three $200 Gift Cards as the top Category prizes you can use to buy kitchen related wares. Submissions end on April 28th. 
Yield: 10 to 12
New Zealand Fudge Cake
A simple, no-bake dessert made with raisins, nuts, cookies and lots of chocolate!
Ingredients:
1 1/4 cup butter
1 1/4 cup sugar
3 eggs, beaten
3 tbsp cocoa
1 1/2 cup Social Tea cookies
1 1/2 cup nuts of choice
1 1/2 cup raisins
1 package semi-sweet chocolate chips
Directions:
Put butter, sugar, eggs & cocoa in saucepan. Stir until butter melts. Add rest of ingredients except chocolate chips. Pour into lightly greased 8″ square pan. Frost with melted chocolate chips. Cool and cut into squares. Freezes well!