Thanksgiving Leftovers Recipes
I don't know about you, but every year it seems like we have a crazy amount of turkey leftover after the Thanksgiving holiday, among other things, too, of course.
I've got 17 recipes you can take and repurpose those Thanksgiving leftovers for today. These leftover Thanksgiving turkey ideas range from sandwiches to entire meals, and there's sure to be something that your family will love post-Thanksgiving Day.
Be sure to bookmark your favorites and plan out some delicious after Thanksgiving dishes to make to use up all of those leftovers. You'll be cleaning out the refrigerator in no time!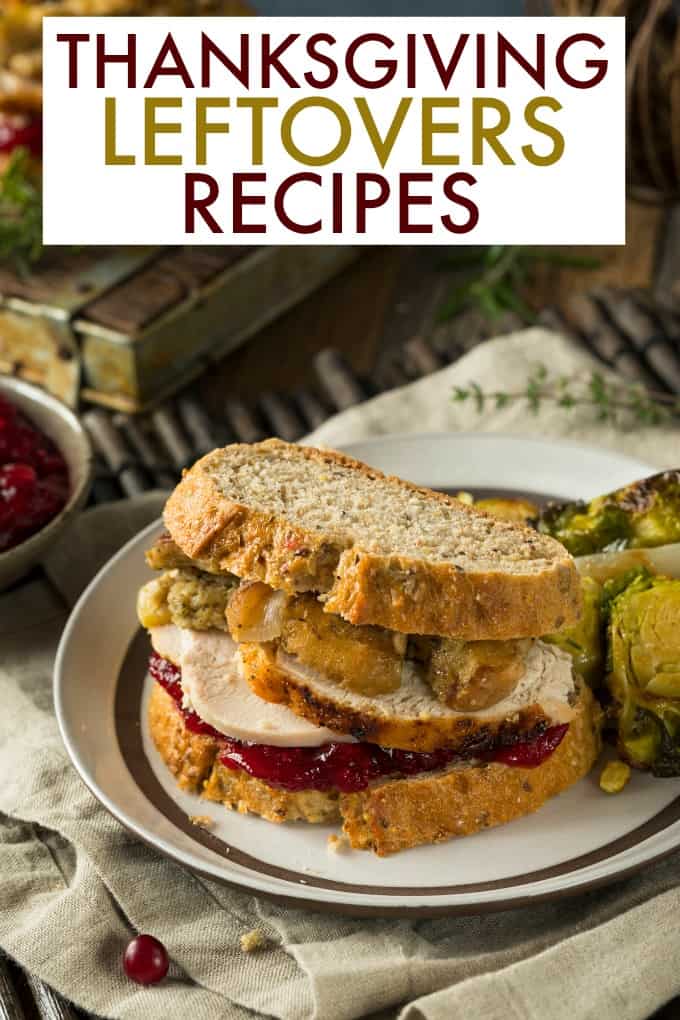 Thanksgiving Leftover Recipes
I also have a recipe for Turkey Thai Curry that works great for leftovers.
Michele blogs over at Midlife Healthy Living. Make sure to check out her blog!