Cranberry Sugar Scrub
I'm coming at you today with another easy DIY gift! Cranberries are plentiful this time of year so take a little bit of extra from that bag in your freezer and use them to make this simple DIY sugar scrub.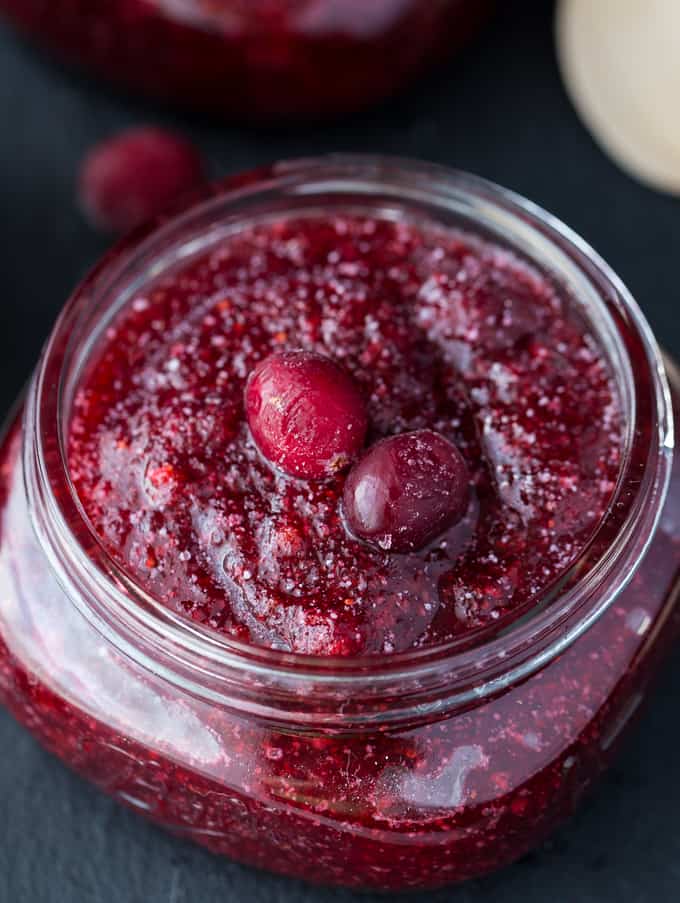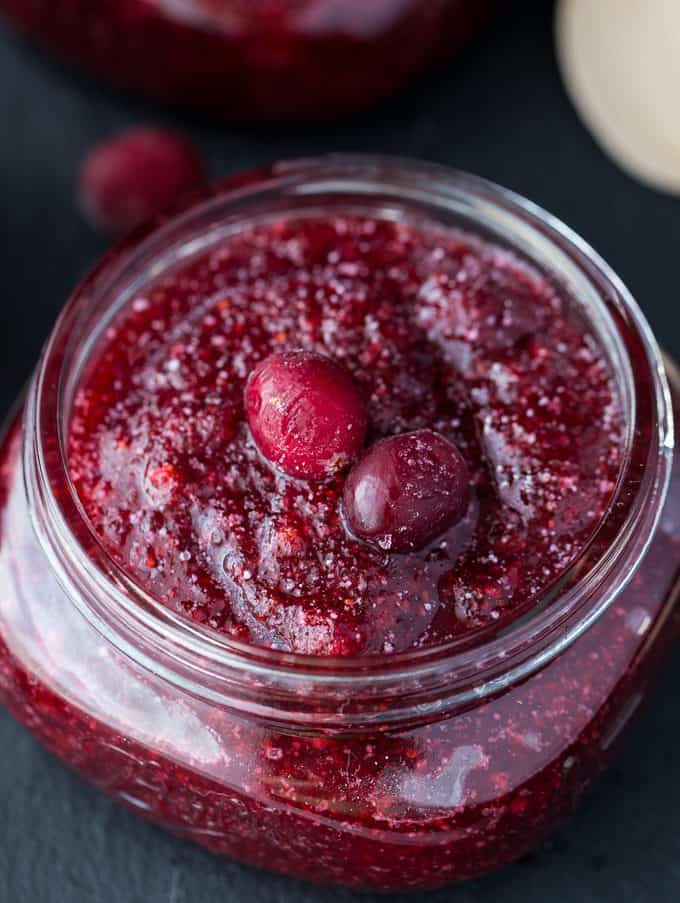 With only three ingredients, you can have this ready in a matter of minutes.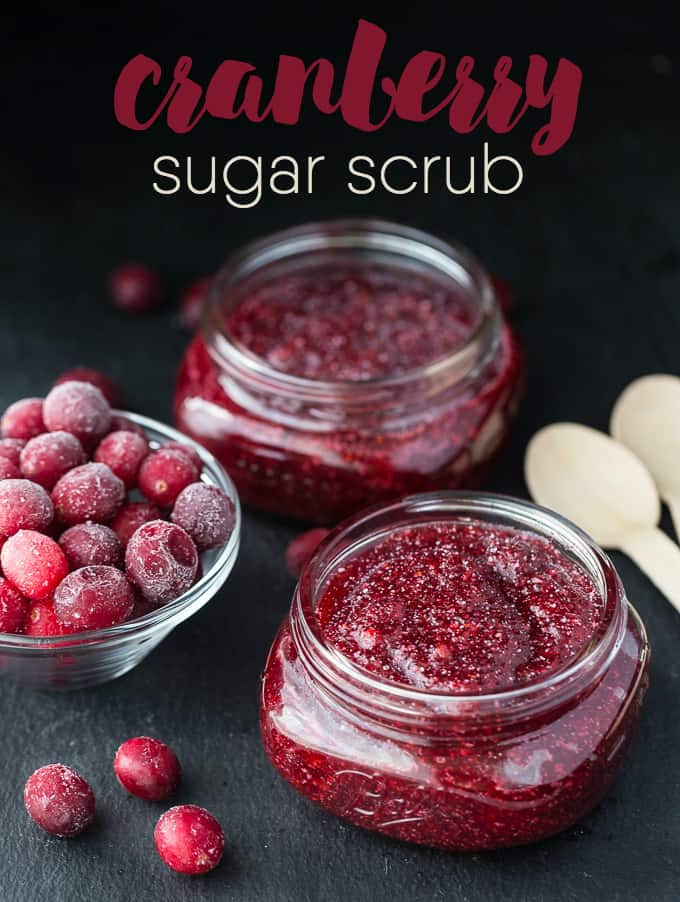 Cranberry Sugar Scrub
This post contains affiliate links.
Makes 2 jars
Puree cranberries in a blender or food processor. Add to a bowl.
Stir in coconut oil and sugar. Spoon into mason jars.
Store in the fridge for up to a month.


Use it on your body to exfoliate dead skin. Cranberries are full of antioxidants which has anti-aging properties. Use it in the shower so any mess is easy to clean up.
I recommend storing it in the fridge since it contains food ingredients. Use within one month for optimal freshness.
Have you tried cranberries in your skin care products?