Cranberry Salt Scrub
Are you looking for something to do with all those leftover cranberries from Christmas? Don't throw them away! Use them to make this lovely Cranberry Salt Scrub. Your skin will thank you for it!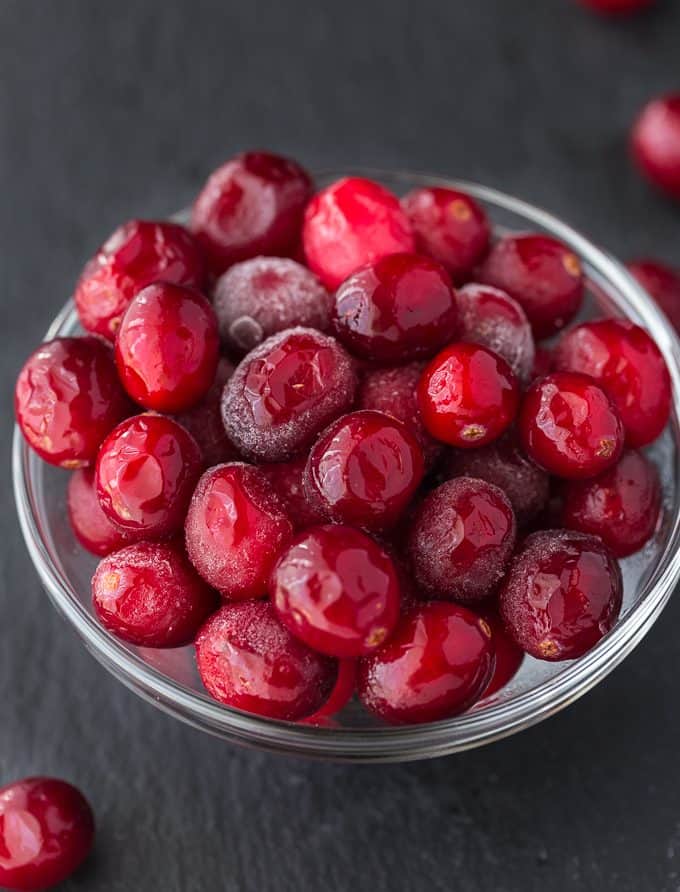 Cranberries are packed full of antioxidants, vitamins and minerals and is considered to be beneficial for skin. I love taking items I have around my house and using them in my DIY beauty recipes. These pretty red berries turn out to be multi-functional in your home!
This post contains affiliate links.
Cranberry Salt Scrub
Makes 3 jars
Puree cranberries in a food processor or blender. Add to a bowl.
Stir in Epsom salt and coconut oil. Add to small mason jars.
Store in the fridge up to one month.

I love this Cranberry Salt Scrub as a foot scrub to slough away the rough edges of my heels and toes. It feels even better if you can get someone else to do it for you. I recommend doing it in the bathroom over the tub so you can contain the mess. Your feet will be looking and feeling 100x better in no time.
What do you do with your leftover cranberries?