15 Beyond Basic Brownie Recipes
Disclosure: This post is sponsored by Foodie.com. All opinions expressed are my own.
I always thought box mix brownies were pretty darn good. That was until I made brownies from scratch. Oh my heavens! It's a chocoholics dream! I thought I knew a thing or two about brownies. In reality, I haven't evens scratched the surface. A quick flip through Foodie will show you that there is way more out there than just your basic brownie recipes. I created my very own Foodie collection to showcase that there are many unique and positively sinful brownies recipes out there to be made.
Scroll through my Beyond Basic Brownie Recipes collection. You'll find discover a whole other side of brownies that you may not have ever knew existed!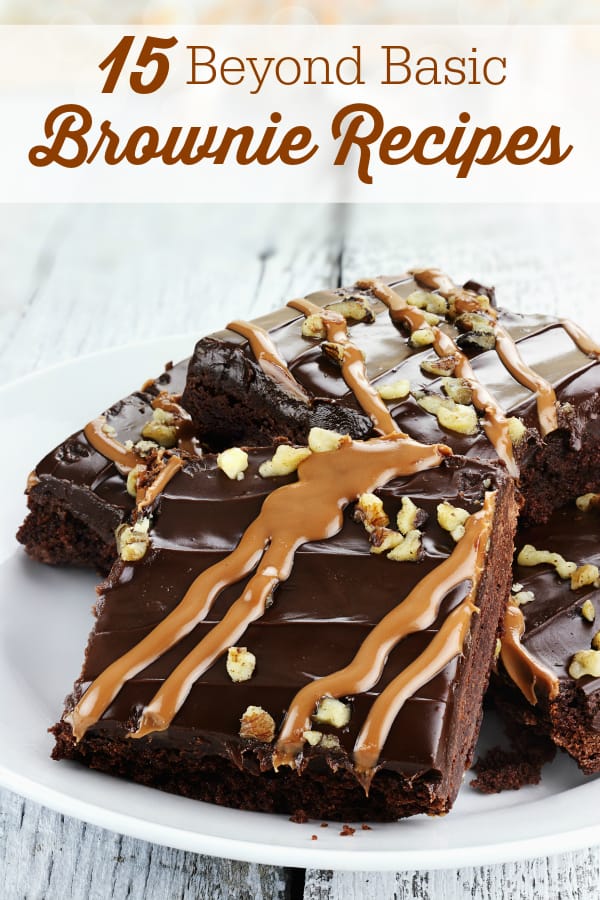 I'll probably still use boxed mix brownies every now and again. However, I want to branch out and try some new recipes and maybe discover a new family favourite. I'm really intrigued by the brownie recipe that uses black beans. I'm curious to see what the flavour is like.
Which brownie recipe are you most looking forward to baking (and eating!)?