I'd like to welcome Julie to my team as my new travel contributor! You may already know Julie from her blog, Sober Julie. She'll be sharing all things travel including tips, tricks, reviews and much more!
All-inclusive resorts have been a popular way to travel for quite some time. The overall benefit is that you don't have to think about a thing while you're away. From activities to meals, the resort provides everything right there on the premises and you'll truly have the opportunity to relax.
These are 10 tips I've learned after years of travelling to all-inclusive resorts; some will seem like no-brainers, but others I've learned the hard way.
1. Don't forget about airport transportation. Before you leave for your trip, be sure to arrange your airport transportation and print off any documents you may need. Many all-inclusive resorts provide transportation. Read your information to know how to identify your transportation operator at the airport. If your travel isn't included, ask your airline's representative at the airport to recommend a company.
2. Keep your valuables safe. From passports to tablets, each of us travels with items that we'd be lost without. Before you travel, research and see if you have an in-room safe. Most all-inclusive hotels offer small in-room safes (not large enough for a laptop) and some have safes you can rent out at the front desk.
The moment you arrive in your room, lock away your passports and travel documents because you won't be needing them again until you depart. I also use the in-room safe for phones and jewelry…but leave any expensive jewelry at home!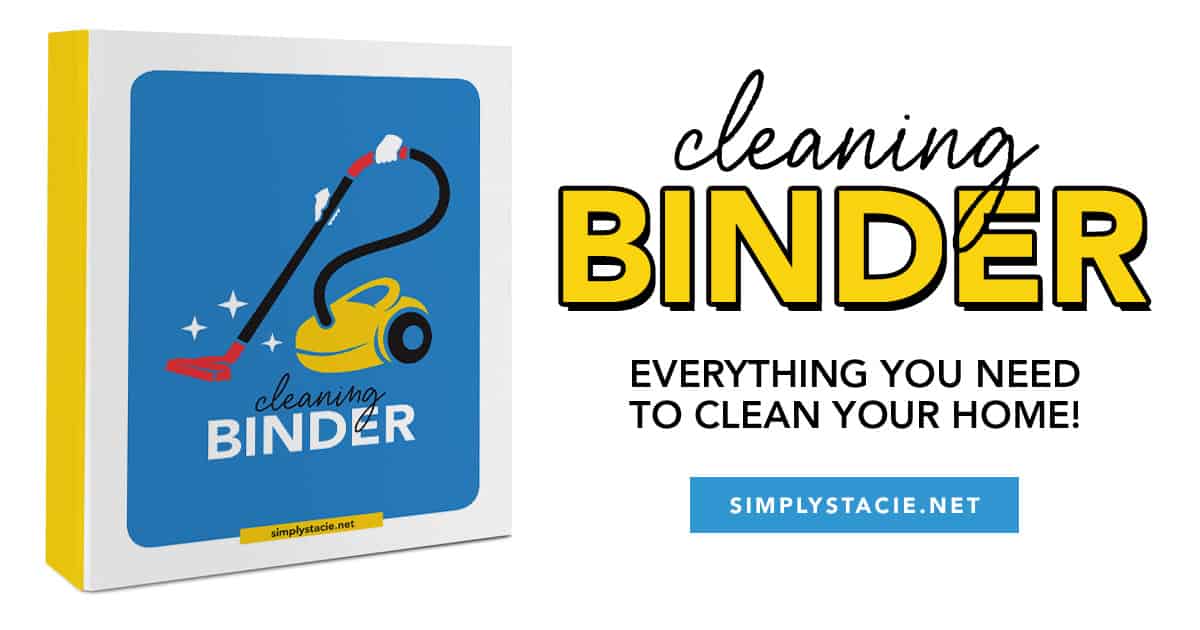 3. Tips aren't always included. Although many resorts include tips in the up-front cost, some don't. Always bring small bills for tipping and remember how much $1 means to these hard-working people who make significantly less than we are used to. From taxi drivers, waitresses to the cleaning staff, there are many opportunities to make someone's day with a small tip.
4. Bring a brand new bottle of sunblock. The sun in southern countries is vastly different than the sun here at home in Ontario, Canada. It's stronger and you'll be applying sunblock more often as you're apt to be spending most of your day outside. Bring a brand new bottle of sunblock so that you don't run out mid-way through your holiday. In the event you do run out, be prepared to pay a premium price to buy more.
5. Take it easy with the food. All-inclusive means free food, usually all day or night. Please remember that you're eating different foods made with different oils. Your body may not always react the way you expect so for the first day go easy on your body and be aware of how you react.
6. Plan some downtime. At each all-inclusive resort, there are activities all day long which you may want to try. Remember that you're vacationing and can run out of steam quickly. Take some downtime each day to rest and recharge so that you don't overdo it too soon and find yourself in bed before the evening shows.
7. Bring your own cup and watch the pour. Often times the cups at all-inclusive resort bars are quite small and if you're like me, you can drink a bottle of water in no time. We bring Bubba mugs to reduce our trips to get refreshments. Also, if you're enjoying alcoholic beverages, don't over indulge. We've all seen those people who have drank so much by noon that they're asleep by the pool. Don't be that guy (or girl)…
8. Look into Kids' Camp. Many all-inclusive resorts have wonderful kids camps for families. Before you travel, do some research into any requirements they may have for shoes or clothing and begin chatting with your wee ones to prepare them. Show them the photos online and get them comfortable and even excited about the idea of going. This will give you free time as adults and the activities they will enjoy are wonderful.
9. Plan ahead for excursions & other activities. Most resorts partner with local businesses to offer excursions and activities you can purchase above the cost of your stay. Usually you can access these choices online to prepare for the expense before you travel. Take time to look at this because once you're on vacation the pull to experience all that you can will be strong.
10. Be prepared to disconnect from WiFi. We are a highly digitally-connected population and all too often when we travel, we expect to have a strong signal like we are used to. Although you may purchase a travel plan for your mobile phone, the local cell towers may go down so be prepared to be disconnected. Many all-inclusive resorts have WiFi packages you can purchase or common areas where it's free, but again, the signal isn't 100%.
These are just 10 tips, there are many others. In the end, do your research before you travel and once you're there be prepared to experience a lovely stay!
Have you ever stayed at an all-inclusive resort?