Disclosure: This post contains affiliate links.
Everyone is talking about the Instant Pot! Do you have one yet? I got mine a few months ago and love it. I've already shared how you can create mouthwatering Instant Pot recipes for your family. Today, I'm featuring Instant Pot desserts. Because yes, you can make amazing desserts in your Instant Pot without much effort!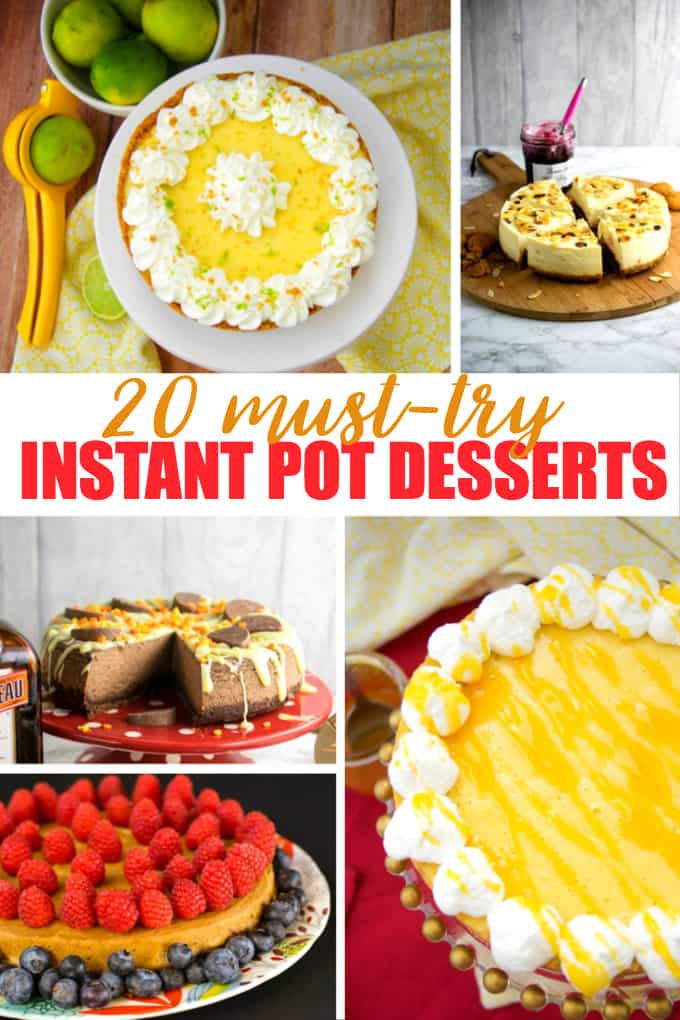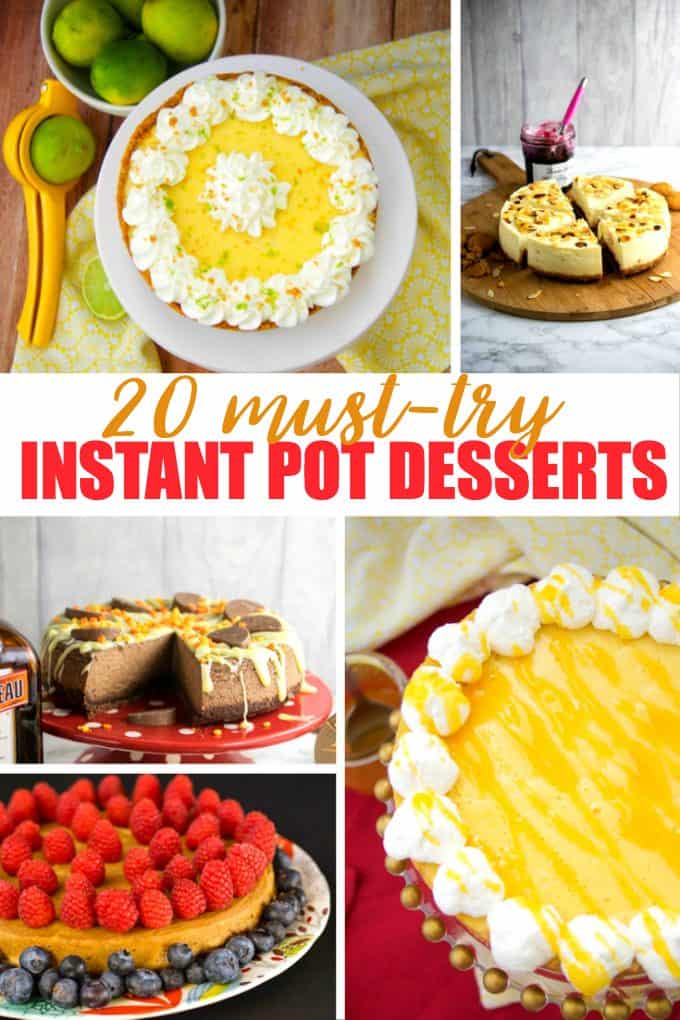 I've rounded up a list of 20 must-try Instant Pot desserts from my fellow bloggers. As you can see, there is quite a variety of desserts you can make!
You might also like this Instant Pot Guide.
Which Instant Pot dessert catches your eye?