Streusel Coffee Cake
This recipe for Streusel Coffee Cake was submitted by Vittoria from the beautiful things in the Desserts Category in the zuuzs Grand Spring Recipe Challenge!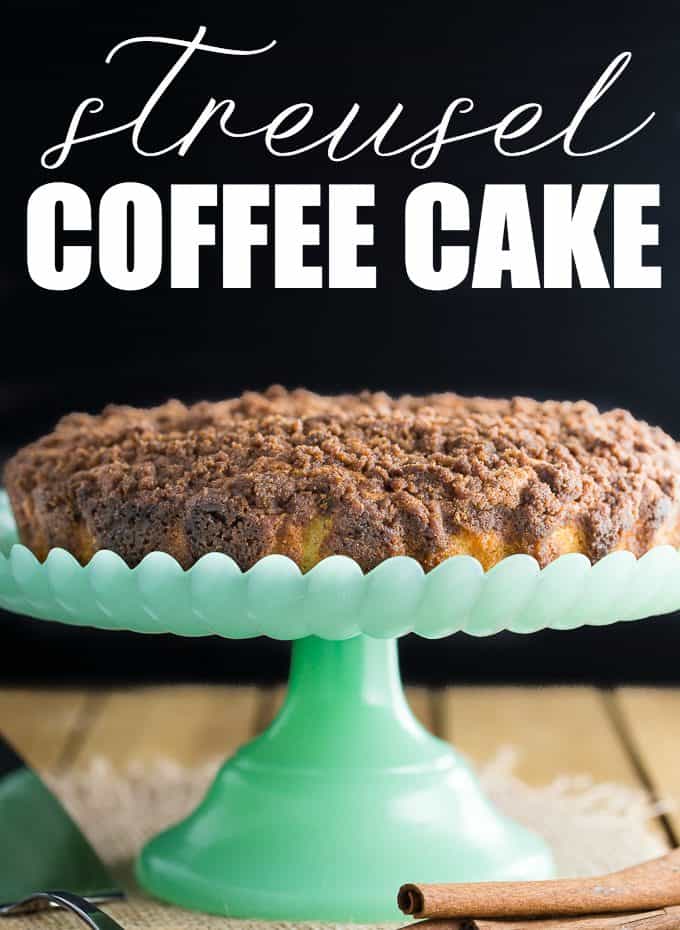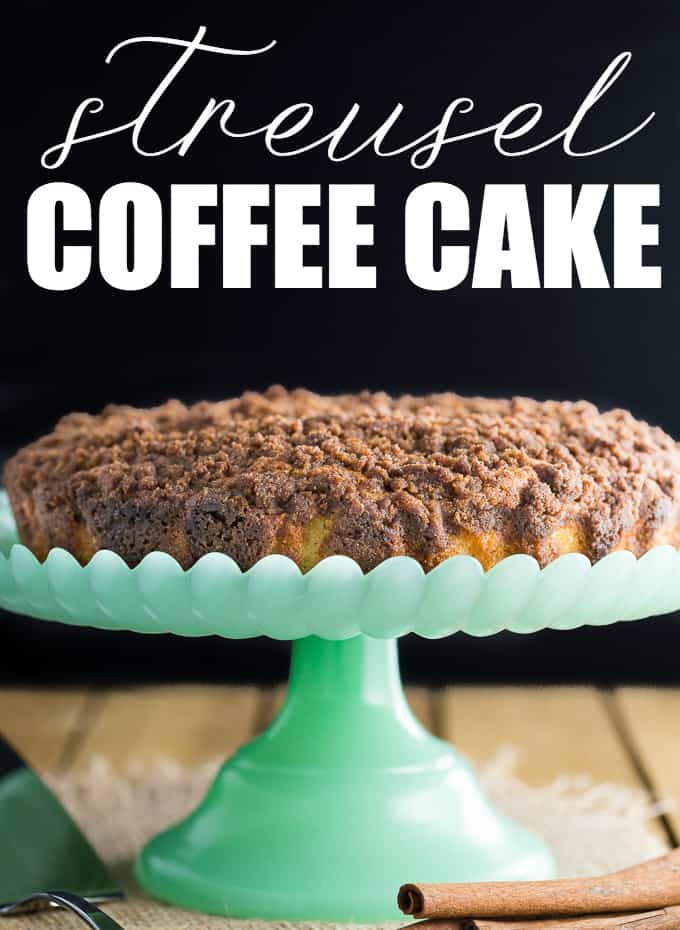 Promote your blog and showcase your recipe in zuuzs Grand Spring Recipe Challenge. The prizes include a $500 Gift Card as the Grand Prize and three $200 Gift Cards as the top Category prizes you can use to buy kitchen related wares. Submissions end on April 28th.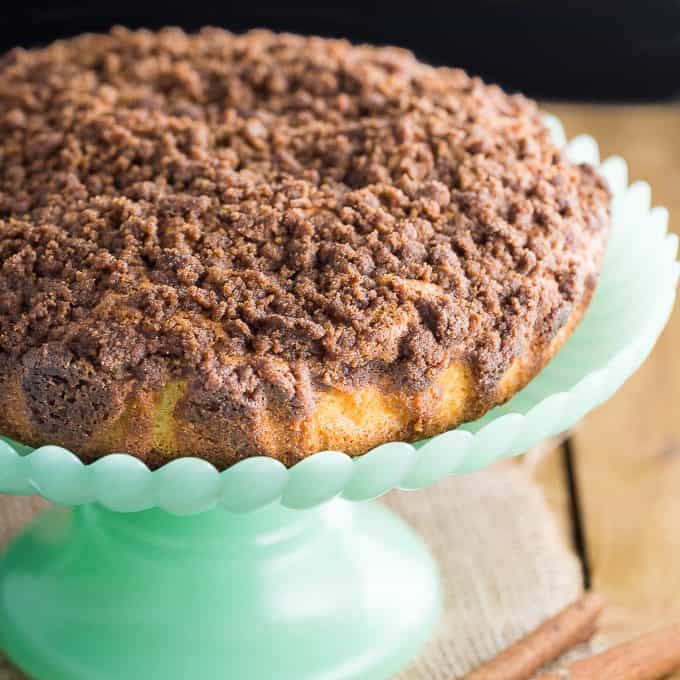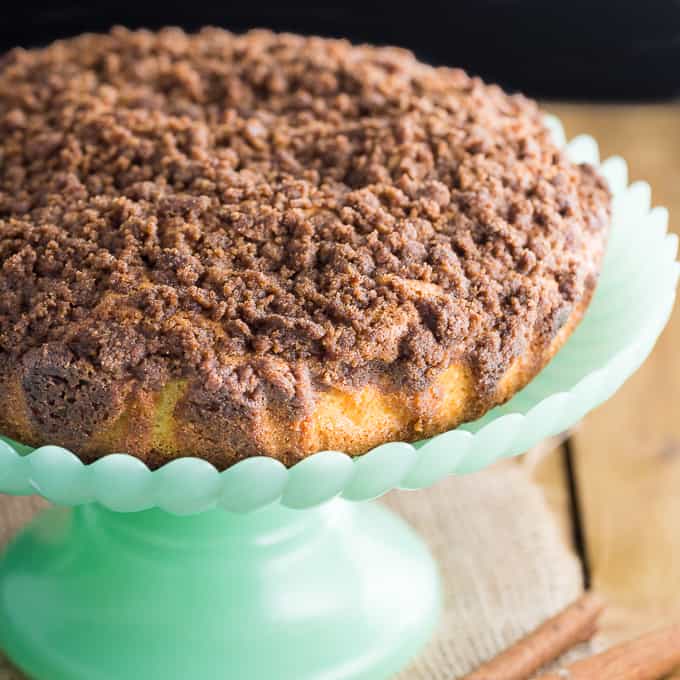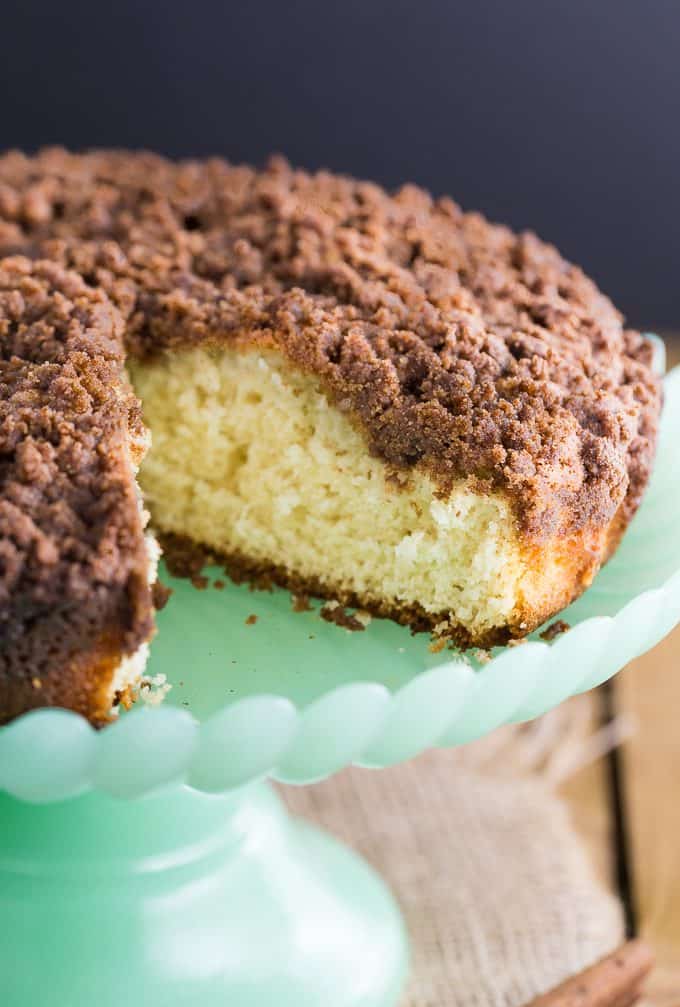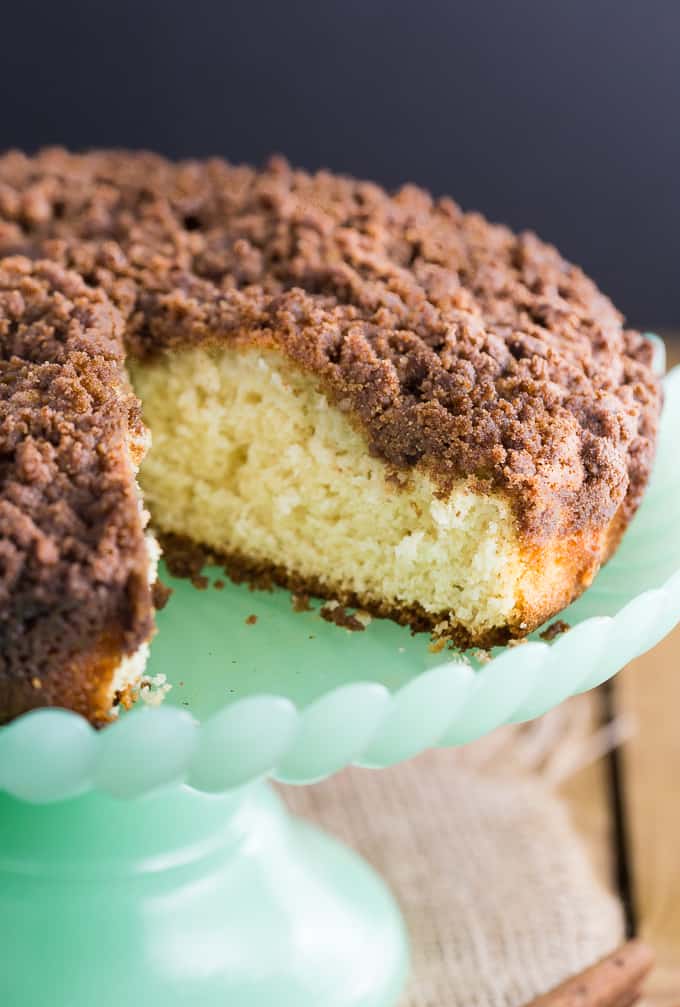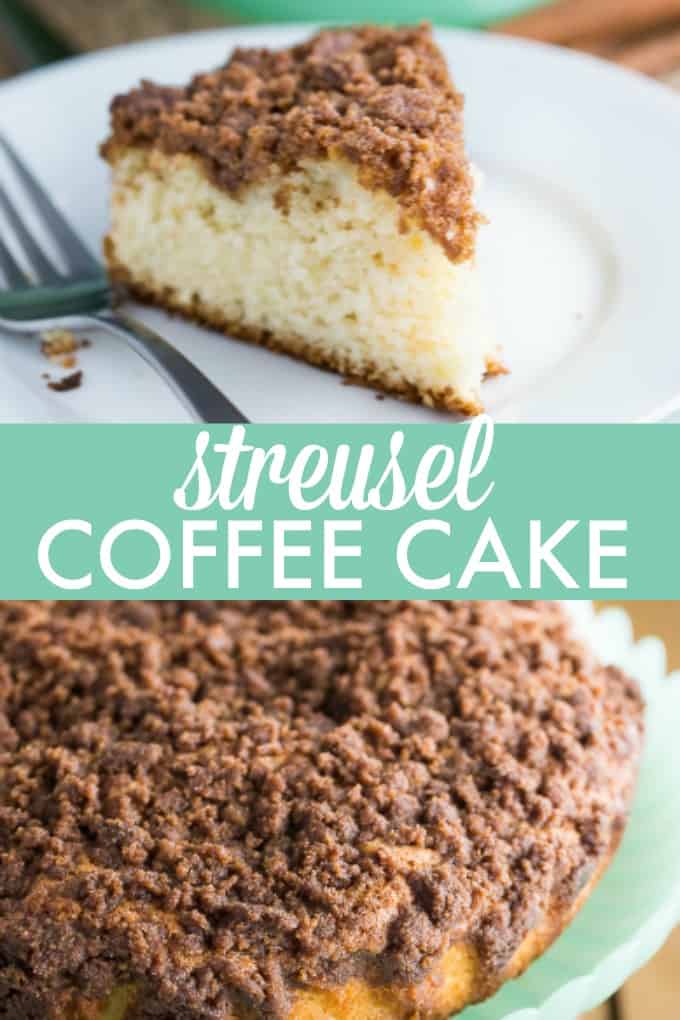 Yield: 6
Streusel Coffee Cake
Serve with your fave hot beverage!
Ingredients:
Topping
1/2 cup brown sugar
1/4 cup sifted all-purpose flour
4 tablespoons canola oil
2 teaspoons cinnamon
A pinch of salt
Cake
1 1/2 cups sifted all-purpose flour
2 1/2 teaspoons baking powder
1/2 teaspoon salt
1 egg, beaten
3/4 cup sugar
3 tablespoons canola oil
1/2 cup milk (whole or skim)
1 1/2 teaspoons vanilla extract
Directions:
In small mixing bowl combine topping ingredients, blending with fork until crumbly. Set aside.
Sift 1 1/2 cups sifted flour with baking powder and salt into a bowl.
In a medium bowl, beat together beaten egg and 3/4 cup sugar and oil.
Add milk and vanilla. Stir in flour mixture and mix well.
Pour batter into a greased and floured 8-inch square or 9-inch layer-cake pan. Sprinkle crumb mixture evenly over batter.
Bake at 375° for about 30 minutes, or until cake tests done. Partially cool in pan on wire rack and slice.