The struggle is real. That is, the struggle to get your kid to want to help out with chores. Starting them young helps, but if you haven't, don't worry. I have some tools to share today that can help! And yes, they are free!
Use this free Chore Chart and Reward Tickets printable to get your kids motivated to earn their keep.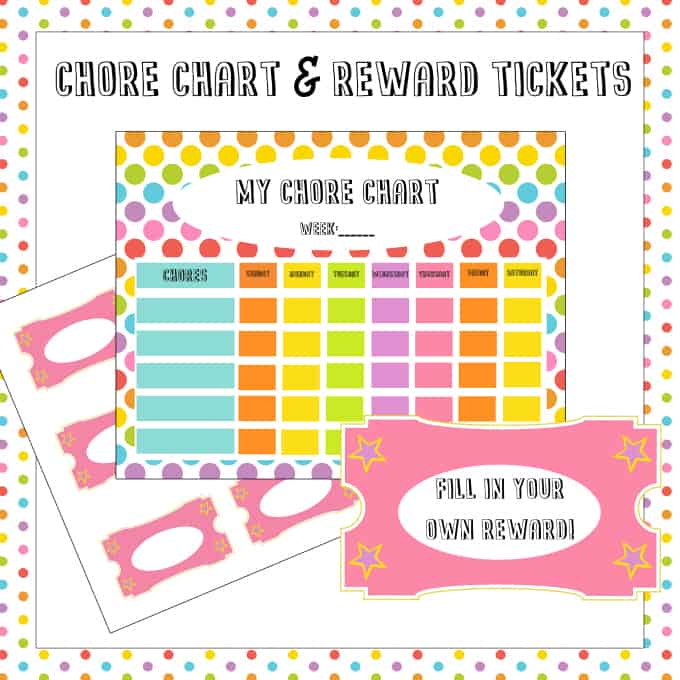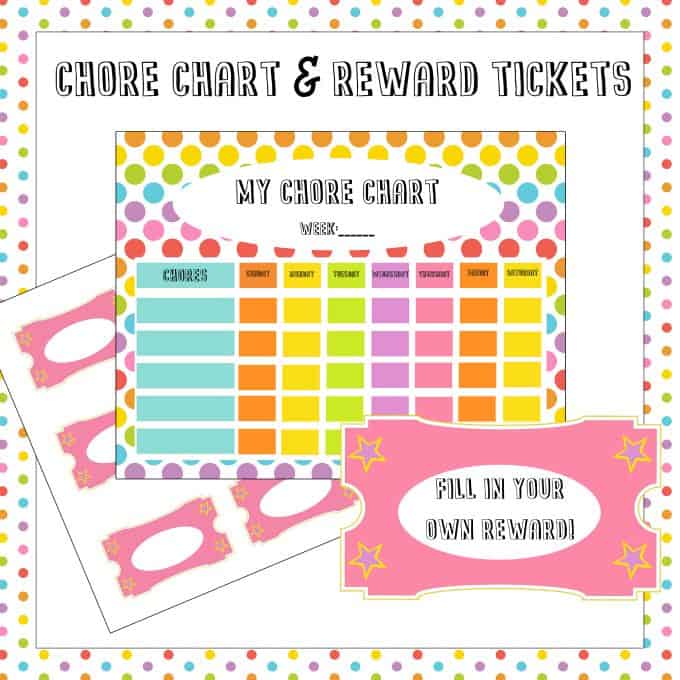 Print out a Chore Chart for each child every week. Add in what chores they are responsible for and then as they complete them each day, they can can check the box or add a sticker. Keep it on the fridge so it's in plain sight for them to see.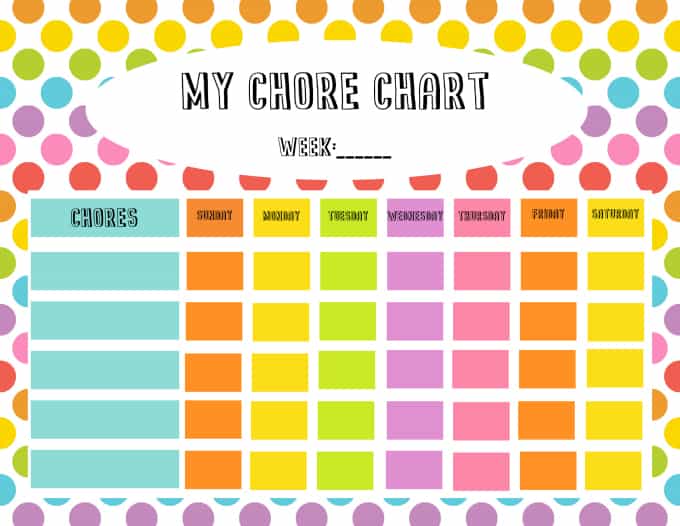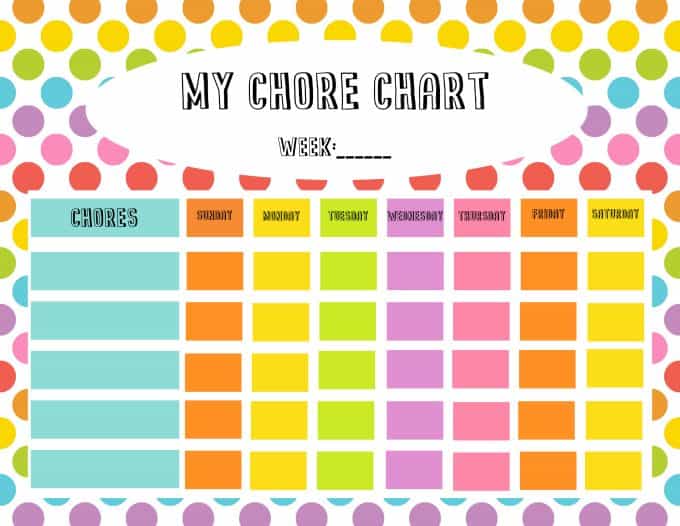 Use these Rewards Tickets as an incentive. Get the kids' feedback on what type of things they would want as a reward for doing their chores. As they complete a successful week (or day), they earn a reward.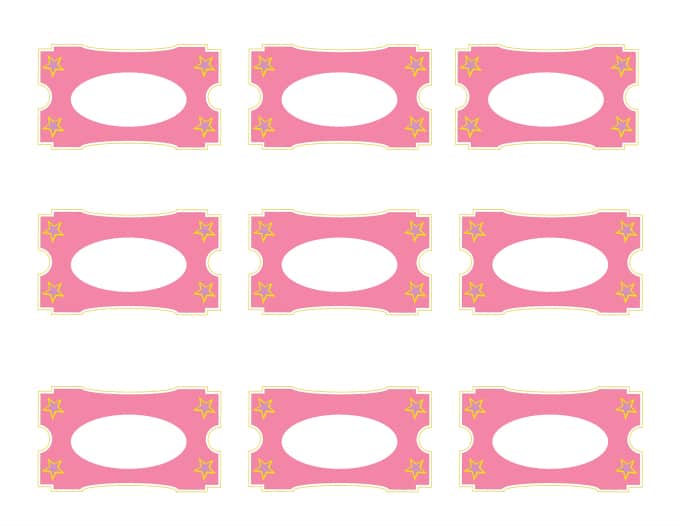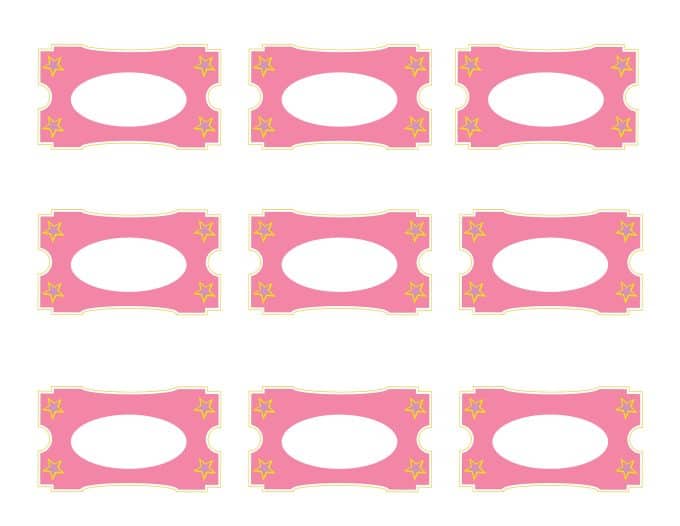 I've started using this system with my younger daughter who is 12. It's been a struggle to get her to clean her room and put away her stuff so I needed some tools to help!


Download your free copy and print off as many as you like. Bookmark this post so you can come back to it quickly when you need more.
Fill out the form below to get this printable sent to your inbox!
You might also like this post about summer jobs for teens.
How do you motivate your kids to do chores? I need some tips!