Do you have a hard time deciding which book to read next? With so many options to choose from, it can seem downright overwhelming to make what should be a simple decision.
I find myself wasting a good 20 minutes looking over my book shelves debating which book I want to read. If I could read them all simultaneously, that would be great, but I prefer to devote my time and attention to one book at a time.
Usually, I'll pick a book that a friend recommended or that received fabulous online reviews. And guess what? I'm giving you some book recommendations to help you with the conundrum of what to read next!
I've been a bookworm for almost my entire life. My mom said I was a fussy baby and toddler and the only thing that would calm me down was when she read to me. To this day, I still find solace in the pages of a good book.
Books are subjective. What one person may love, another may be bored to tears reading.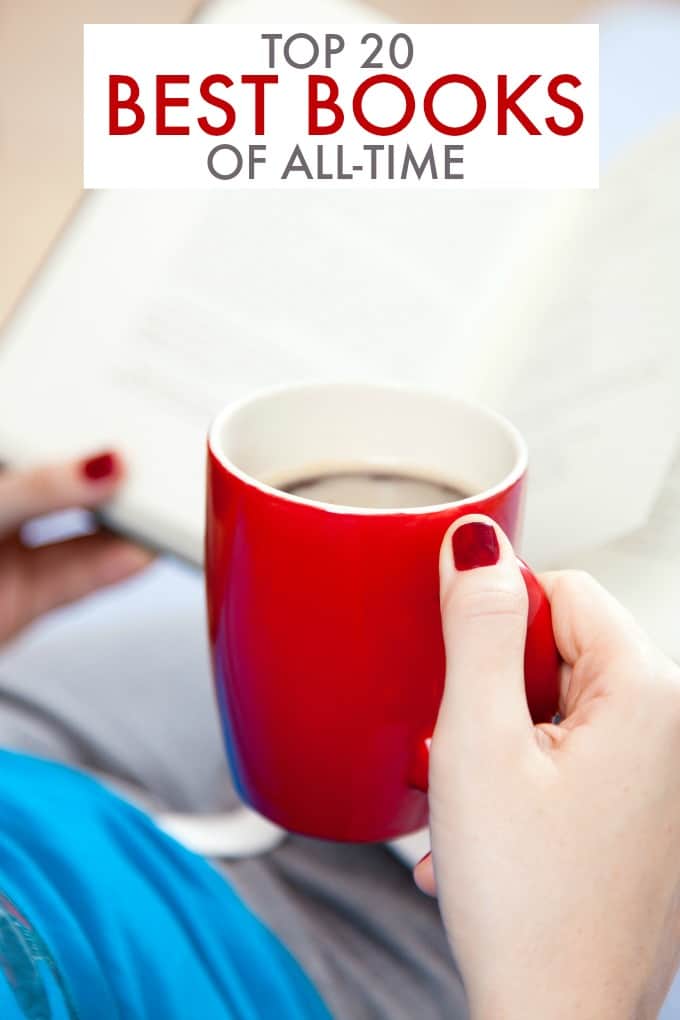 This post contains affiliate links.
Friends of mine raved about The Time Traveler's Wife. I read about 1/2 way through before abandoning it. I just could not get into the story.
The way I judge a book is how it makes me feel. Am I drawn into the story so much that I don't even notice what is going on around me? Do I care about the characters? Does it evoke emotions – good or bad? Do I think about the book long after it ends?
These are all factors that play into how I personally judge a book and decide whether its mediocre or a spectacular read.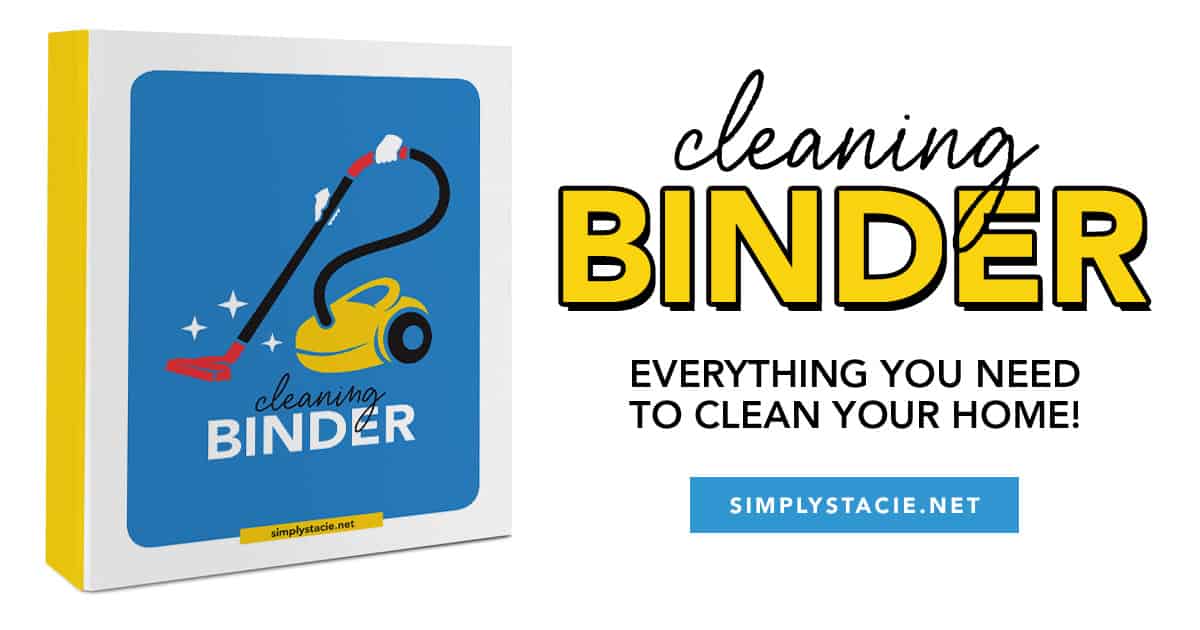 Though I'm not doing as many book reviews as I used, I am still plowing through the books on my bookshelf. Once in a while, a true gem comes along.
I'm sure you have your own list of favourite books and today I'm sharing mine. I imagine that this list will evolve as I continue to devour more books. If you are looking for some book recommendations, this is a great list to refer to!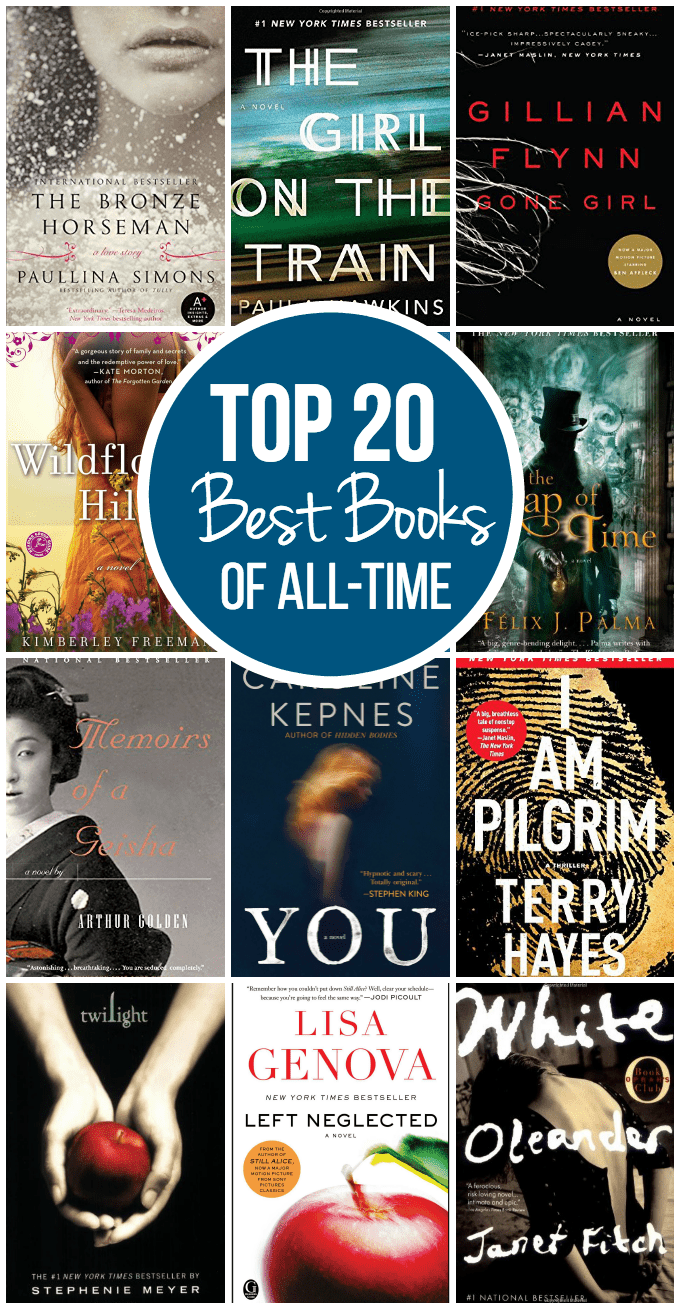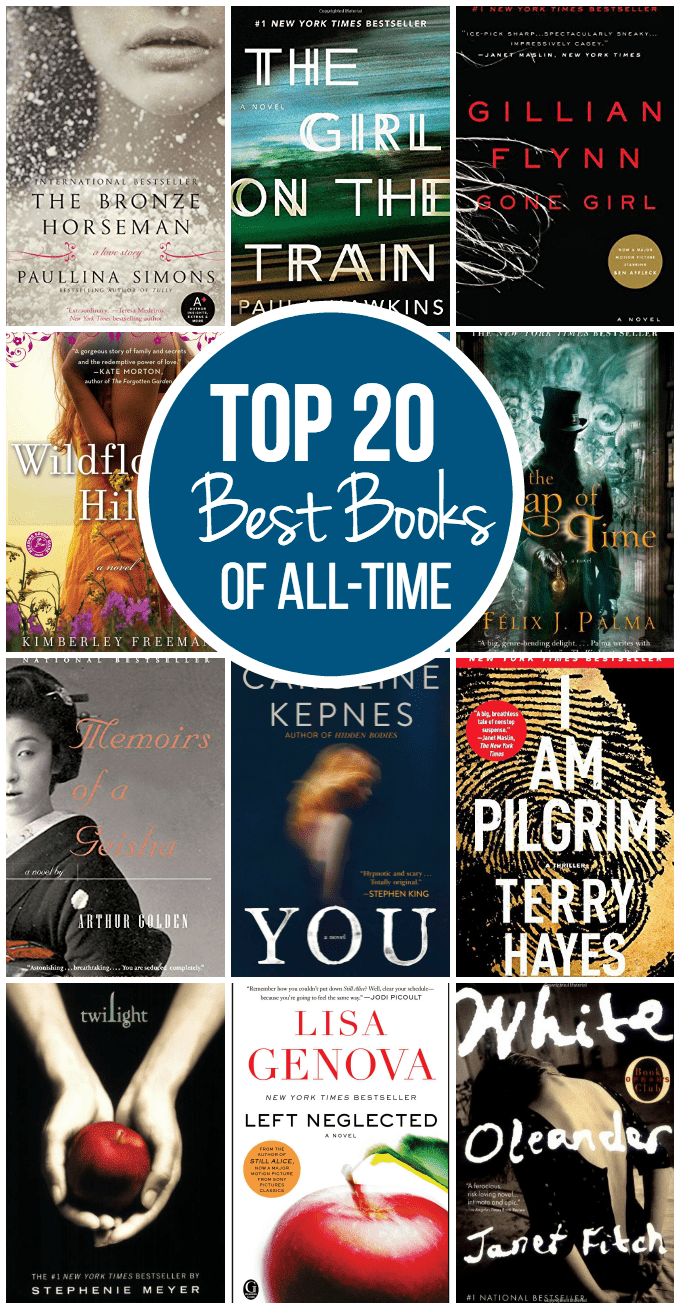 Top 20 Best Books of All-Time
Check out my top 20 books of all-time (in random order).
For the list people out there, I have a free Books to Read printable to help you keep track of the books you are coveting. The neat freak in me gets pleasure from checking the boxes on the list. (Is that weird!?).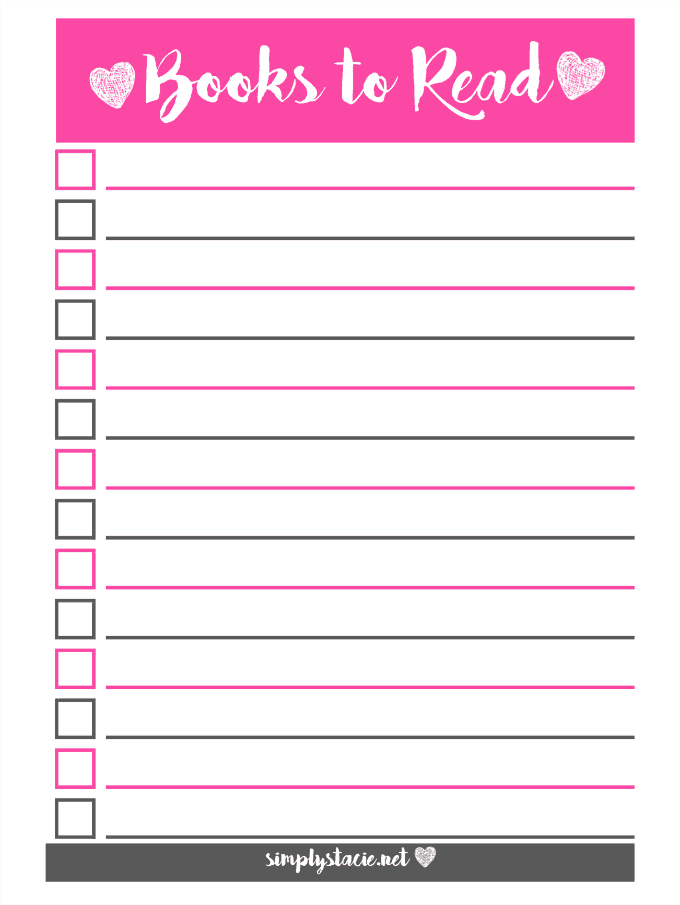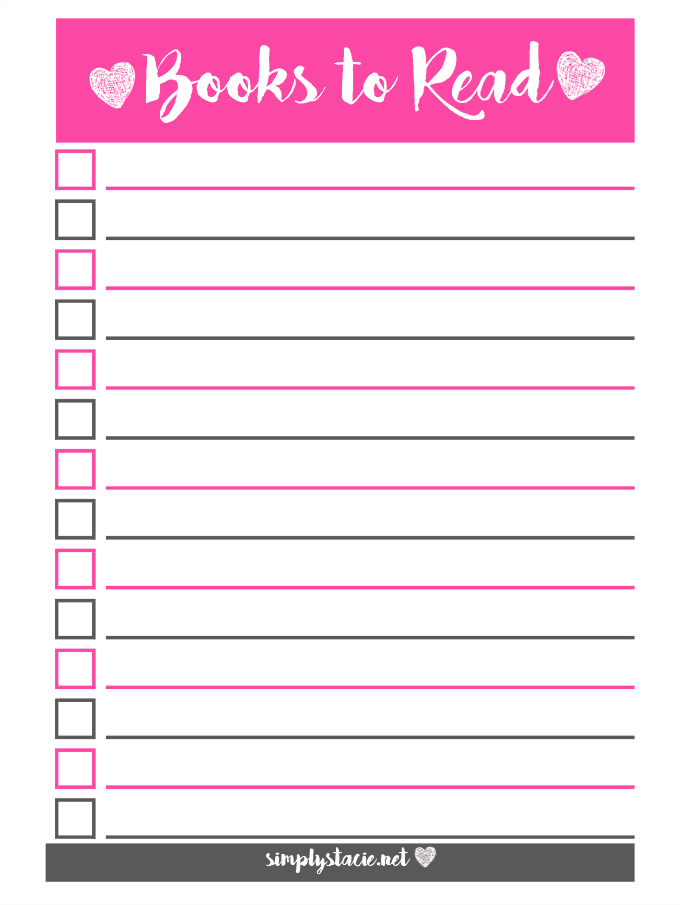 Fill out the form below to get the free printable sent to your inbox.
Have you read any of my top picks? If so, which ones? Also, let me know YOUR favourite book because I'm always looking for books to add to my list!
You might also like Books to Read in 2022, Everything You Need to Know about Outlander or books to read like Gone Girl.
Happy Reading!