Disclosure: This post is brought to you by HP and Collectively. Opinions expressed are my own.
The Urban Dictionary defines a "homebody" as "A person who enjoys the warmth and simple pleasures of being at home". This is totally me. My home is my oasis. I have everything I need here from entertainment to comfort. There's no place I'd rather be.
I want my home to be inviting and am always looking for new ways to create a welcoming atmosphere. One way to achieve this is through the power of scent. I want my house to smell clean and fresh. I've been using these four natural ways to make my home smell amazing. You will not believe how easy it is to do and they really work!
1. Stove Top Air Freshener. Take some fresh orange slices, a handful of whole cloves and a few cinnamon sticks.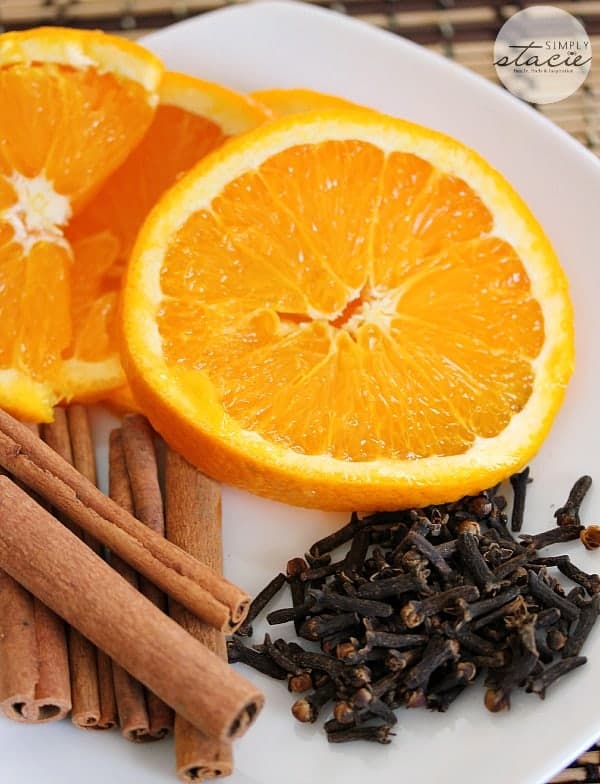 Add them to a pot of water on the stove and bring to a boil. As soon as it boils, turn the heat down to low. The pot will simmer for hours and fill your house with an delicious, spicy fragrance.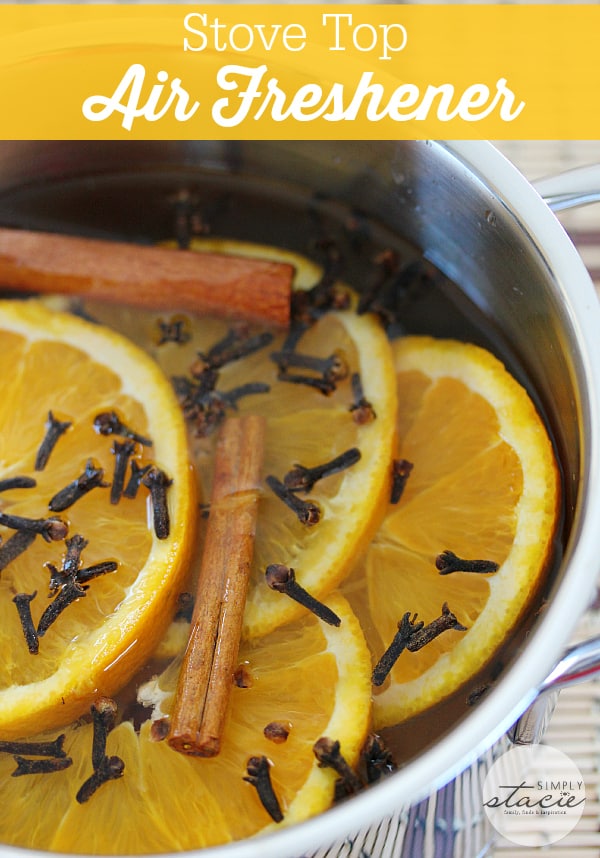 2. Baking Soda Air Freshener. Add baking soda to a jelly or mason jar, about half full. Add in 20 drops of your favourite essential oil. Put the lid back on and give it a good shake to combine. Then, trace the lid on a piece of scrapbook paper and cut out your circle. Add the scrapbook paper inside the lid and the poke holes with a needle through the paper.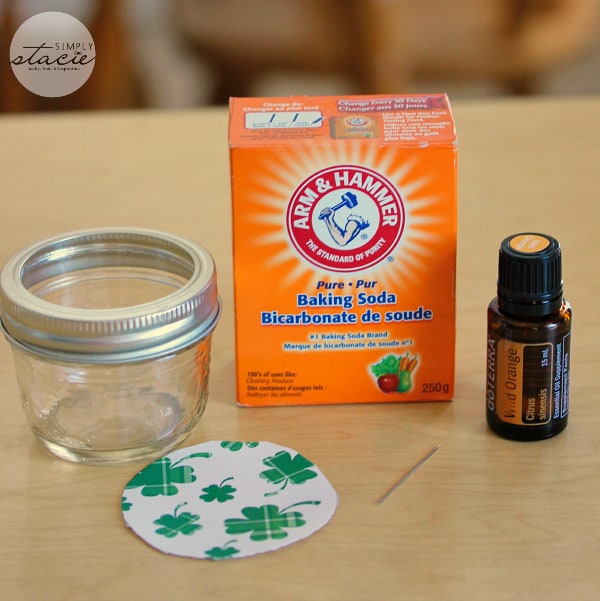 I placed the jar in my bathroom to keep it smelling fresh. Give the jar a quick shake everyday to refresh the scent. Add more essential oil as needed if you find it requires a little pick me up!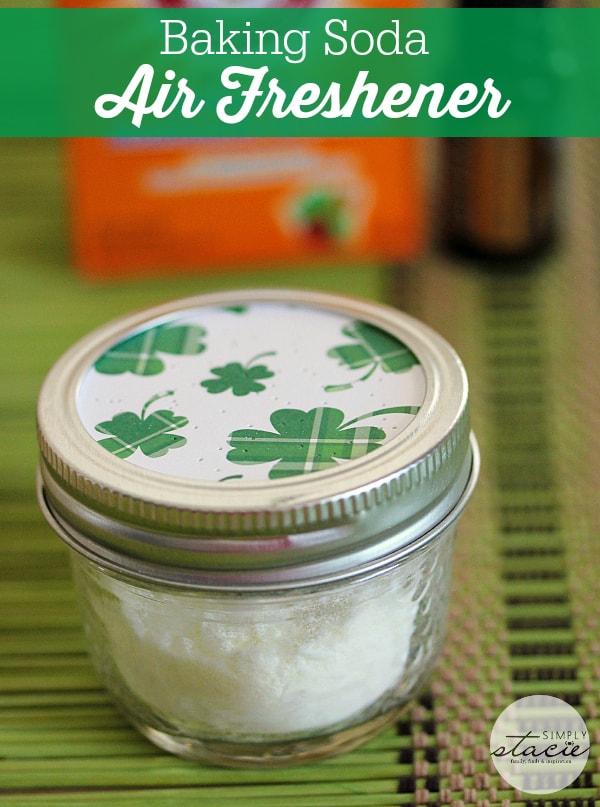 3. DIY Room Spray. You'll need a cup of distilled water, ¼ cup vodka, 20 drops of essential oil and an empty spray bottle. Add all the ingredients in your spray bottle and shake to combine.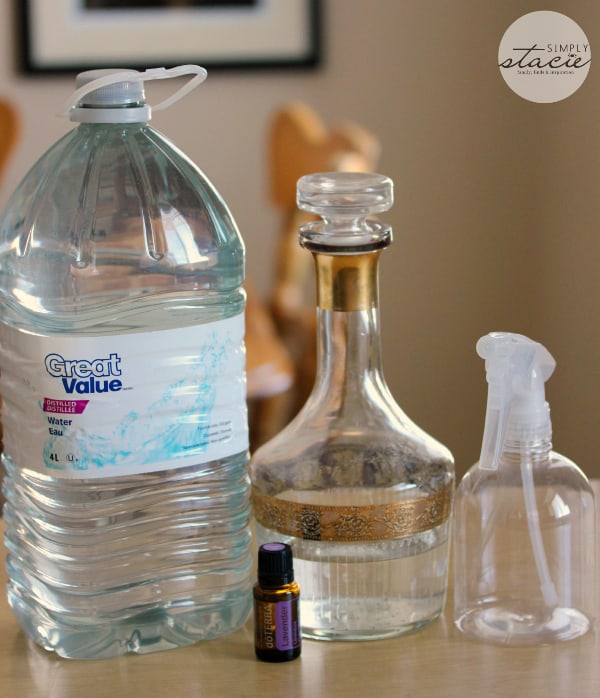 I keep this room spray in the basement near the cat litter to keep that area stink-free. I love using lavender essential oil for this DIY!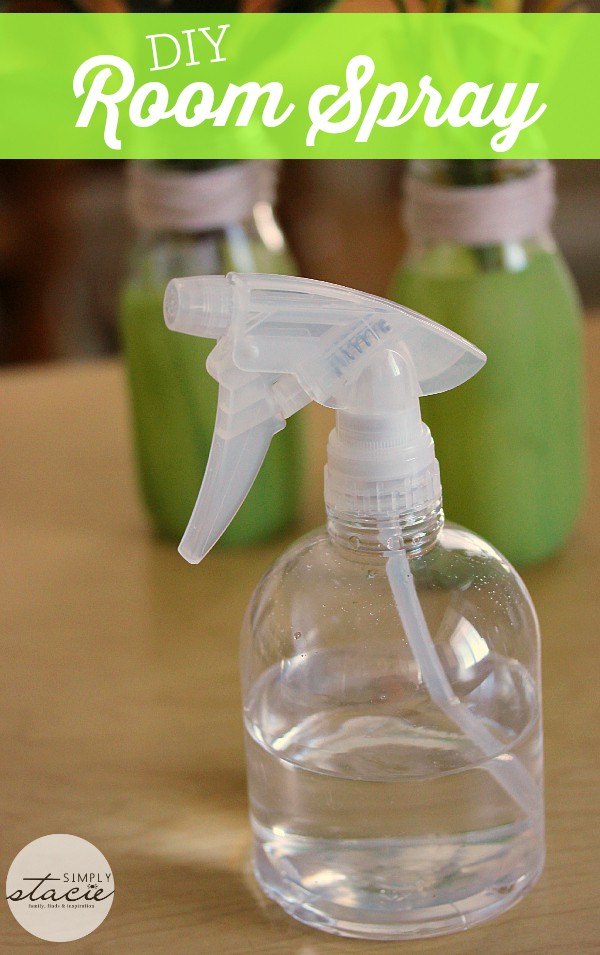 4. Diffuser with water and essential oil. I keep my diffuser running during the day with uplifting fragrances like orange or lemon. At night, I use calming scents like lavender to help me wind down and relax.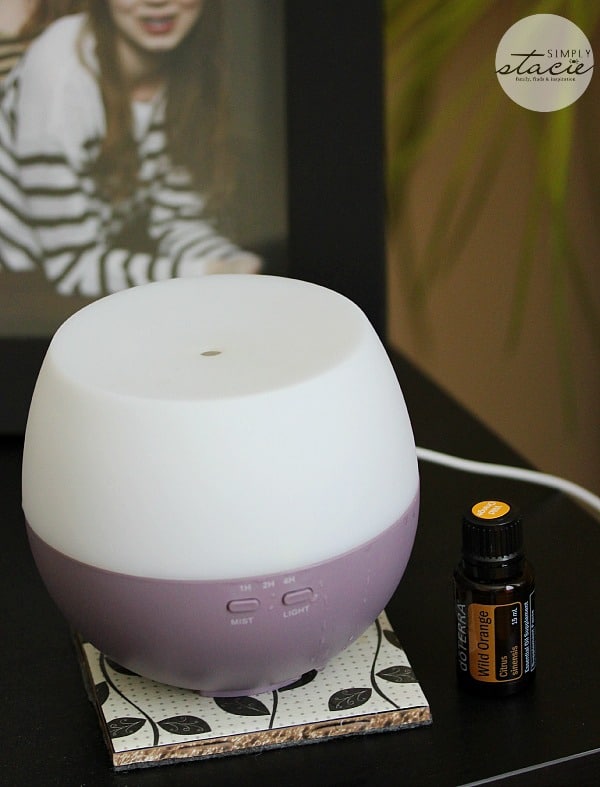 Use one or all of these four methods to make your home great all the time! I use all four of them, but in different areas of my home.

Though there are many other ways to make your home smell fantastic, I only wanted to showcase these four. Yes, there is a method to my madness! I was inspired by the four modes of the HP x360! Do you love versatility? If so, read on and witness the cool things you can do with this convertible PC.
1. Laptop. This is the typical way I use the HP x360 when I'm working on my blog or checking in on social media. It fits comfortably in my lap on the couch so I can be productive. Working from home is great!
2. Tent. My daughter enjoys playing her favourite online games in tent mode. She also prefers to "draw" pictures this way using the touchscreen.
3. Stand. This mode is great for watching movies or TV shows on Netflix. We place the HP x360 on the coffee table in the living room and watch our favourite shows.
4. Tablet. I love the portability of the tablet mode! Use it when you are travelling or reading in bed with the Kindle app.
The keyboard is deactivated when it's in tent, stand or tablet mode and you use the touchscreen to navigate. The touchscreen also works in laptop mode so you have your pick between the keyboard or the touchscreen. The HP x360 gives me the flexibility to choose how I want to use it depending on my needs. Choice is a good thing! It's not your typical laptop, but I'm cool with "bending the rules".
HP is also bending the rules another way! They've teamed up with Meghan Trainor in her "That Bass Tour" across the USA and a couple Canadian stops! They are creating a fan generated documentary using the HP x360! How cool is that?
The tour has two important components:
"All About That Tour". Here you'll have a behind-the-scenes look at what is happening on Meghan's tour. Ever wonder what goes into getting hair, makeup and choreography just right? I know I've always been curious about how these things work backstage. It's hosted by her Lips Are Movin' costars Barkley the Pom, Bri Emery, Chachi Gonzalez and more.
"Fan Generated Documentary". This is SO neat! Viners, YouTubers and Instagrammers are capturing footage of each Meghan Trainor tour stop and HP is bringing it all together to create a tour documentary with fan generated footage. Awesomeness.
Follow along with Meghan Trainor's "That Bass Tour" as it progresses this month. You can also check out footage of what's happened so far by clicking on the map.
Stay connected with @HP on Twitter and Instagram and @HPCanada (for my fellow Canadians!).
You Will Also Love
If you liked this post, you will also love these ones!