Today I took a look back in my Google Analytics to see which recipe posts were the most popular in 2014. It was neat to find some old ones are still going strong despite the awful pictures. They are good recipes so I guess that is what matters most!
There are a few new ones from 2014 including Cabbage Roll Soup, Spinach and Cheese Egg Muffins and Wife Saver Breakfast. If you're curious, check out the top recipes from 2012 and 2013 and see how they compare to this year's list.
One thing that is new this year is that I've added a recipe plugin making it easier for people to print out the recipes. I had trouble getting it to work at first, but I think I got it figured out.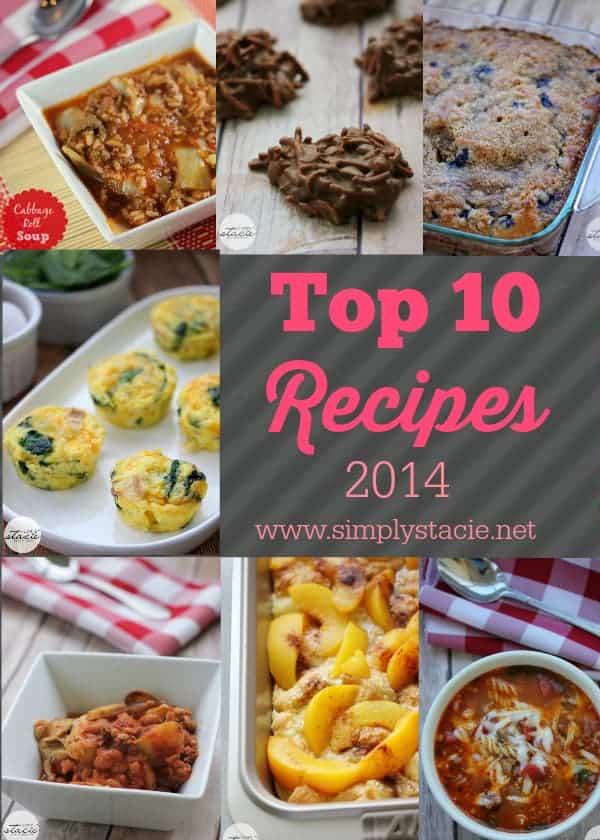 So without further adieu, here are 2014's top recipe posts! You'll find the link to each recipe under the image. If you see one you like, print it out or pin it or both! I don't mind 🙂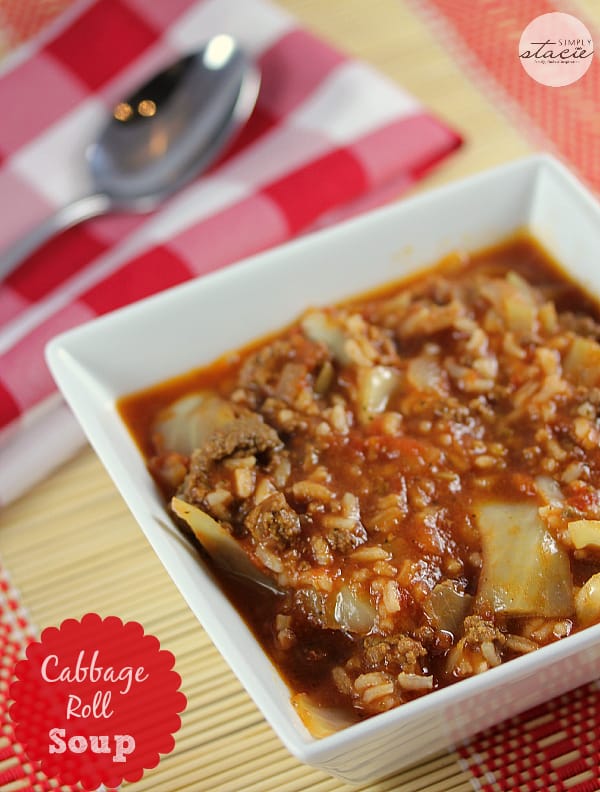 No-bake Chocolate Peanut Butter Haystacks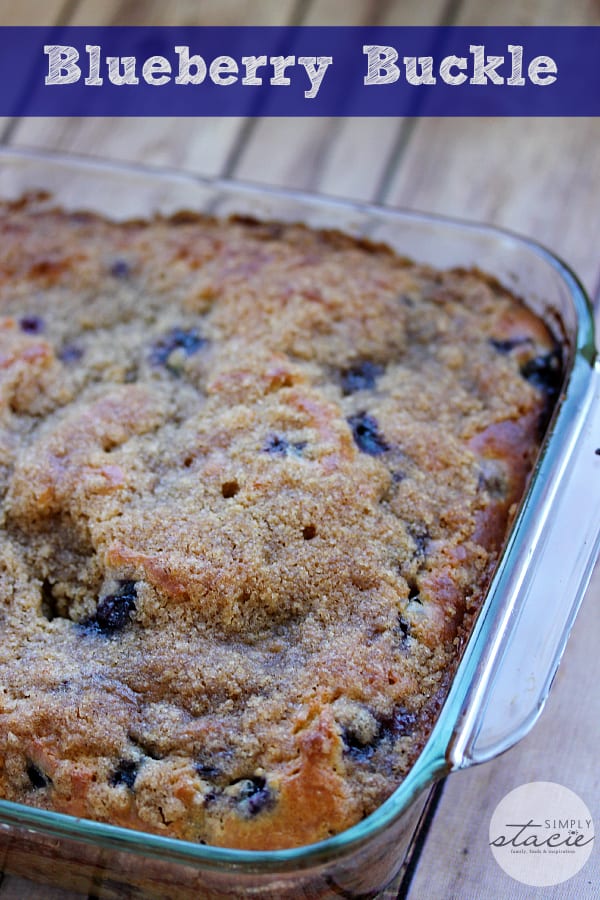 Cowboy Chicken Chili Casserole
Which recipe is your favourite?