I'm both nervous and excited for 2016. It's a big year for us with my oldest daughter finishing up her last year of high school. Am I ready for it? Perhaps. I'm preparing myself by learning the facts about all her options and helping her figure out what she wants to do.
She's considering going to college, but isn't sure exactly what she wants to take. I told her that's ok. When I finished high school, I had NO IDEA of what career path I wanted to pursue. I ended up selecting a program based on the high school subjects I excelled in and thought would be fun to continue to learn about. Believe it or not, my initial career path was to be an interpreter in either French or German. The career path that I eventually found or shall I say one that found me, couldn't have been more different! My advice to my daughter is to pick something based on her interests and just start! It worked well in my case and I have no doubt that she will also grow and learn as she follows her own personal path.
As a starting point for Olivia, we are doing our research. I'm a firm believer in having all the facts in front of you when you are getting ready to make a big, life-changing decision. She knows that my door is open all the time and can ask me anything she wants about college or the like. I'm a college graduate and have been able to offer her some insight on what it is like being a college student. It really wasn't that long ago for me. I graduated in 2001!
As part of our discussion, we talked about some of the myths floating around about college. If I didn't know the answer off the top of my head, I headed online to find out from some trusted sources. What I discovered was quite intriguing and put to rest a few of Olivia's concerns.
For starters, we talked about the variety of career options offered at college. Colleges do not only give out diplomas! Olivia didn't realize that you can earn a degree at college. She initially thought university is the only place you can earn a degree. Wrong! You can find everything from 4 year BComms to Graduate Certificates to Diplomas at college.
Several of my cousins have earned their Nursing degrees at college. In fact, I even considered enrolling in the BScN Degree program prior to pursuing my accounting degree. It's great that students who want to pursue a degree have college as another alternative.
Another topic we looked at was the importance of her grades. I'm always drilling into her how important it is to work hard now so that she has more options available her when she graduates. Despite what some people say, it's simply not true that you don't have to have good grades to get into college. Grades DO matter! Many college programs are oversubscribed and are highly competitive. The programs may even have additional requirements that need to be completed before you apply.
I'd hate for her to be disappointed and not get into the program that she set her sights on. Working hard pays off in the end because it opens the door to more choices.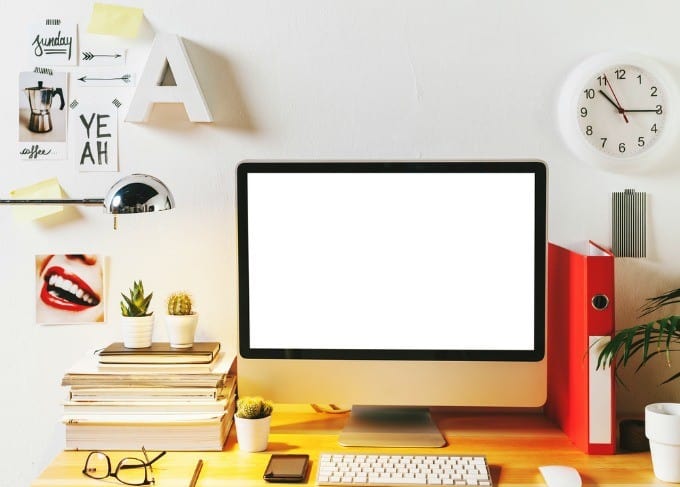 Lastly, we discussed a common misconception that going to college means you won't be able to attend university. I'm not sure where this idea originated, but it couldn't be more false! I'm living proof that you can do BOTH!
Many college graduates continue their education at university. I graduated from a two year diploma program in Business from college. I applied to university for business and was able to transfer many credits. I started out in several second year courses and even one third! My college education served me well to prepare me for university. You do not have to start over at the beginning!
To give you a quick example, Seneca is the number one among Ontario colleges to send its graduates to universities through post-secondary partnerships. As you can see, it's not a rare occurrence, but a scenario that happens all the time!
Olivia told me she was glad we had this discussion and that it helped to clear up a few of her misconceptions about college. It also made it more clear to her about what kind of school she wants to attend. She wants a school that can prepare her for a successful career (whatever that may be!) and give her the knowledge, experience and confidence to be ready for whatever comes her way.
To learn more about college, I encourage you to visit www.becauseitmatters.ca. Seneca is having an Open House on Saturday, April 2nd so that would be a great opportunity to get a firsthand look at what a college looks like from the inside!
Have you talked to your teen about college?
You might also like this post about summer jobs for teens.
Disclosure: I was compensated for this post. All opinions are my own.