As a chronic pelvic pain sufferer for the past 10 years, I've let go of all my embarrassment discussing "taboo" topics like digestive issues. I had to. I was in pain and needed help. After dealing with chronic pelvic pain and IBS so long, it doesn't bother me to talk about it. I'm even ok sharing in this blog post because I know I'm not alone in my suffering. Constipation is common with one in four Canadians having symptoms, but is still something people feel embarrassed to talk about with their close friends, family and even their doctor. Let's work on changing that.
Bowel movements are a natural part of life. I remember my kids reading the children's book, "Everybody Poops" which promotes this very message. We all do it – dogs, cats, humans, and even insects. When the body works the way it's supposed to, things are great and we don't really think about it much. When things aren't working, it's very distressing. I often deal with constipation as part of my IBS. It's not fun at all.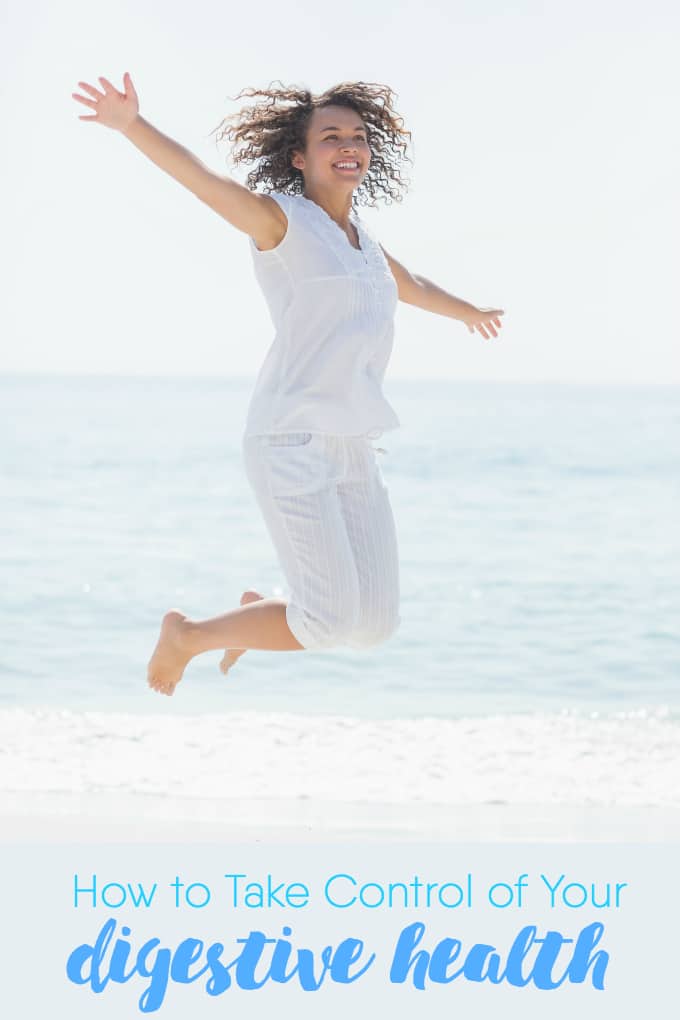 What is Constipation?
Constipation means infrequent or difficult bowel movements and it can affect everyone from babies to elderly people. Some people are more susceptible to constipation if they suffer from conditions like IBS or by not eating enough fibre or drinking enough liquids. Ignoring the urge to go can also cause constipation. Even travelling can bring on a bout of constipation. I know for me personally, it happens every time I go on vacation!
Break the Taboo
With so many Canadians experiencing constipation, you'd think it would be a topic that comes up regularly in conversation. It doesn't. We are fine to say that we are sick with a cold or allergies, but to tell friends that we are constipated? It doesn't happen. People are embarrassed.
The Dulcolax Bowel Health Poll found that 71% of Canadians reported they would feel comfortable discussing their bowel movements with their doctor, but only 43% would feel comfortable discussing the subject with their partner. And even fewer said they would discuss it with a close friend (22%), parent (22%) or co-worker (7%).
I'm 100% comfortable talking about constipation with John, my husband, and it's the same way for him with me. There's nothing I wouldn't talk about with him. With a close friend or parent, I'm cool too. Same goes for my doctor.
#OwnTheThrone This Summer
This summer, take control of your digestive health so you can #OwnTheThrone! The Canadian Digestive Health Foundation says that poor digestive health can affect your mood, energy and concentration. Don't let constipation ruin your summer. Now is the time to focus on making your tummy a priority so you can take full advantage of all the fun summer has to offer.
Follow these helpful tips to lead a healthy, balanced lifestyle and help to improve your digestive health.
1. Eat fibre rich foods. Include lots of fruits, veggies, legumes and grains in your diet. Your goal should be to consume between 20 to 30 grams of fibre a day.
2. Choose fruits rich in pectin. These fruits will help to keep water in your digestive system. Some examples are apples, strawberries, lychees and pears.
3. Look for products with pre and probiotics like kefir, yogurt, bananas, whole grain breads and honey.
4. Drink lots of water. Choose water instead of caffeinated, alcoholic, sugary or artificially sweetened beverages.
5. Avoid greasy foods that are high in animal fat and fried.
6. Limit your intake of refined sugar. Think sweets and rich desserts here.
7. Eat regularly. Your body needs fuel for energy.
8. Commit to a healthy lifestyle by making good choices. Exercise regularly aiming for 30 minutes a day, don't smoke, avoid stress, get plenty of sleep and practice time management.
If you find that you still can't find relief, consider trying Dulcolax Laxative tablets for gentle, predictable overnight relief. Remember to always read and follow the label when it comes to over the counter products. Speak to your doctor or pharmacist for more information or if the issue persists. I'll be keeping Dulcolax in my medicine cabinet this summer just in case! I don't want constipation to ruin my summer plans.
Are you ready to take control and #OwnTheThrone this summer? I am!
Disclosure: I was compensated for this post. All opinions expressed are my own.