Brought to you by Freshco. & TheCO.
When you're working on your household budget, you have to look at two types of items: ones you can cut and ones you can't. Food is a necessity. We need it to survive, but that doesn't mean there aren't ways you can save money on food. In fact, it's not that hard to do. My family is living proof!
A few years back, I realized we were wasting money on food. We were eating out at restaurants more often than I care to admit and I rarely shopped with a list. Meal planning? What the heck was that? Back then, I didn't have a clue. Since moving back to Ontario and living on one income, life has changed. But don't worry – it's for the better. Just because we aren't spending as much on food does not mean we aren't eating well. On the contrary! We are eating better than ever and our bottom line is finally at a healthy place.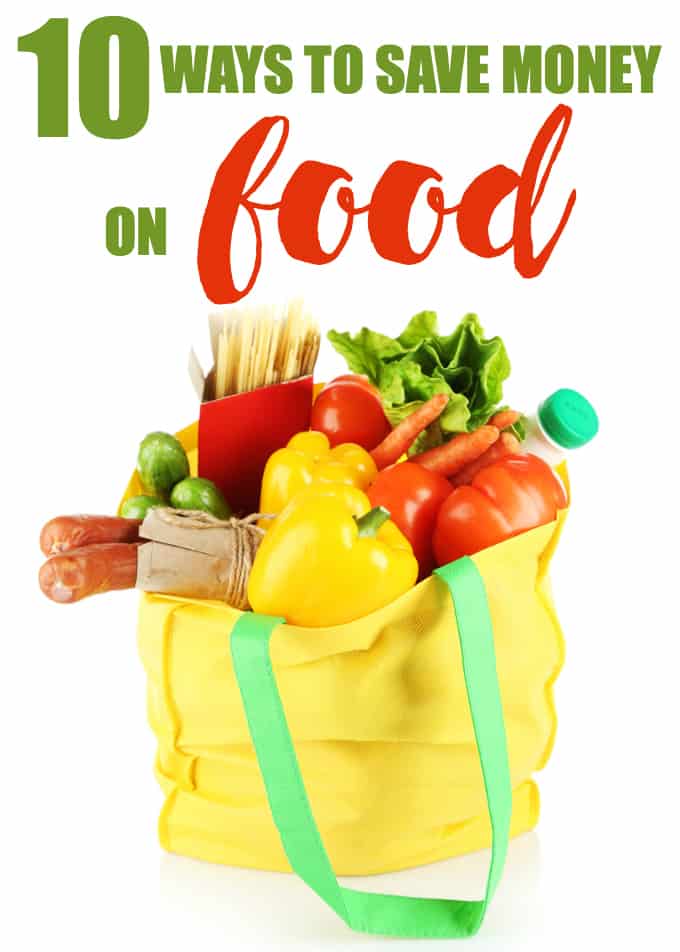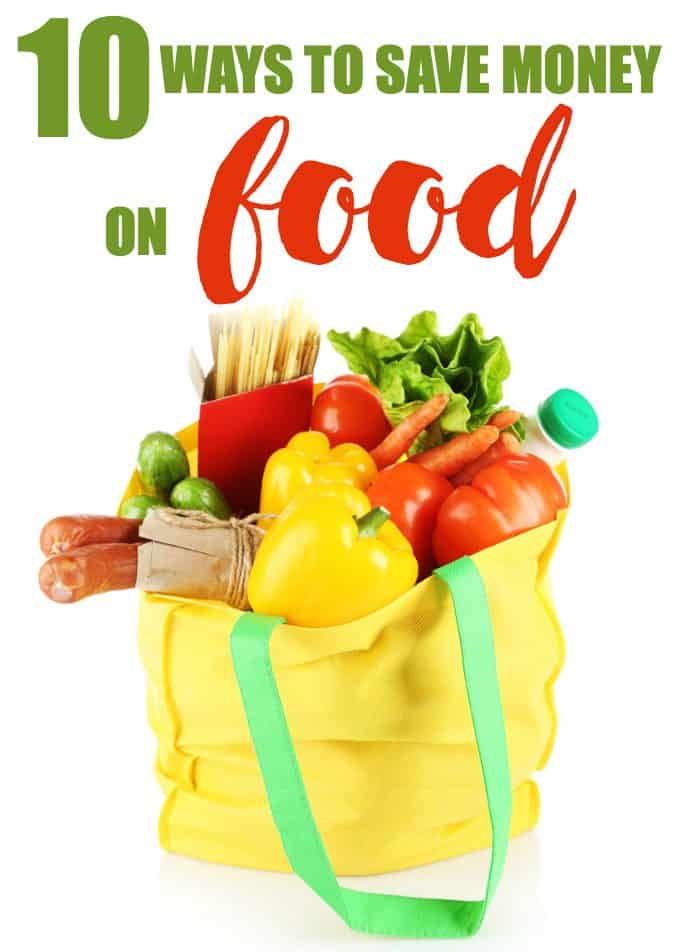 Today, I'm sharing 10 ways you can save money on food. You'll see that it's really quite simple to do.
1. Never shop without a list. Ever. If you forget your list at home, drive back and get it. I've made the mistake too many times of not bringing a list and it's stressful. Not only do I forget what I came to buy, but I end up purchasing items we don't need. Impulse shopping at its finest!
2. Keep your fridge and pantry organized. I know, it's an extra chore, but you'll see what I mean after you do it. This way, you'll know what you already have on hand and can use up in your meals. You'll also avoid buying too much of an item you don't need and likely won't use before its best before date. Chicken stock, I'm looking at you.
3. Shop at a store with everyday low prices and not just on sale items. Sale items are great, but I like to shop at stores like FreshCo that have low prices, every day. This means even when I'm swamped, I don't have to waste energy worrying about paying more than needed while still getting the same high quality fresh produce.
4. Try meal planning. You'll notice a HUGE savings when you do. It takes a little bit of effort to sit down and plan your meals for the week and then make your shopping list. However, the amount you save is so worth it. You can use up the items in your fridge and pantry so they don't go to waste and plan your meals around what's on sale that current week. It's also a great chance for your family to try out new and exciting dishes! It keeps meal time fun.
5. Stop eating take out. The convenience factor is wonderful, but is it worth the expense? Once in a while is fine, but if you are eating out multiple times a week, it may be good to take a look at how much you could save by preparing meals at home. We were like this for years and I was amazed at how much money we saved when we stopped.
6. Price match. When you get you get your weekly flyers delivered, go through each one, even if it's a store you don't regularly shop at, and circle all the deals that catch your eye. Add the items to your list and bring the flyers with you when you go shopping. Shop at a store that offers price matching. FreshCo has a Cheaper Guarantee where they will beat the price of any competitor with their price match policy.
7. Stay away from prepackaged food. I love the convenience of prepackaged salads, pre-shredded cheese and pre-cut fruits and veggies, but I'll save money if I take a few extra minutes to prepare it myself.
8. Stock up on sale items, but don't be that person that clears the shelf. If you find a great sale on an item your family uses regularly AND that you'll be able to use before it expires, then pick up a few extra to stockpile. I haven't paid full price on quite a few household items in years because I shop the sales.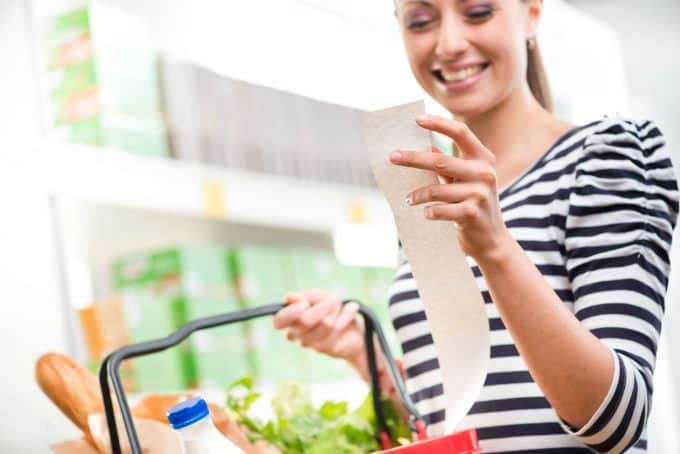 9. Use coupons and grocery apps. If you can combine these two with an item on sale, then even better! I keep my coupons in a little folder in my purse and move the ones I'm using to an envelope when I'm going shopping. Check your smartphone for any items featured in the grocery apps to see if you can snag a few savings there too.
10. Enjoy those leftovers. I used to turn my nose up at leftovers, but not anymore. I learned that sometimes food can taste even better the next day. I'll often make extra just so I can have tomorrow's meal ready to go. It's great for those busy nights that you are running the kids around to all lessons and friend's houses.
What are some of the ways you save money on food? See how FreshCo can save you money with this week's flyer!