This year I want to practice more random acts of kindness. Over the holidays, I went through the drive thru at Tim Horton's and the person in front of me paid for my coffee. I've never had that happen to me before, but I found it an incredibly thoughtful gesture. I was having a bad day and it reminded me that there are still nice people out there in the world.
I made these picture quotes of some of my favourite quotes about kindness. The advice they give is simple, but profound. Being kind does not mean being weak. I think it means the opposite. It's so easy to judge others and I prefer to live my life focusing on the positive.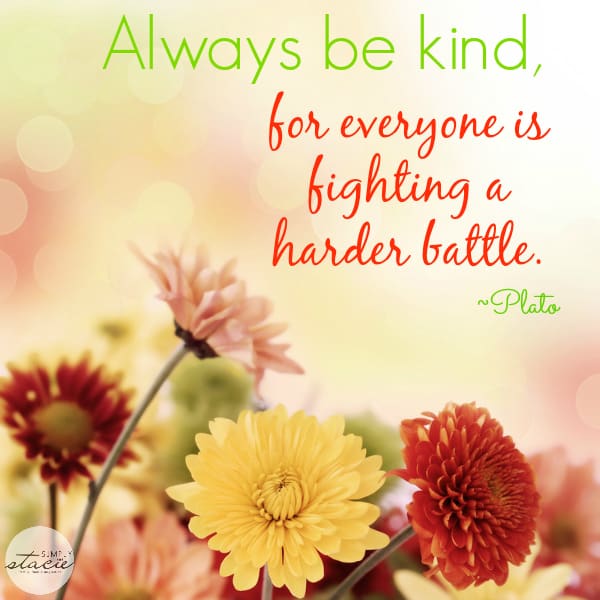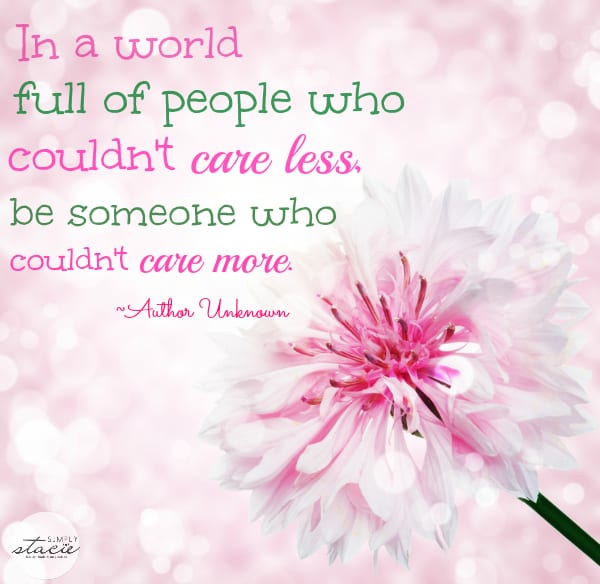 What are your favourite quotes about kindness?