It's hockey season! As hockey parents know, this time of year is very hectic. From driving to all the practices, organizing fundraisers, maintaining equipment and more, it seems parents are always on the move. All the extra work is worth it though to see the excitement of the game on a child's face.
Here are some ways to prepare yourself for hockey season and make sure it runs smoothly!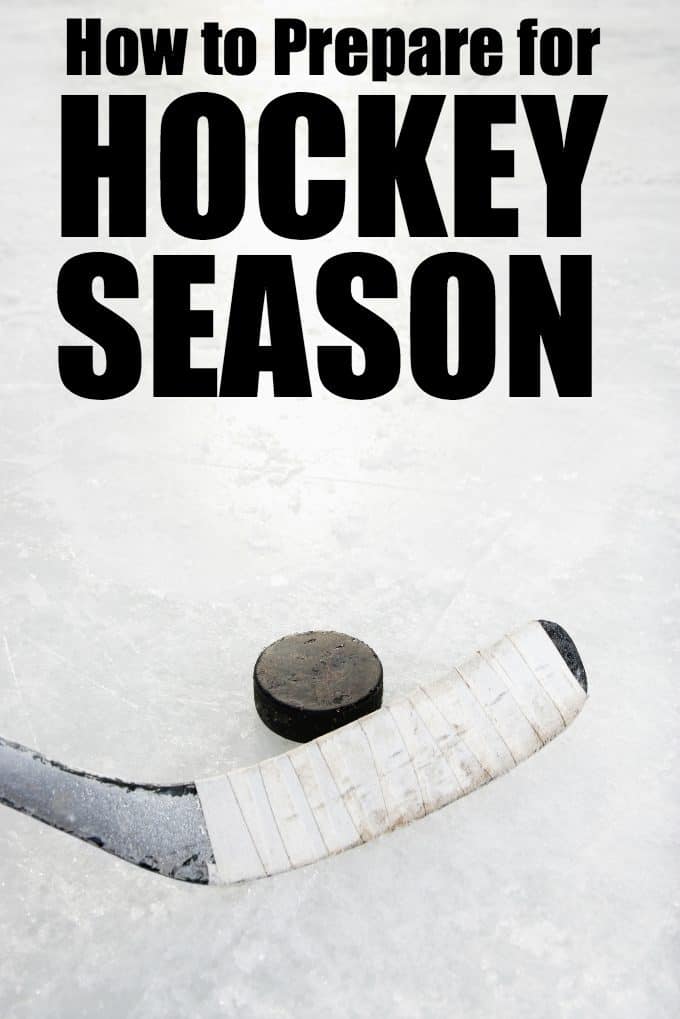 1. Develop a routine. Keeping to a schedule is key. You have to take into consideration homework and family time between all those practices. Make sure the hockey bag is packed ahead of time and that you coordinate the carpool schedule. One tip is to create a check-list for your child to follow so they can learn to manage their own time and be prepared for the busy season.
2. Banish smell gear. Yes, big smells can come from small kids! Hockey equipment is the worst. Start by airing out the equipment after each use. Whatever you do, don't leave it in the bag or prepare for a strong odour! Wash the items that can be machine washed. Use a detergent that's up to the challenge like OxiClean™ HD Liquid Laundry Detergent and Arm & Hammer™ Plus OxiClean™ Cold Water Power Paks.
3. Keep a positive attitude. The main goal during hockey season should be to have fun. Each game should teach teamwork in a friendly competition atmosphere.
4. Get to know your fellow hockey parents. It's a great way to stay connected during the busy season and also adds a bit of a social element to the mix for you. Plus, you might be able to help each other out with things like carpooling.
5. Make memories. Kids will look back on their hockey days when they are older so make them happy ones. Create a pre or post hockey tradition for you and your child to share.
What are your tips for surviving the hockey season?
Disclosure: I was compensated for this post. All opinions are my own.