My first daughter was a surprise, but my second daughter was planned. I remember having so many questions about the experience and looking to my friends and family for the answers. It was before the Internet and social media was so prevalent in a our lives. Nowadays, moms have multiple ways to find information including blogs like mine. Today we are chatting about planning and prepping for a family and going over some frequently asked questions with the help of my friends at Church & Dwight!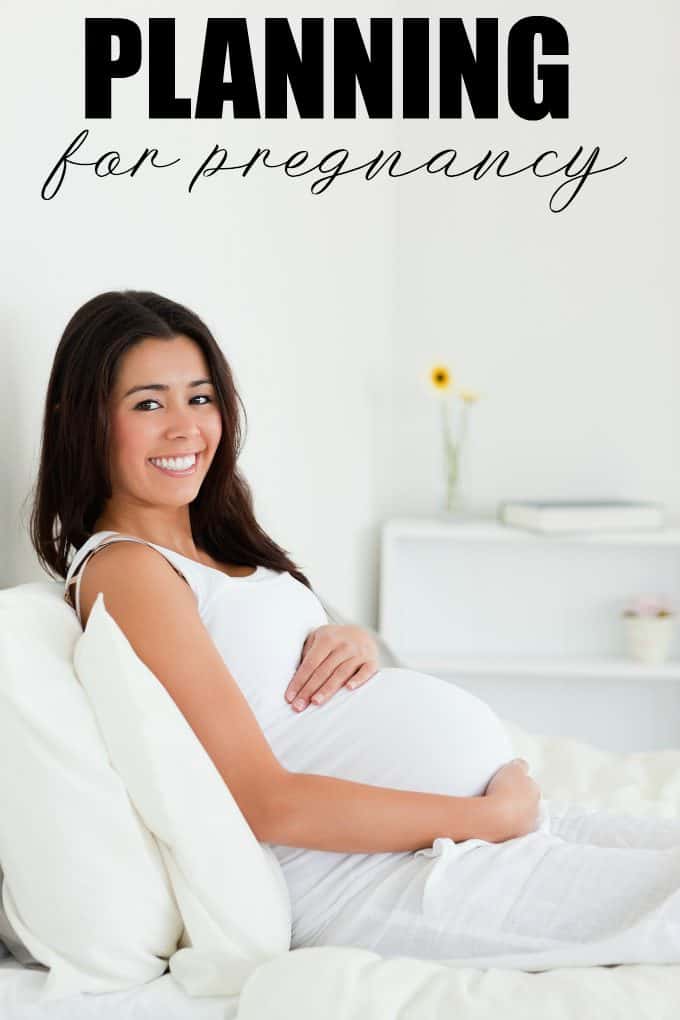 Let's get to it!
Q: How can I keep track of my cycle?
A: Try a First Response® Digital Ovulation Test! It predicts your most fertile days based on your personal LH surge. The best time to start tracking your cycle is before you start trying to conceive. Your two most fertile days begin with the LH surge and you are most likely to get pregnant if you have intercourse within 24 to 36 hours after you detect your personal LH surge.
Not sure what an LH surge is? Me nether. Check out First Response to learn all the deets.
Q: I think I might be pregnant. Now what?
A: Find out for sure with a First Response™ Early Result Pregnancy Test. It can tell you if you're pregnant up to six days before your missed period.
Q: Who will take care of me during my pregnancy?
A: You need to decide if you want a doctor, midwife or someone else to care for you during your pregnancy. Choose the person who you feel most comfortable with and don't let friends or family sway your decision.
Q: What should I pack in my hospital bag?
A: Start your research on Pinterest. You'll find a ton of posts online on this very topic. Choose a list that feels right to you and start collecting the items. Then you'll be packed and ready to go when the time comes.
Q: How else can I prepare?
A: Don't forget to take some time out for yourself. Unwind after a busy day with a good book and a cup of tea. Maybe plan a weekend getaway for some R&R. My favourite is to curl up on the couch and binge watch my favourite TV shows.
Also, make sure you stock up on the essentials for after your bundle of joy arrives. Think diapers, baby clothes, blankets and diaper cream. Stock up your medicine cabinet with OVOL™ Drops to help with colic. It's a simple, alcohol-free solution that can be added to a bottle or used on its own. It works to relieve discomfort caused by trapped gas, making it easier for babies to pass gas and burp at feeding time.
Do you have any other tips to share?
Disclosure: I was compensated for this post. All opinions are my own.