Has the hustle and bustle of the holiday season hit your home yet? I can feel it creeping up in my mine as I begin my preparations. My to-do list is longggggg. For starters, there's the cleaning that needs to be done. I like to get my house spic and span prior to the big day so it looks presentable for guests. My mom will notice dusty baseboards! Then there's shopping for gifts, digging out the decor and getting it set up. Let's not forget holiday baking and meal planning. The list never ends!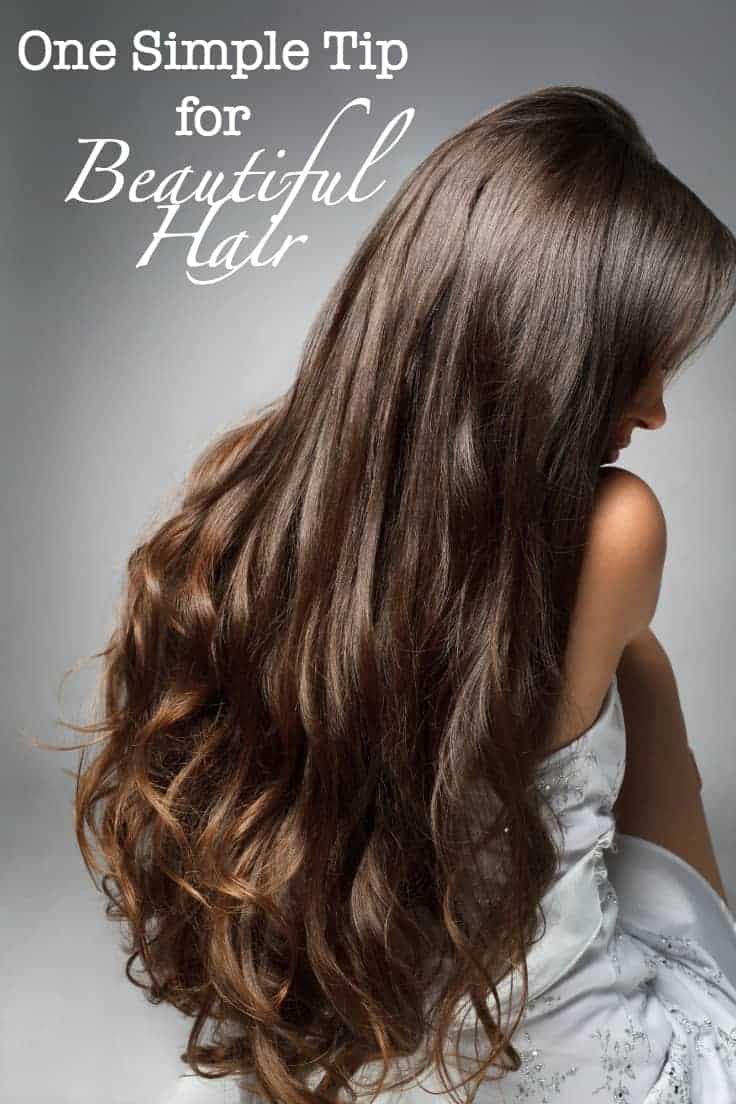 It's no big surprise that "me" time falls on the back burner. I always consider it a good day if I can get a shower in by noon. It's important to carve out some time to make sure you take care of yourself too. I want my home to look its best, but also I want to make sure I'm presentable too!
This hair care tip that I'm sharing today is perfect for people who are on tight deadlines. You can still have fabulous, full hair without even having a shower. I still recommend showering daily, but if you need to run out the door and haven't had a chance yet, try this easy tip!
Grab your bottle of Batiste™ Dry Shampoo and give it a good shake. Start at the oiliest part of your hair which is normally the root. Hold the bottle 30 cm away from your hair and spray the light mist.
After you've sprayed, wait one minute and then rub with your finger tips and comb through your hair with a natural bristle brush. This will help distribute the dry shampoo throughout your hair and absorbs all the oil.
Style as you normally would. For me that often is throwing my hair in a ponytail, but at least it's not greasy. Your hair will feel cleaner and have its "oomph" back.
Have you ever tried a dry shampoo?
Disclosure: I was compensated for this post. All opinions are my own.