The sense of smell can be extraordinarily evocative, bringing back pictures as sharp as photographs of scenes that had left the conscious mind. – Thalassa Cruso
Do you ever catch a whiff of a familiar fragrance and have memories flood back about a particular time in your life? It's happened to me a number of times and it is truly powerful. I can easily lose myself in a memory as I recall either a specific person, event or time in my life. Most often these occurrences make me smile – sometimes with tears in my eyes.
The smell of baking reminds me of grandmother, whom I loved dearly. She passed away in 2012 and there isn't a day that goes by that I don't miss her. My grandma and I were very close. She was kind, funny and very talented in the kitchen. Nothing tops my grandma's pies! I think that is one of the reasons I love the sweet smell of home baked treats, whether it's cookies, pies, cakes or squares. My grandma always made her special pies for the holidays. I've kept her handwritten recipes, but my own attempts never turn out quite like hers. She had a knack for it!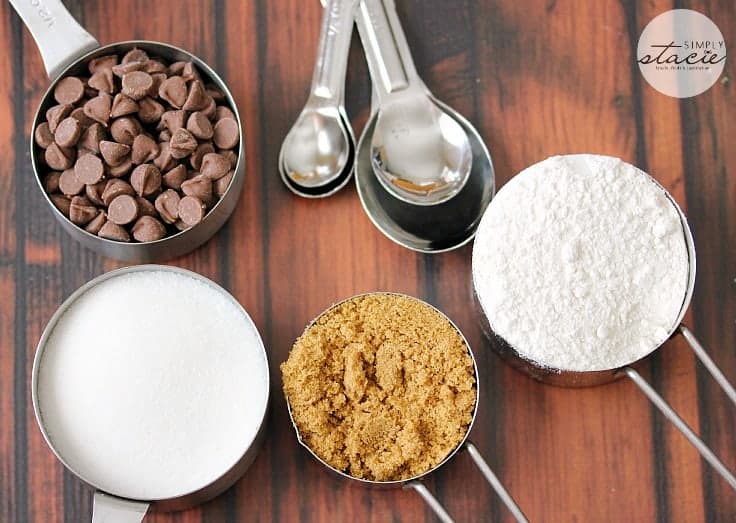 I have many fond memories of spending a day in my grandma's tiny kitchen baking cookies. Grandma would let me wear one of her aprons and ask me to measure the ingredients and dump them in the bowl. The best part was Grandma letting me lick the bowl, which is something my mom didn't like me to do. It was our little secret!
Though my grandma is no longer physically here, she lives on in my heart. Now when I pull out my measuring spoons and mixing bowls, I smile, thinking of doing the very same thing many years ago with her by my side.
When I close my eyes right now and take in a deep breath, I catch a sweet scent that reminds me of my grandma. I have one of the new Air Wick® Life Scents™ fragrances in Mom's Baking scent plugged into an outlet in my home. The main floor smells delicious, like I've spent the entire day baking.
What is neat about Air Wick® Life Scents™ is its three fragrance notes work together to create a constantly changing fragrance. I don't become "nose blind," where I'm so used to the scent that I don't smell it anymore. Mom's Baking smells like vanilla, pie crust and baked pear. One moment you may smell the vanilla and the next a hint of pie crust baking in the oven. It's pretty neat how it works!
I love having a reminder of my grandma and a happy time in my life. Do you have any happy memories that are triggered by smell?
A house isn't a home until it is in the air. With Air Wick® Life Scents™ you can say what you want through your home. Each Life Scents™ fragrance contains three constantly changing unique scents that let you create your own home experience.
Try the new air freshener fragrance collection from Air Wick® – Available in four multi-layered fragrances. See more at www.airwick.ca.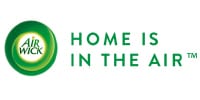 Disclosure: This post was brought to you by Air Wick®Canada via Mode Media Canada. The opinions expressed herein are those of the author and are not indicative of the opinions or positions of Air Wick®Canada.