Adult colouring books are the rage nowadays. One big reason I like colouring is that I find it relaxing. If you google "Colouring Mandalas", you'll find a number of links that suggest that it helps reduce anxiety. For me personally, I find it helps. I think part of it for me is that I'm focused on the present and what is right in front of me. The mind is powerful and an anxious mind likes to create catastrophic scenarios. As my good friend told me once, anxiety lies.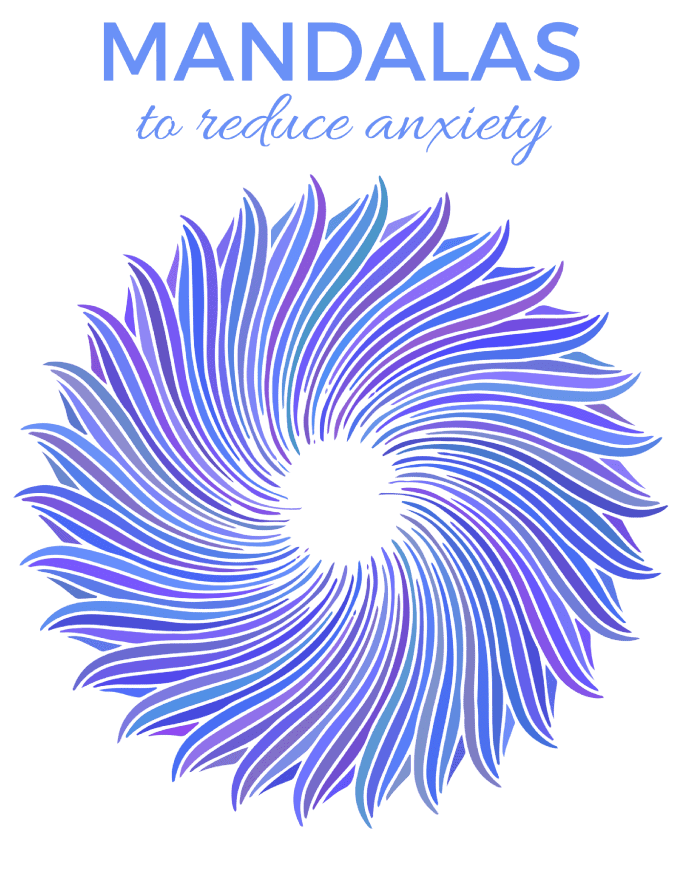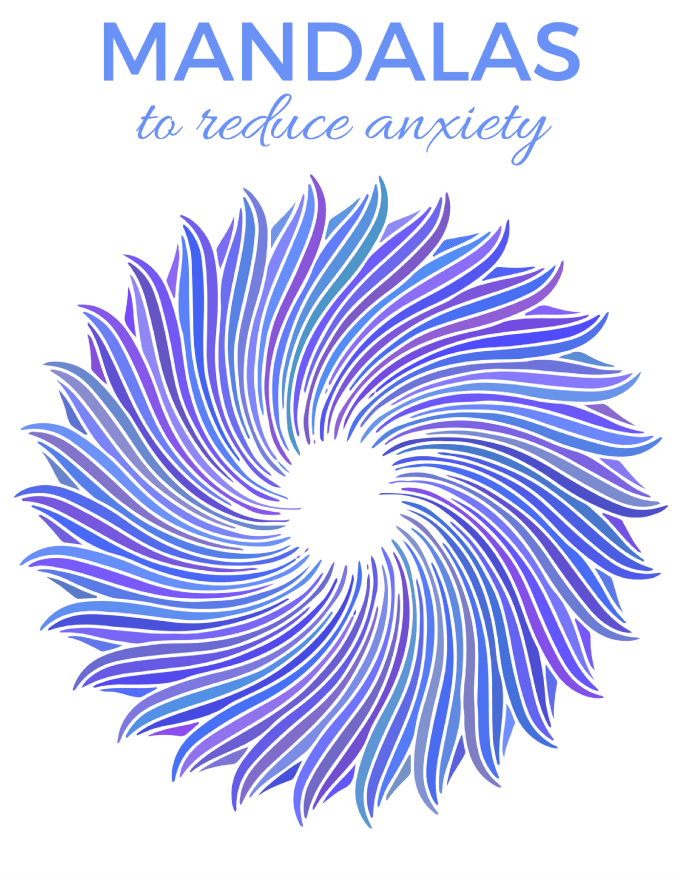 I hope you find this free Mandalas to Reduce Anxiety printable helpful. It contains colouring pages with different mandalas and inspirational quotes. When I'm feeling particularly anxious, I bring out the markers and colouring pages to ease my worries. Give it a try! You are never too old to be creative with colouring.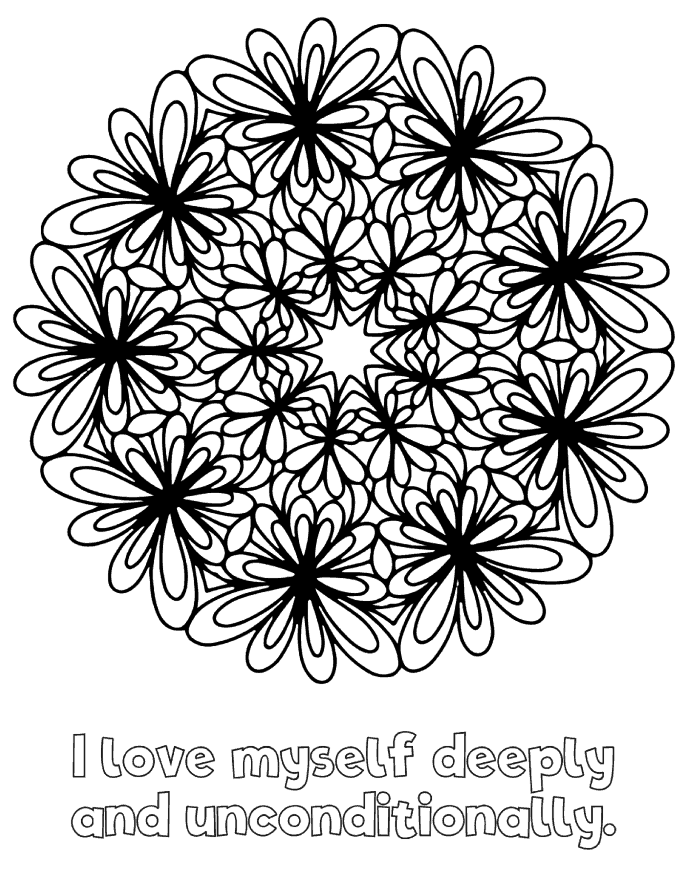 Download my Mandalas to Reduce Anxiety colouring book. Feel free to share this post with your friends and family so they can get a free copy too.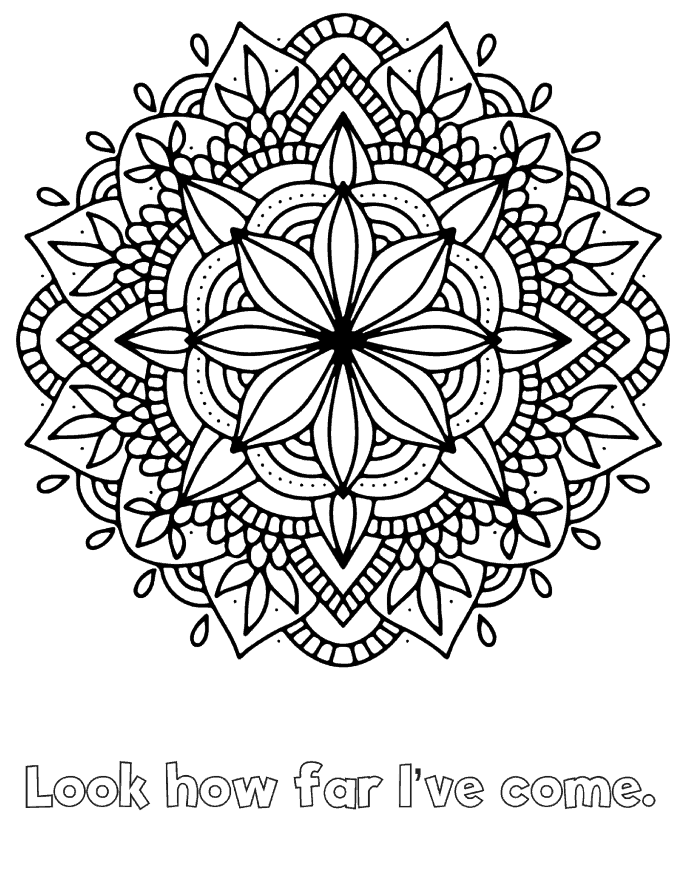 You might also like 9 Ways to Declutter Your Mind.
Do you find colouring helps your anxiety?