Disclosure: This post is sponsored by Bayer. To make sure these products are right for you, always read and follow the label.
My dad is big on giving advice or as I like to say sometimes, "lectures". He has an opinion about everything, big or small. The crazy thing is that he is usually right. He's a smart man who knows his stuff and I know I'll get, "I told you so…" if I don't listen to what he is telling me to do. It's happened more than once! I'm starting to learn after 39 years!
I think it's my turn to give my dad some advice especially now that he is getting older. Don't get me wrong, he's still as sharp as a whip, but I think it's my turn to give him a couple tips! Hopefully, he listens to me because they are important ones.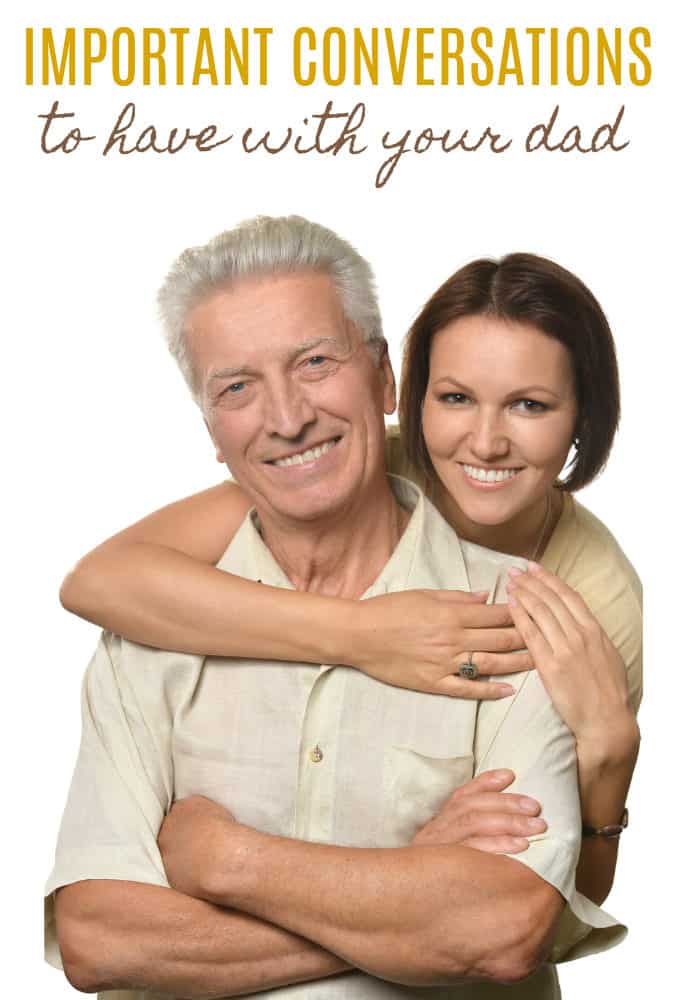 1. Get moving. My dad is a bit on the heavy side, but is pretty active with all the outdoor chores he does. He practically lives outside during the summer. I think it would be a great idea for him to go for walks or bike rides. Physical activity is good for the body and soul and will also help him maintain his strength and agility. It can also improve sleep and diminish chronic pain. Spending time outdoors in nature always makes me sleep better at night. I think it's all the fresh air. The key is to start slowly and work your way up in physical activity to avoid injury.
2. Deal with pain so it doesn't slow you down. Aches and pains can stop you from enjoying the things you love. My dad often gets back pain from an old hockey injury. I'm suggesting to him to talk to his pharmacist about ALEVE to manage pain and inflammation. ALEVE offers up to 12 hours of relief so he can get back to doing what he loves the most. It also has an easy-open arthritis cap which is great for him. He can get relief fast and get back to enjoying life.
3. Eat your daily greens. My dad is big on fried food. His fried bologna sandwiches are famous in our family. He needs to remember to eat his veggies like he told me to when I was a kid. With all the seasonal produce available, it's the perfect time to load up his cart and lighten his meals. This grilled veggie recipe looks delicious!
4. Have a difficult conversation. It's not being negative, but proactive to have a conversation with dad about the signs of a heart attack. He has friends who have had heart attacks so I think it's important to discuss. I would tell him to call 911 immediately and then crush or chew two ASPIRIN 81mg tablets. Being prepared could save his life.
My dad can be stubborn, but I think he'll appreciate these tips! I only want the best for him and want him to live a long, healthy and happy life. This Father's Day, consider having your own talk with the dad in your life!
What other tips would you add to my list?