Disclosure: This post contains affiliate links.
My Headache Helper post has been super popular so I wanted to make another DIY essential oil recipe for headaches. This time I'm using a regular coconut oil base. You might already have coconut oil in your pantry. If not, your grocery store should have some jars. I use it in a lot of DIY Beauty recipes and also in cooking. My aunt eats it on toast. Apparently, it's really good, but I haven't tried it yet.
I digress…
This Headache Balm is really easy to make and has three essential oils that I find help my headaches. If it's a really bad headache, it takes the edge off the pain and helps me to function. When I get headaches, they tend to be bad ones.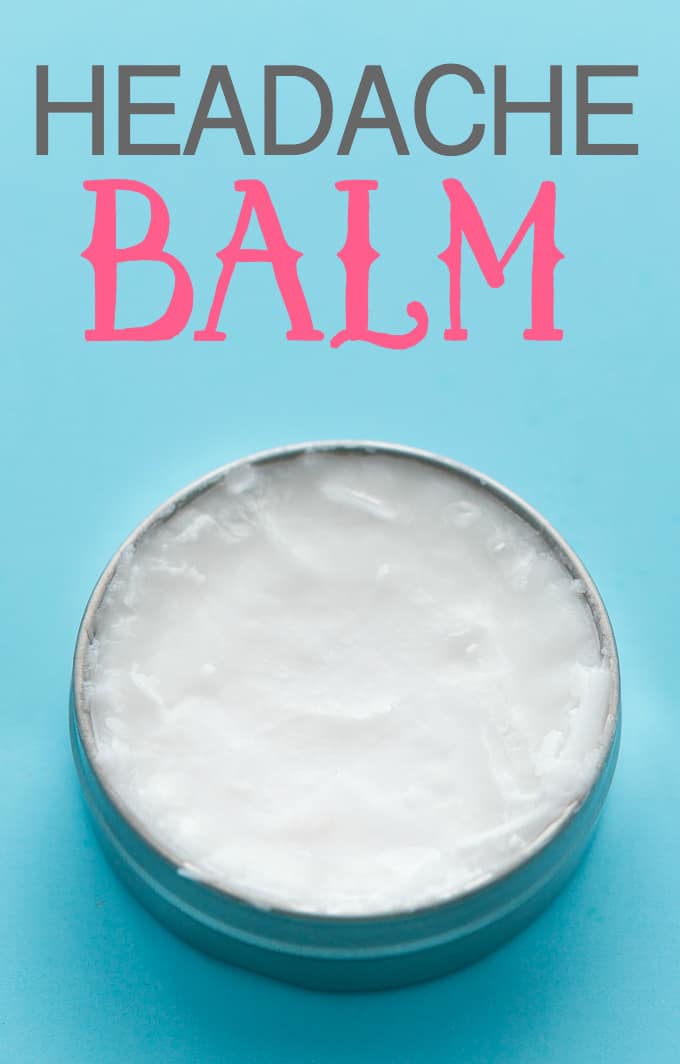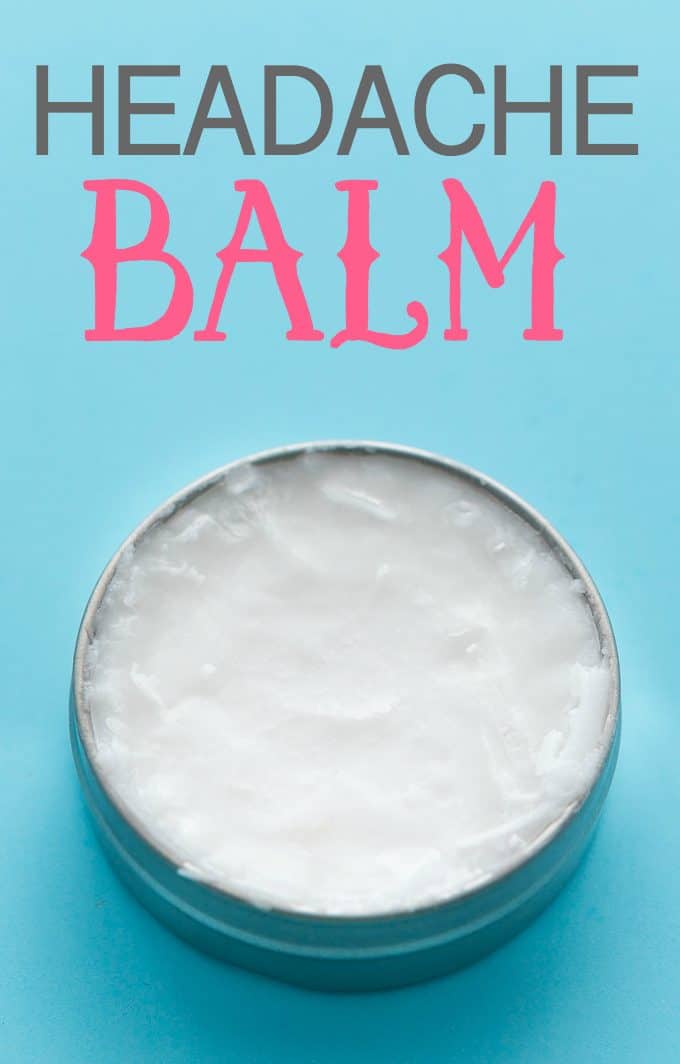 Besides the coconut oil, you'll peppermint essential oil, Frankincense essential oil and lavender essential oil. Peppermint essential oil is the star and is used in a lot of headache formulas. Lavender is known to calm and soothe while Frankincense promotes relaxation.


Basically all you need to do is melted the coconut oil and stir in the essential oils. Wait for it to harden up so it's not a liquid and rub on your sore temples or the back of your neck. Be careful to not get any in your eyes.
I bought little tins to put them in and made a label from my Brother P-Touch Label Maker. You could put it a little jar or whatever you have at home. Store it at room temperature.
You may be tempted to put it in the fridge. I tried that and it was too hard to use. Room temperature is best so it's soft and easy to apply.
Headaches suck and I'm always looking for easy ways to take the pain down a notch or two.
What do you normally take when you get a headache?
Disclaimer: Products, information, and descriptions presented here are for educational purposes and are not intended to diagnose, treat, cure, or prevent any disease. This information should not be used as a substitute for medical counseling with a health care professional. Individuals with serious illnesses should consult a qualified health care professional.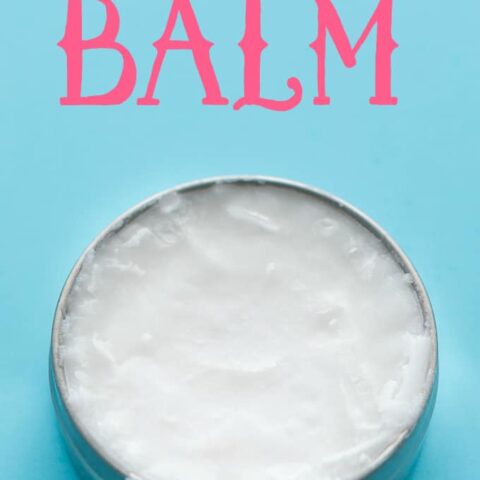 Headache Balm
Total Time:
1 hour
15 minutes
Help soothe a headache with this simple DIY made with coconut oil, peppermint, lavender and frankincense essential oils.
Materials
1/4 cup coconut oil
20 drops of peppermint essential oil
12 drops of lavender essential oil
10 drops of Frankincense essential oil
Tools
Stirring spoon
Double boiler
Containers
Instructions
Melt coconut oil in a double boiler over medium heat.
Remove from heat and stir in essential oils.
Pour into a container.
Let sit for an hour to cool before covering.
Recommended Products
As an Amazon Associate and member of other affiliate programs, I earn from qualifying purchases.