One easy way to get your home in the Halloween spirit is with printables! I personally love using printables and have even designed a few of my own. For free Halloween printables, you can find a ton online. It will only cost you some paper and ink.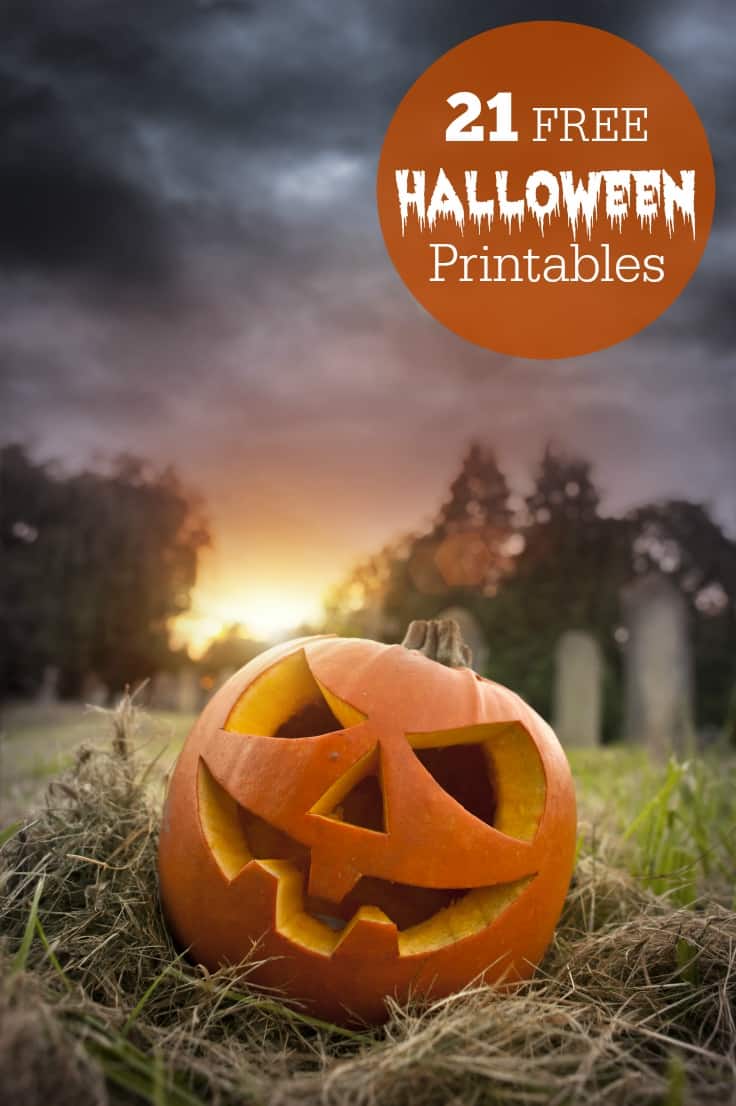 Halloween Printables
I've found 21 free Halloween printables ranging from decor to party planning to fun for the kids. Have a look through the sites and when you find one you want to try bookmark it or pin it to your Halloween Pinterest board.
Personally, I'm loving all the decor ideas! I stopped buying Halloween decorations years ago and now rely solely on my own DIY decorations.
What Halloween printables from my list catch your eye?