If you are looking for Easter games, colouring pages or decorations, you've come to the right place. I have 20 free Easter printables for you to use to get ready for this special holiday. My faves are the decorations. It's an affordable way for me to get my home decked out.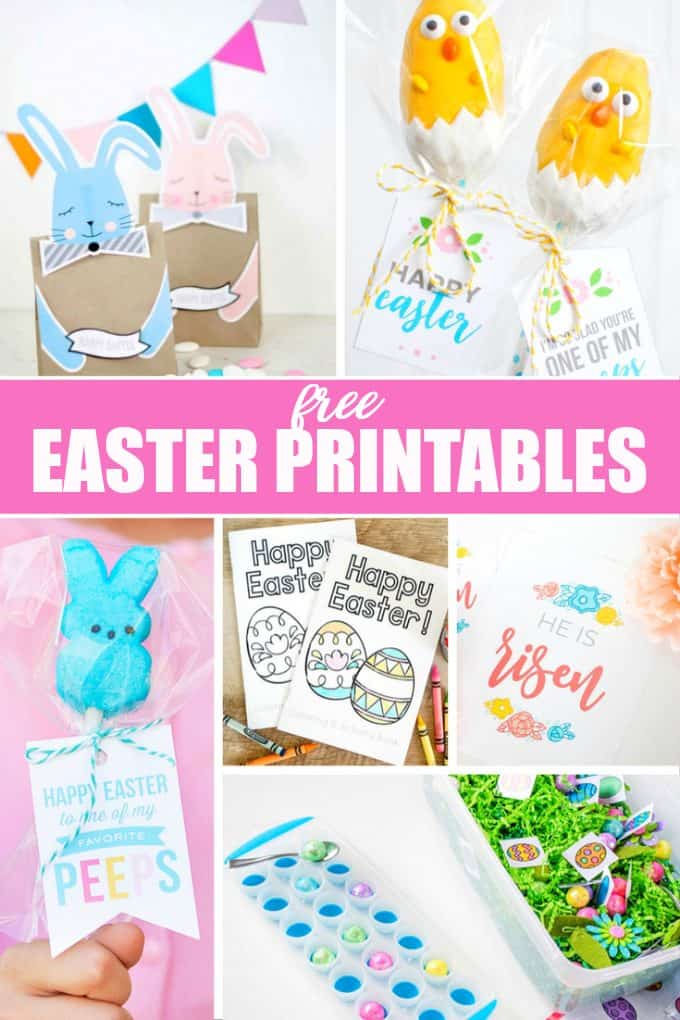 Some people only decorate for Christmas, but there are others who like to go all out for each and every holiday. It's hit or miss for me. Some years, I'll get motivated to decorate for Easter, and other years, Easter comes up too quickly and I run out of time. It all depends on when Easter is that year. The later it is, the more likely I will be decorating.
The good news is that there is a TON of Easter printables available online and they won't cost you a cent. Well, you'll have to print them on your printer so I guess it's not entirely free, but you get the idea.
Easter Printables
You might also like these candy alternatives for your child's Easter basket.
Which Easter printables will you use from this list?