So you want to save money, but don't know where to start. Easy – get a budget! I started budgeting and actively saving money a few years back and it's helped alleviate financial stress. I never used to know where my money was going and would cringe every time I checked my bank account balance. I used to dread it. By keeping tabs on my money, I always know how much I have, how much I can spend and can avoid being a victim of fraud.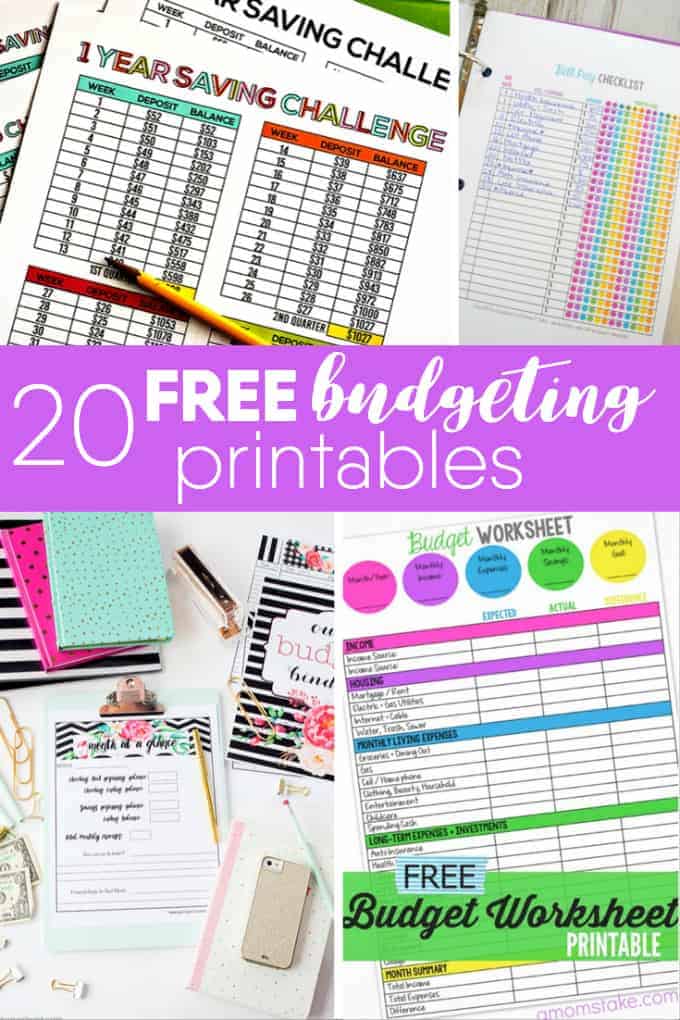 Free Budgeting Printables
Here are some free budgeting printables to get you started on your path to financial success!
You might also like this bill payment organizer.
Do you use any budgeting tools?