One question I often hear is what to use as a background in your food photos. The answer is pretty much anything goes. You have a ton of choices for food photography backgrounds with many being extremely affordable.
I own a lot of backgrounds, but tend to stick to the same core four or five for my photos. I've tried quite a few different kinds over the years and wanted to share with you my food photography background recommendations.
Food Photography Backgrounds
This post contains affiliate links.
1. Vinyl Wood Backgrounds. My very first backgrounds were the vinyl wood backgrounds purchased from Swanky Prints on Etsy. I ordered a couple times a year and now have a bucket full of them. The shipping was pricey to Canada, but at that time, I couldn't find anything comparable to use here. You can find different colours, patterns from old looking, scrappy wood to freshly painted wooden planks. All fake, of course. It's a vinyl roll. The downside is that I could tell they were fake when I was using my 100mm macro lens so I don't really use them much anymore.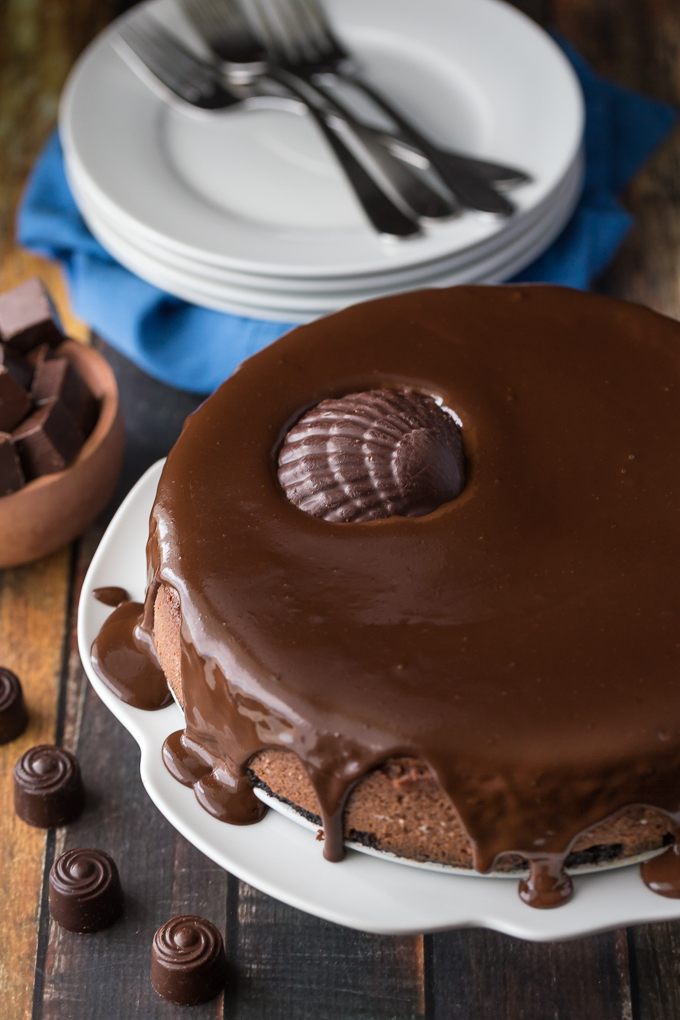 2. Wooden signs from Michael's. I was browsing through Michael's and found these blank wooden signs that I knew would be perfect for background boards. I bought a white one and a plain wooden one and have been using them quite a bit in my food photos lately.
3. Slate Cheese Board. I probably use this background the most in my photos. I love the texture and colour. It makes the colours in the food really pop!
4. Marble Slab. Warning – these guys are heavy! I use mine mainly in my food videos because it looks like a fancy kitchen counter (which I don't have). I've also seen pieces of marble tile at Home Depot that you can buy individually. I'm looking for one that is more white than grey. The one I have right now is more on the grey side.
5. Tiles. Yes, your local hardware store is a great source for food photography backgrounds. Look in the tile section and buy some individual tiles in various colours and textures to use in your photos.
6. Baking Sheets. I have an old and worn baking sheet that works great as a food photography background. Look at yard sales this summer and find scruffy looking baking sheets. The more dinged up, the better.
7. Burlap. I love the look of burlap in photos. It gives the photo a rustic, natural feel. It also has texture which adds some visual interest. I bought a roll of burlap and then I just cut pieces off in various sizes to use in my photos.
8. Foam board. The plus side to foam board is that it's cheap and readily available. The downside is that you have to replace them often because they get dirty. I use white foam board when I want a white background. I'll also use it behind my subject to hide my house in the background when I'm shooting straight on. I love my black foam board especially for that!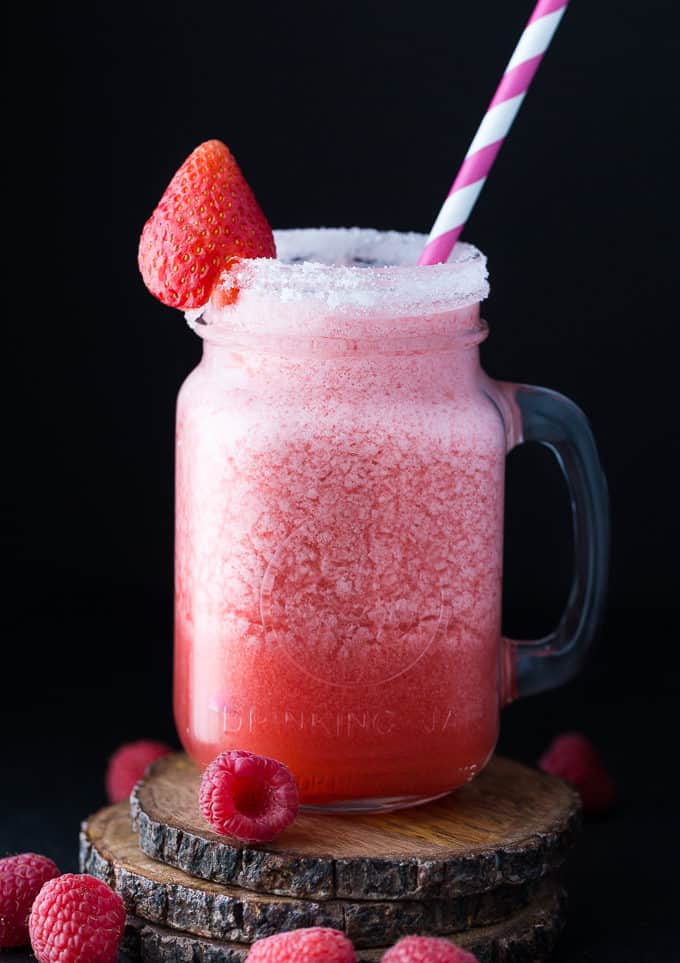 9. Packing paper. Save that brown packing paper you get with your packages. I keep mine in a small container. I crumple it up even more and use it as a background. I love using it with sandwiches and desserts.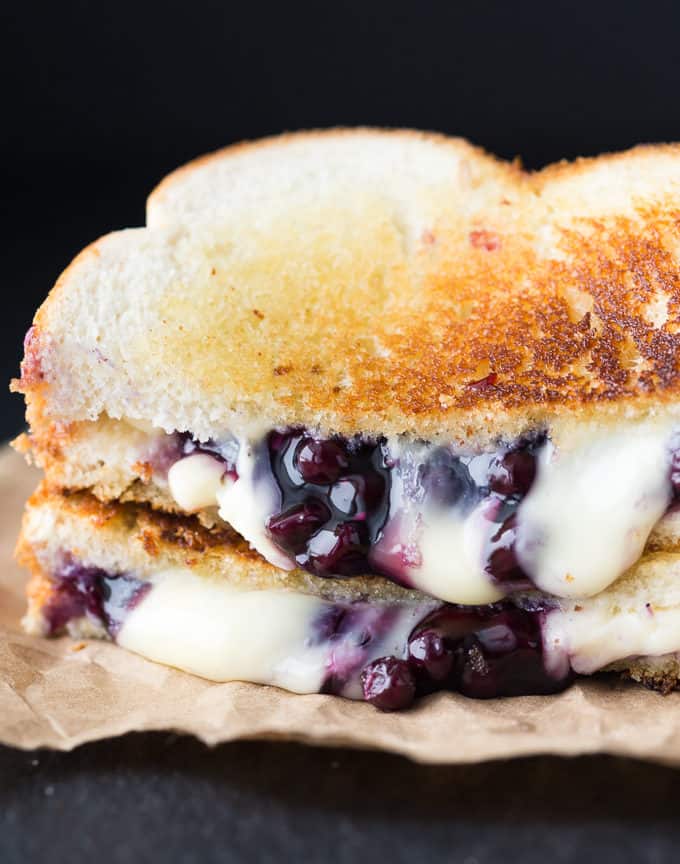 10. Linen. Linen or cloth napkins, tablecloths and placemats can all be used as backgrounds. My favourite are the white flour sack towels. You can also buy different patterned napkins on Etsy. I keep another container filled with all my napkins.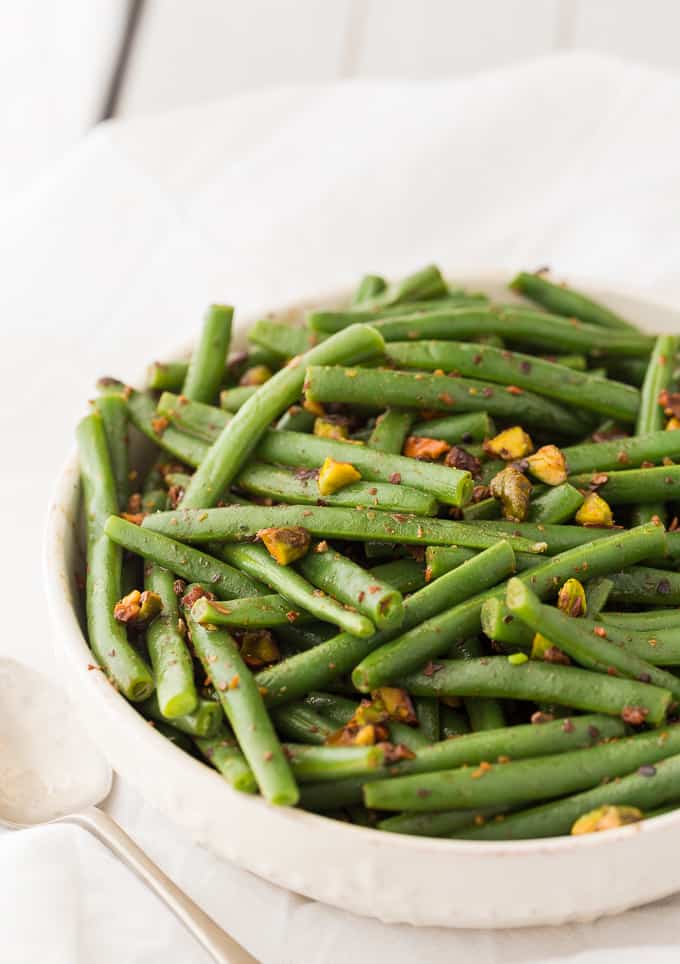 11. Cutting boards. Yes, your wooden kitchen cutting board can be used as a background! Try to get cutting boards with no printing on them so you won't have to try and hide it in the photos.
12. Individual laminate boards. Randa buys hers at Home Depot and looks for the ones on sale. I'm going to have to check them out next time I'm there!
What do you use for your food photography backgrounds?