As a little girl, I thought my dad could fix anything. He could whip up a mean breakfast, quickly fix any broken toys or electronics and kept our yard looking nice. Even as an adult, I still reach out to my dad whenever I need help with something. If my car breaks down or something goes kaput in my house, I call my dad and ask for his advice. Why? He always knows what to do in any situation. In my mind, that makes him a superhero.
With Father's Day coming up, I'm thinking of different gifts that would be fit for a superhero. It needs to be something useful to add to his "superpowers" of being Mr. Fix-It. My dad also likes his "toys" so it has to be a gift that will make him excited to receive. Other superheroes have their "toys" like Batman with his legendary Batmobile and Thor with his fierce hammer. My dad may not have their same physique, but he has their drive, determination and strength. I'm going to make my dad a Dad of STIHL so he can feel like a superhero too!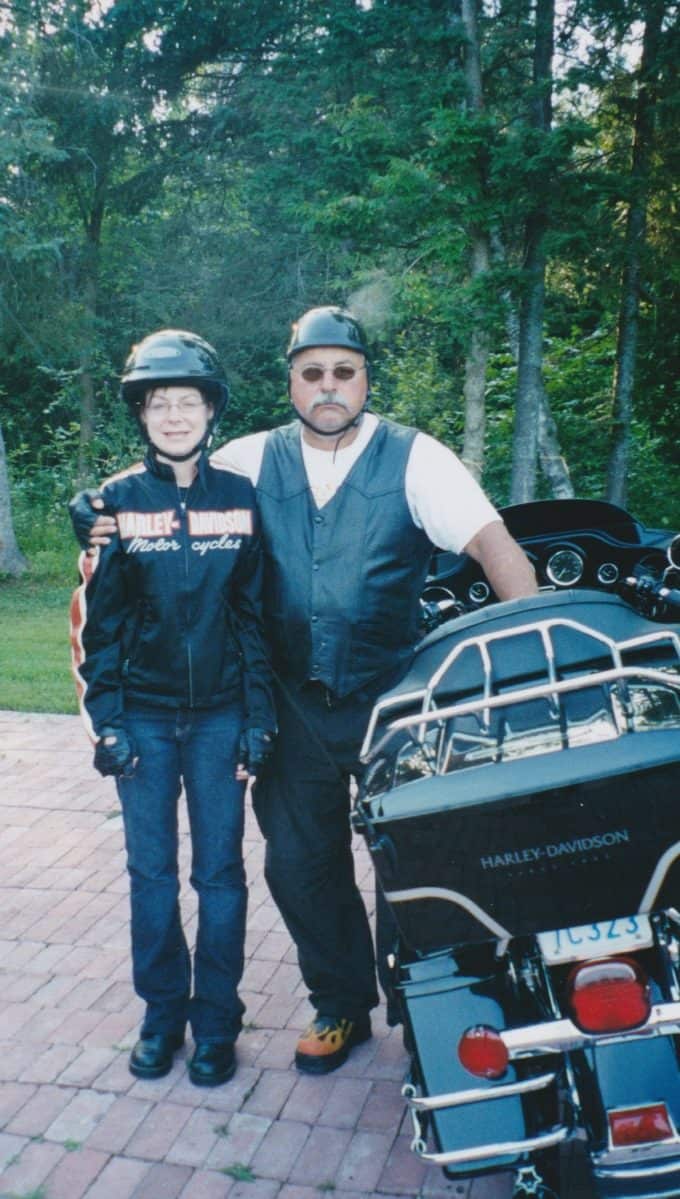 An epic superhero needs a tool to save the day. I'm thinking my dad would love the STIHL MSA 160 C-BQ cordless chain saw, a lithium-ion chain saw, with its 36V batteries that's built to tackle jobs big or small. My dad LOVES working outdoors and practically lives in the yard all summer. Yard maintenance is a hobby for him and not a chore. This chainsaw would be perfect for him to trim trees on his new property and cut firewood for bonfires and heating in the winter for the wood stove.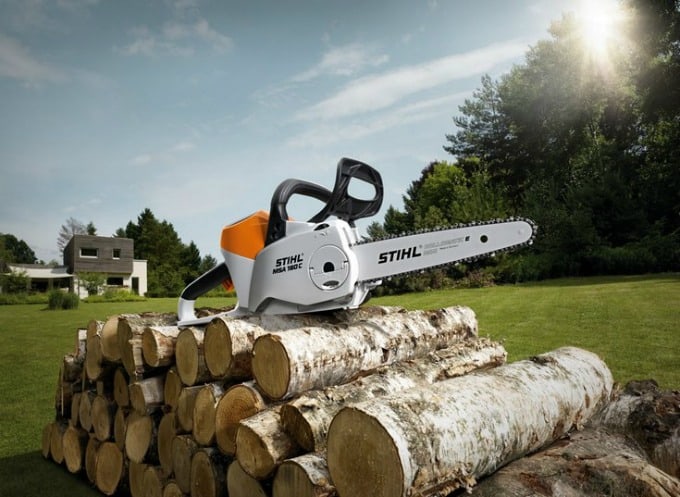 And when he's done working on his yard, he can come cut down some dead trees in my yard! Dad saves the day!
Another tool my dad could add to his arsenal is the STIHL RMA 510 lithium-ion battery lawn mower. I like it because it's lightweight, yet powerful to use on any sized lawn. Another big bonus is that it has zero exhaust emissions so dad will also be helping the environment. It's a win-win!
My dad's lawn is immaculate and he mows it a couple times a week. It seems like every time I go over there he's mowing it. No joke. He has the best looking yard on the block. I can't wait to see his eyes light up when he sees his new lawn mower wrapped up in a bow.
If your dad is a superhero like mine, consider surprising him with the STIHL products mentioned in this post for Father's Day! Find a STIHL dealer near you today.
#DadofSTIHL Contest
Enter for the chance to win a STIHL chainsaw, hat and shirt in the #DadofSTIHL contest! To enter, share a picture of you and your dad using the hashtag #DadofSTIHL on Instagram. Good luck everyone!
Connect with STIHL on Facebook, Twitter, YouTube and Instagram.
Disclosure: I was compensated for this post. All opinions on this blog are my own.